Elementary Principal's Blog

Sandy Sheppard, Elementary School Principal
Mission
The International School Yangon is a community of compassionate global citizens.
Vision
We aim to develop lifelong learners who will be a force for positive change in the world.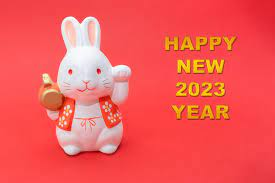 Dear Parents,
We had a wonderful day today for the Olympiad for Grades 2-5. It was so great to see elementary and secondary school students working together. 
There are lots more events coming up:
Report cards,  will be available on the 27th of January.
The Family Fun Fair is coming up on the 18th of February, we will look forward to seeing you all at this event.
After school activity information will be sent to you on the 20th of January.
We will be practising our school earthquake drill on Tuesday. 
Spirit Week is also coming up from the 6th to the 10th of February.
REMINDER
It is important that all students have their ID cards so they can access the school through the turnstiles. This will be strictly implemented on Monday morning. Please see the office if you need support. 
Ms. Sandy Sheppard
Elementary School Principal
Wishing everyone Gong Xi Fa Cai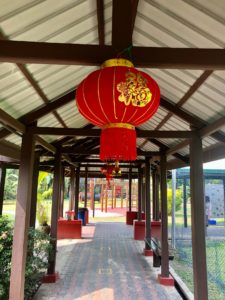 Dates to Remember
25th January – Child Safeguarding Presentation
27th January – Reports available
27th January – Parent Association supported Lunar New Year Assembly
30th January – After School Activities start
6th – 10th February – Spirit Week (more information to come)
11th/12th February – Musical Performance
18th February – Family Fun Fair
3rd March – Chinthe Social (more information to come)
SAVE THE DATE: ISY FAMILY FUN FAIR
Saturday, February 18, 4pm – 7pm
ISY Campus
The ISY Family Fun Fair is back! This event is organized by our Student Council and our Student Service Learning Groups.
As in the past, there will be lots of fun things to do including rides for the children and fun activities organized by our Student Service Learning Groups. There will also be a wide selection of food stalls and vendors who align with ISY's strategic themes and commitment to environmental consciousness.
As you are having fun, you will learn all about our ISY students' service learning initiatives and how you can help them be a force for positive change in the world. You will also be raising money for these initiatives so our students can continue their great work and our ISY community can continue to support our partner projects.
More information will follow in the coming weeks.
22/23 Musical : The Wizard of Oz
After a number of years away, ISY is proud to present "The Wizard of Oz" to the community.  It is being performed by students from every level of the school and we are having lots of fun putting it together.  Performances will be February 11th and 12th starting at 6:00pm and will be located next to the library.  Please come and support the students and enjoy the show!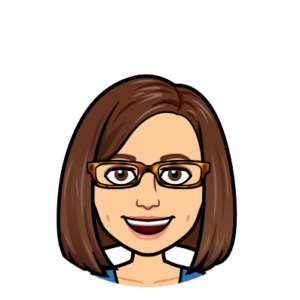 Tips for Helping Your Child with Peer Pressure
Recently, I have been working with Grades 4-6 about how to make positive choices while facing pressure from their peers. Students have discussed and explored the many "tricks" used to manipulate and influence their decisions. They have practiced assertiveness and learned strategies to make their own choices. Here are some tips for parents on how to support their child deal with peer pressure.
Talk with your child about peer pressure. Let them know that you understand that it is difficult to stand up to their friend's requests but that it is important that they resist requests that make them feel uncomfortable.

Demonstrate positive decision making. Role model assertiveness and give them opportunities to make independence decisions where they can understand the consequence of their actions.

Remind your child of your family values and the need to stand up for what they believe is right.

Encourage them to be active and healthy. Children who have developed a healthy lifestyle are more likely to say no to unhealthy choices, such as cigarettes or alcohol.

Let them know you care and support them. This will give them the confidence to seek your support when facing difficult decisions.
Ms. Patty
escounselor@isyedu.org
Child Safeguarding Presentation for Parents
In this session, we will review ISY's policy on safeguarding children and will explore how students use a popular application to stay in touch with one another.  We will share ideas about how to keep students safe when using internet applications.
Place:  ISY cafeteria
Date:  January 25
Time: 5:30 pm
 SPECIAL PRIDE OF THE PRINCIPAL (POP) AWARD
During todays Olympiads all our Elementary Students showed outstanding sportsmanship. One student in particular stood out for his compassionate support of other students.
A special POP award was given to Herrick in Grade 4N for this reason. Congratulations and thank you Herrick.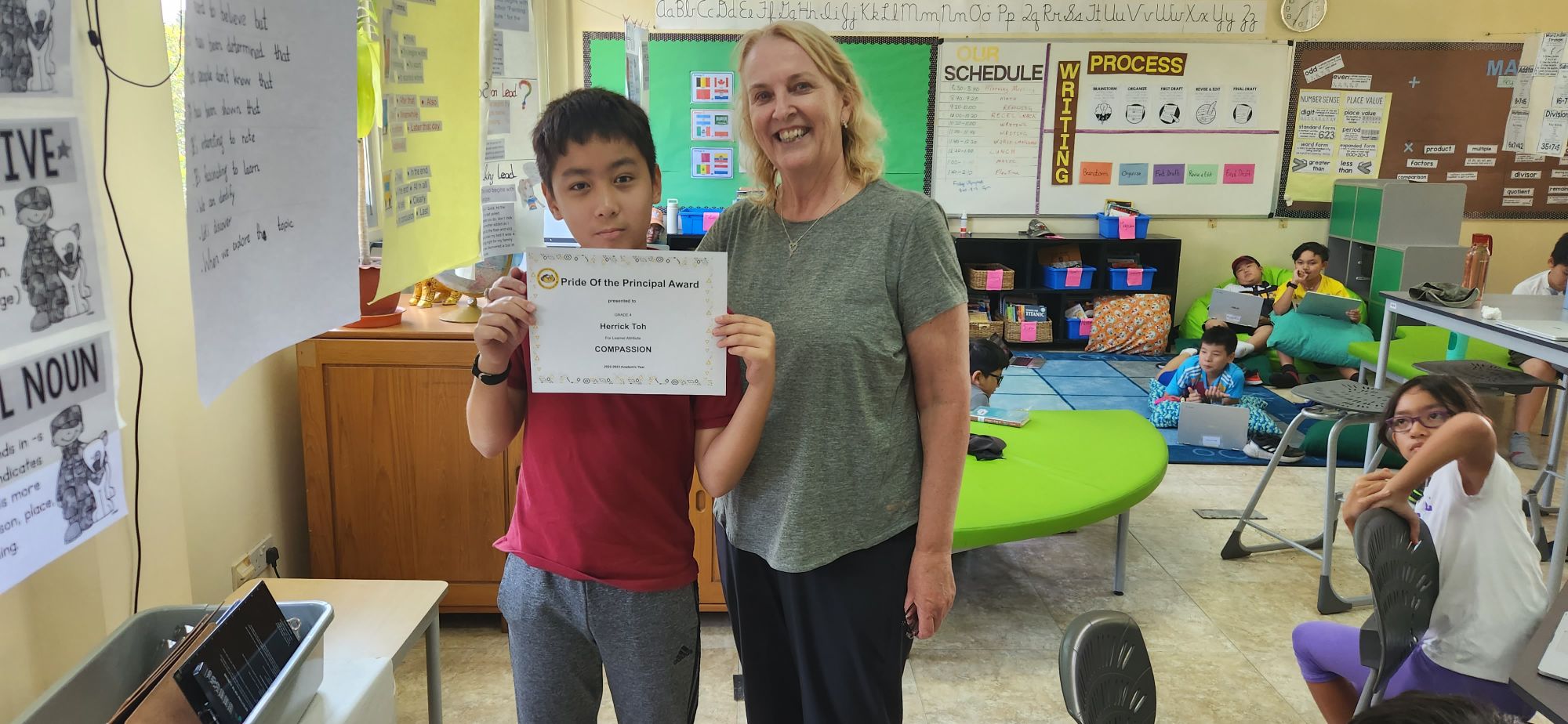 MONDAY MATH CHAMPIONS THIS WEEK
Students who participate in answering the Monday Math question at recess time, earns stickers for right answers. Four stickers collected earns them lunch with the Principal. The below students have earned their four stickers.
Herrick -Gr 4N
Sharon- Gr 2M
Emily- Gr 4D
Erik, Amara, Reo, George and Adrian – Kindergarten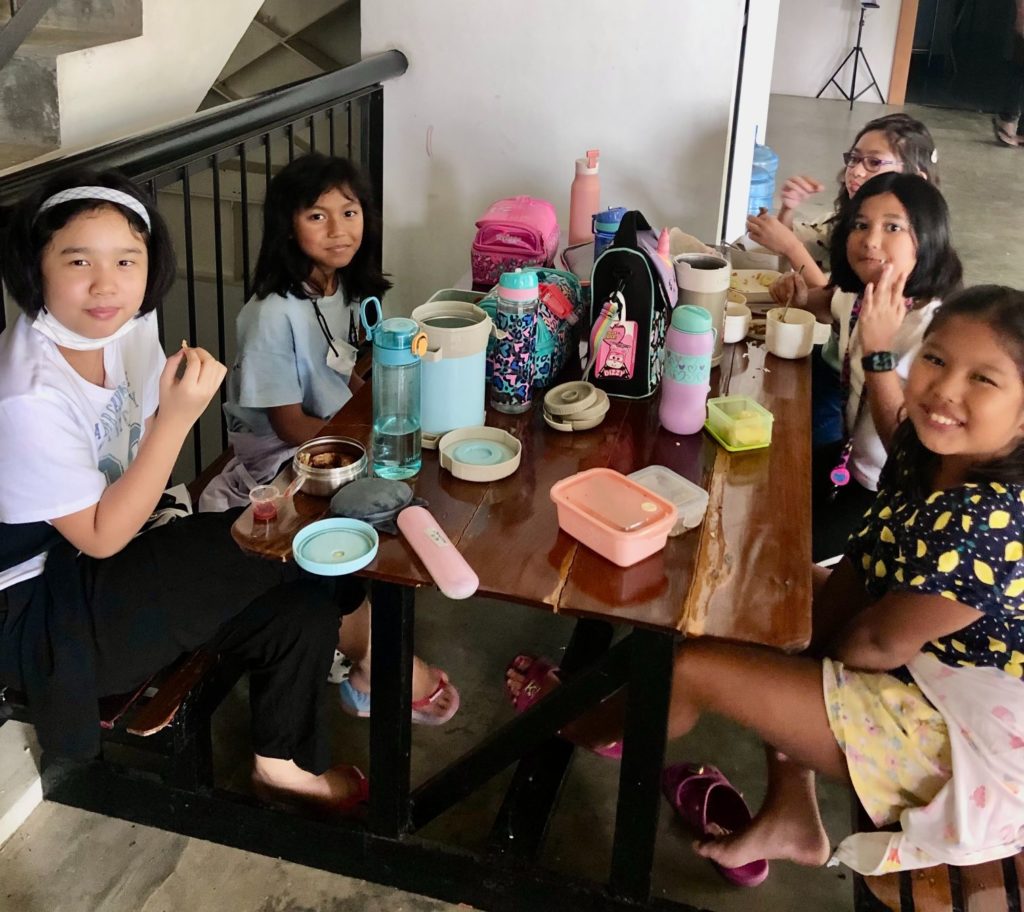 LUNCH FUN
Student's in Grades 4 and 5 are choosing where they eat at lunchtime. With the lovely weather at the moment a lot are choosing to eat outdoors on the picnic tables provided.
The International School Yangon
20 Shwe Taungyar Street
Bahan Township
Yangon, Myanmar
+95 (0) 9 880 441 040