At the start of the year, students will be eating their snacks and lunches in their classroom. In addition, ISY food vendors will not be offering counter service. As a result, we will have developed an online ordering platform to support classroom delivery services.
How to Order
Please click on this link:
Parent Portal
You will be asked to enter your email address. This will generate a link which will be sent to your email address. Once you click on the link, you will see the home page where you will see your child(ren) and a link to the food ordering system.
There are two links, 'Food order' and 'ISY Credit'.  You will first need to add money to your credit account.  The cost of all food orders comes out of your credit.  You can top up your credit at any time.  Here's a Guide on Adding Money to your Account. 
Please be sure to include your email address if you wish to receive an email with payment confirmation. Please note that ISY does not store or have access to any of your payment information.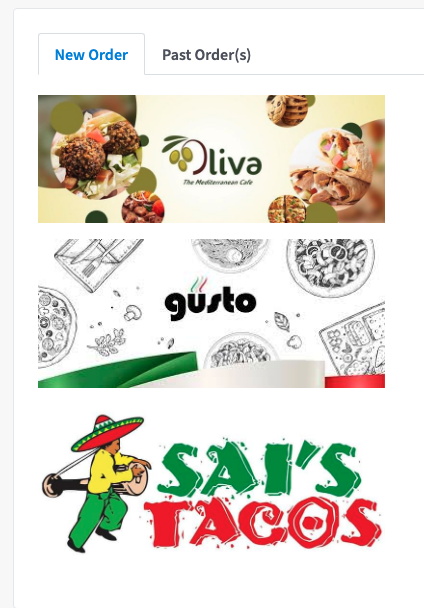 Once Credit has been added you can review the menus of our three vendors.
At the top of the order form, please select the date when you would like delivery. Please note that you must order food one day in advance. Same day ordering is not possible.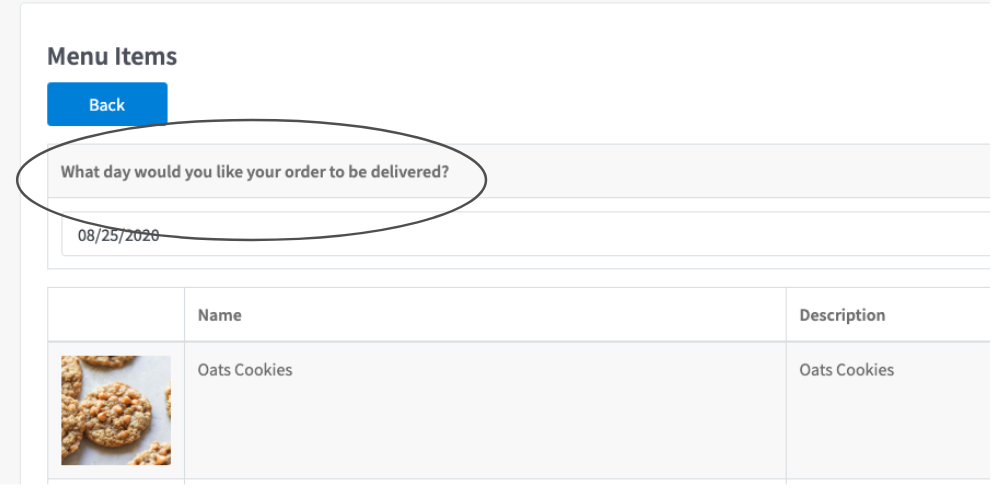 Choose the quantity of each item. These items will then be delivered to your child's classroom at the start of  lunch time.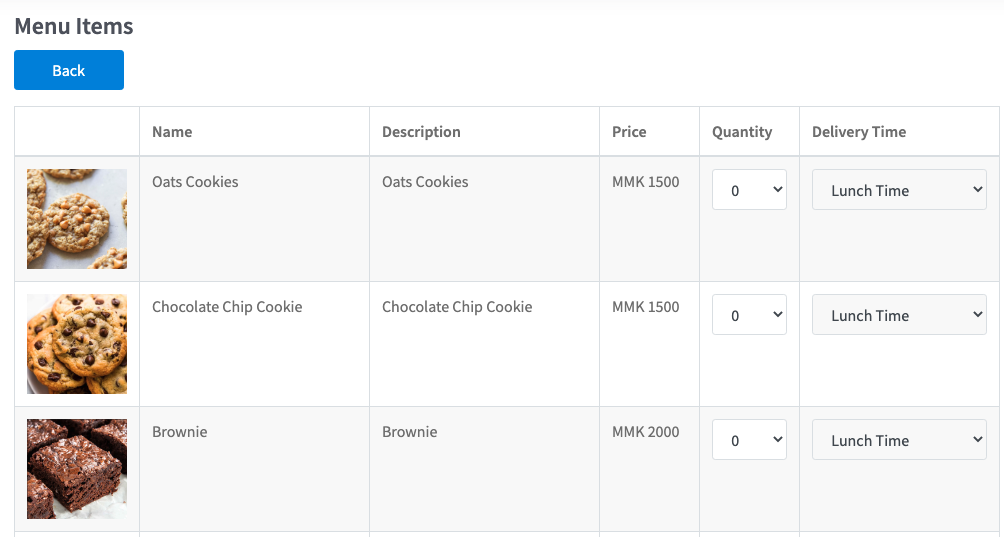 Tracking or communicating problems with your order
If you have a problem with your order, you can contact the food vendor directly.  Please go to the order portal and click on past orders.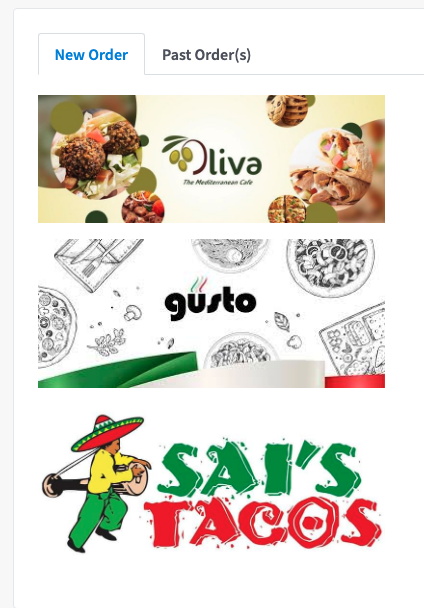 Choose the order where you have a concern and click view details
This will show your order information number as well as provide you with a field in order to message the vendor. If you are requesting a refund, please request it here. The vendor is responsible for authorizing the refund. The refund will appear as a reserved charge on your credit card or other payment services. 
The International School Yangon
20 Shwe Taungyar Street
Bahan Township
Yangon, Myanmar
+95 1 512 793 /94 /95