ISY Board Elections, 2021

The ISY Annual General Meeting (AGM) will be held via Zoom on Monday, October 4, 2021 at 6:30 PM. The purpose of the AGM is to present annual financial and audit reports and to elect new members to the Board of Trustees. This AGM will report on the 2020-21 school year. The AGM is usually held in May of each year but was delayed from last May due to the situation in the country.
…and the winners are: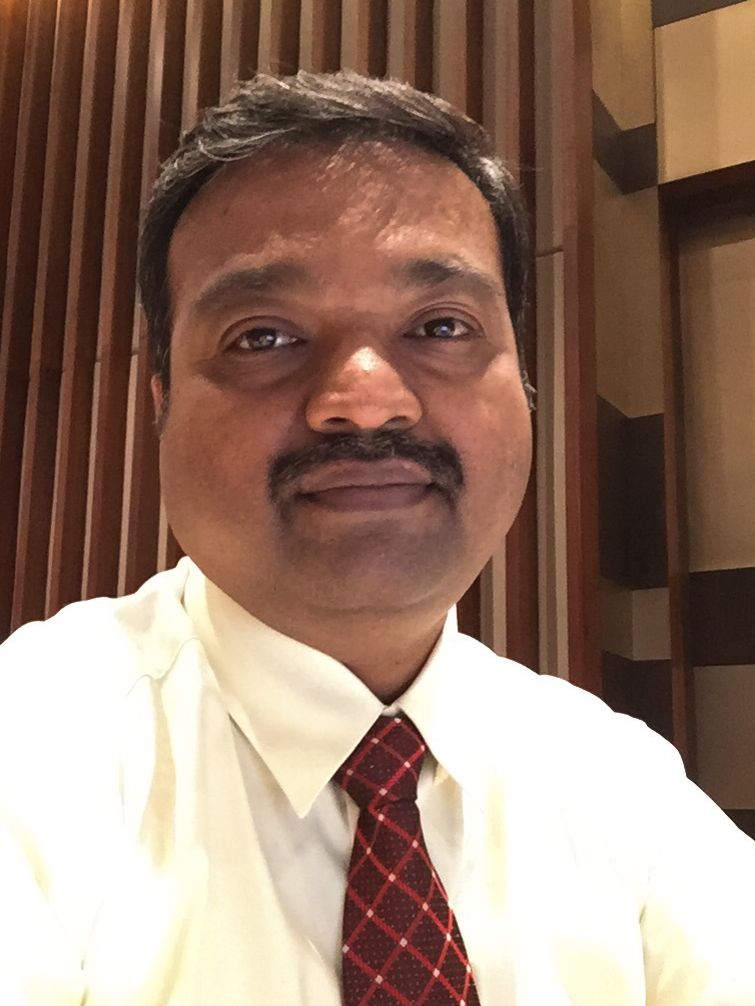 Two positions on the ISY Board of Trustees will be up for election at the Annual General Meeting. Profiles and videos from the candidates for this year's election can be seen below.  The Board of Trustees is responsible for the overall governance of the school. This includes articulating long-term vision, setting policy, safeguarding financial integrity, and protecting the school from risk. The Board also adopts the annual budget, sets tuition and fee scales, and approves major facilities improvement projects. Finally, the Board selects, hires, supports, and evaluates the ISY Director, who is responsible for the day-to-day operation of the school. Successful candidates will serve a two-year term ending May 2023.
Beginning on Saturday, October 2nd at 9am, Association members will be able to log in to PowerSchool to view profile information and vote for two candidates. An Association member is any parent with a child currently enrolled at ISY.  Any parent of a student at ISY is eligible to vote and to confirm, a family with two parents / guardians have two votes. ISY encourages all parents to vote. Once a vote has been cast and confirmed, it cannot be changed. The election portal will remain open through the first part of the AGM, then closed so that votes can be tallied and results announced by the end of the meeting. If you have not previously logged in to PowerSchool or do not know your username or password, please contact the powerschool support team at powerschool@isyedu.org.
The Zoom link will be sent via email from the communications office.
ISY BOARD OF TRUSTEES CANDIDATES
Kalpana Solanki
Nationality: Indian
Arrived in Myanmar: Sept, 2017
Grades of Children: 7 and 1
Video
https://youtu.be/2luoU6l5jNQ
Statement:
I do believe that life experiences and the environment one is exposed to growing up shapes the masterpiece we become. A childhood in the beautiful albeit disturbed highlands of Papua New Guinea and later in boarding school back home in India have definitely been the foundation of the person I believe I am – level headed, stable, patient, flexible, compassionate and creative.
I am the mother of two daughters, grade one and seven, and together with my husband this is our fifth year in Myanmar and at ISY. My educational background is that of Creative Arts having worked as a designer before moving to Seoul, South Korea. The last year and a half has accumulated the appreciation I have for the diverse culture and community my children have been fortunate enough to have been part of at ISY. As a parent who takes great interest in my kid's academic and overall development, I would like to have this opportunity if elected to support the school and our own community in working towards a continued positive, connected and innovative environment.
Best Wishes
Kalpana Solanki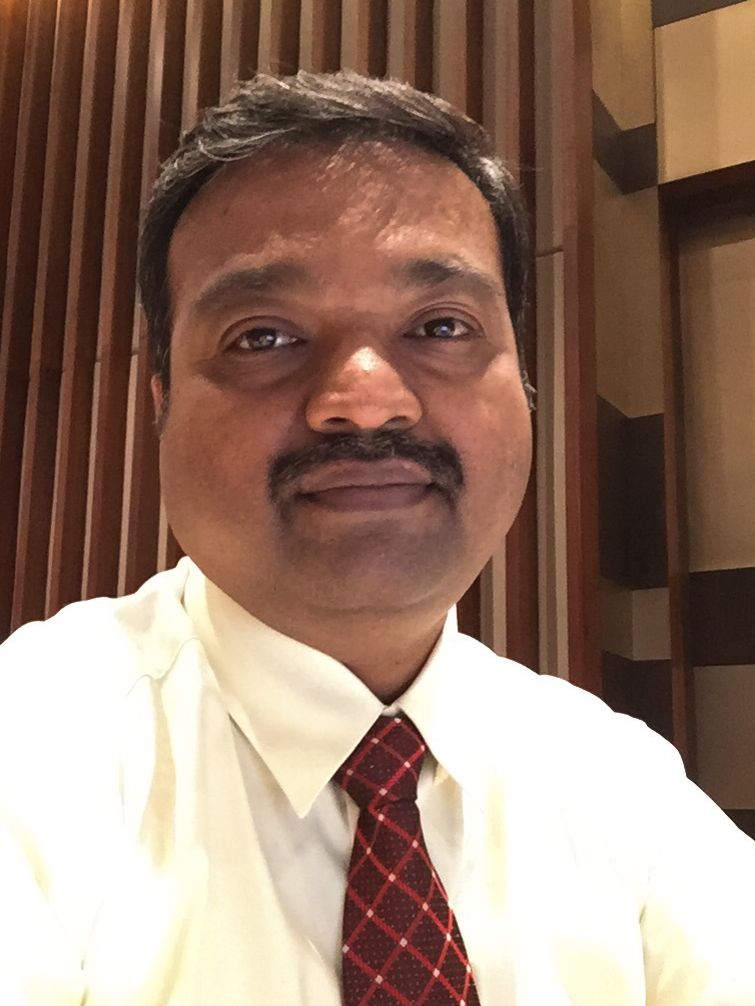 Mahesh KRITHIVASAN
Nationality: Indian
Arrived in Myanmar: Feb, 2019
Grades of Children: 12
Statement:
I am Mahesh, an Indian Citizen residing in Yangon. I have a daughter studying grade 12 in ISY. I am married to Jayanthi Mahesh, who is currently teaching Computer Science at Myanmar International School (Yangon) for the high school. I am currently working for Sun Pharma in Myanmar as Country Manager since 6 years. Previously, I had worked in India (9 years) and Russia (14 years) for the same organization.
Joining the strategic team of ISY is an opportunity to contribute for the long term vision of this institution and to share personal experiences in administration. I am looking forward to learning new ideas from the board.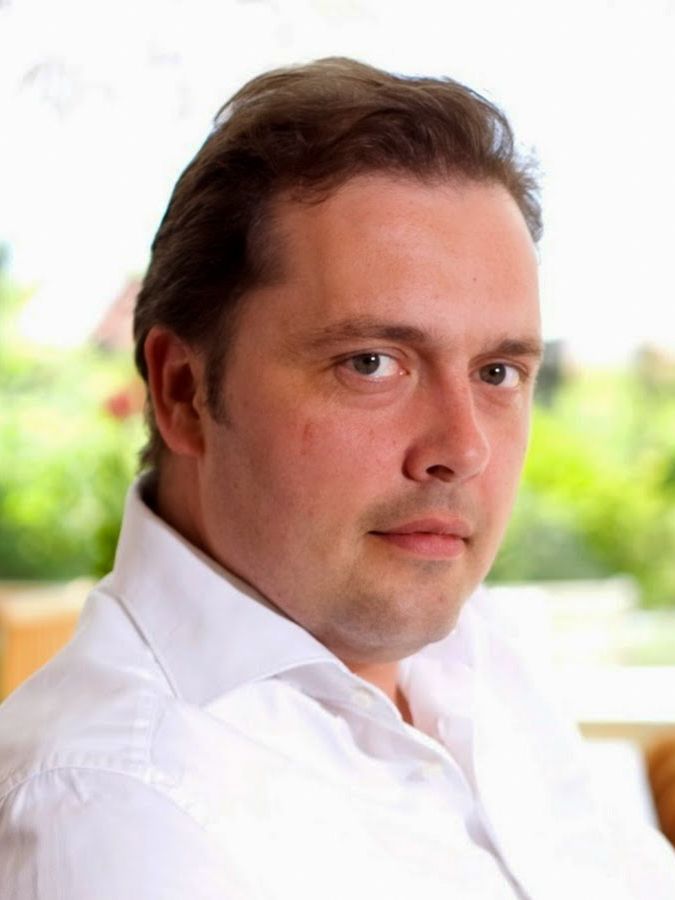 Wilfred Boerrigter
Nationality: Dutch
Arrived in Myanmar: Jan, 2021
Grades of Children: 4 and 2
Statement:
My name is Wilfred Boerrigter, I am married to Niseth Boerrigter since 2011 and am the father of a son, Jilt, and a daughter, Fardou. After living in Singapore for three years we moved to Yangon in January of this year as a result of a new career opportunity of my partner. She currently is the CEO of DB Schenker in Myanmar. I have been a CEO for a number of tech and food startups and am in the process of liquidating my last company.
I have been and remain very committed to the future of my children and their wellbeing is very important for me. For example, I started a rugby club in Yangon last month to ensure kids, in this current situation, still have a place to get together, be active, and socialize. To me, being active also means that I take an active role where I can contribute and commit to our kids' education. This is not new, in the past, I have held a position in the Advisory Board of the Hollandse School Singapore Ltd. (HSL) and currently, I have a position on the board of de Pauw, a small school in Yangon focused on the education of the Dutch language and culture. I believe I can contribute further in a position on the board of trustees of the ISY.
The International School Yangon
20 Shwe Taungyar Street
Bahan Township
Yangon, Myanmar
+95 1 512 793 /94 /95