ISY Board of Trustees Elections 2020

Thanks to everyone for voting in this election.  The results were very close.
..the winners are….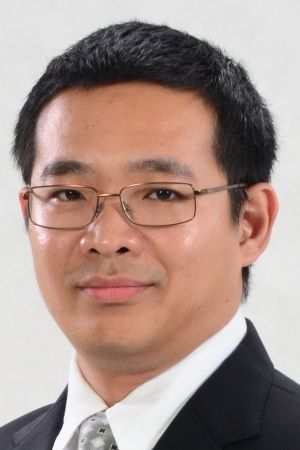 Han Thein Lwin
Han Thein Lwin was elected to the Board in October of 2020.  He has previously served on the Board between 2015 and 2018.  He has two children at ISY in Grades 1 and 7.  Han Thein Lwin is a Myanmar national and is currently the Chief Executive Officer of Shwe Taung Engineering & Construction.  He has a Bachelor of Engineering (Electrical Power) from Yangon Technological University.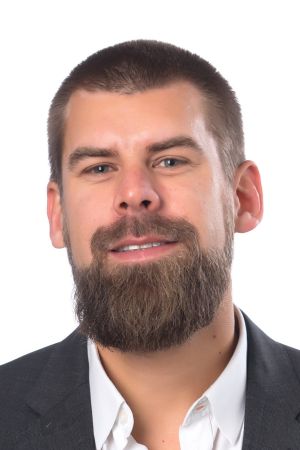 Michael Hauer
Michael was elected to the Board in October of 2020.  He has three children at ISY in Grades 1, 4 and 6.  Michael is a Swedish national and moved to Myanmar in 2018.  He holds a Masters of Social Science degree from Lund University.  Currently, he is the Head of the Asia Department at a Swedish NGO called Olof Palme International Center but has more than 15 years experience in development cooperation.
The 2019-2020 Annual General Meeting (AGM) will be held via Zoom on 5 October 2020 at 6:30 PM. An important part of this meeting is the election of new Board members. Due to the continuing constraints of COVID-19, the election will be conducted online via PowerSchool.
Below you can see information on each of the four candidates that have been nominated for this year's election.  Additionally, each candidate has posted a short video . These videos will replace the candidate speeches that usually occur during the AGM. From this time association members will be able to log in to PowerSchool to view this information and vote for two candidates. Once a vote has been cast, it cannot be changed.
The election portal will remain open through the first part of the AGM, then closed so that votes can be tallied and results announced by the end of the meeting. Newly elected Board members will play an important role in the continued good governance of the school. We encourage each Association member to learn about the candidates and thoughtfully vote.
If you have not previously logged in to PowerSchool or do not know your username or password, please contact the PowerSchool support team at powerschool@isyedu.org.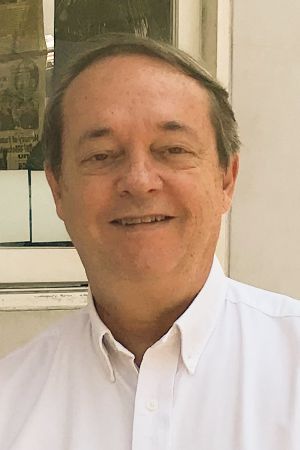 Dr. Fabio Caldas de Mesquita
Nationality
Brazilian
Arrival in Myanmar:
Jan 2019
Grades of children at ISY:
Grade 4
Statement:
My daughter Khadija is 10 years old and she has been living in 6 different countries since she was born. From her time in the pre-school up to now, she studied in 6 different schools and ISY is her favorite. Diverse, International and with great principles – consistent to the principles of our family – it is really a special school. When we live abroad and need to look for a school to our children, all we have is a guess that you are making the right choice. Thankfully, it really was the best choice. Since February of 2019 when she engaged in the school, there was a lot of pleasant findings on her personal development and engagement as a Chinte.
I am a medical doctor since 1982 and have been working with viruses since 1987 (HIV and Viral Hepatitis mostly) and I am specialized in Epidemiology, having as my main professional task, the control of Epidemics. In the academic world I am always invited for lectures, Masters and Doctorate Boards and scientific publication. At this point in time I am in the frontline of the biggest challenge of my career, working for the World Health Organization, in how to advise the Government of Myanmar, along with many partners, in the better way to control the COVID-19 impact in the country. Due to this exceptional moment in our lives, as parents and professionals, I believe I can contribute to the Board to guide decisions on how to navigate in this moment of storm and keep the ISY the top institution for students in Myanmar.
Jason Meikle
Nationality
USA
Arrival in Myanmar:
Feb 2013
Grades of children at ISY:
Grades 6 and 8
Statement:
Over the past six years my family has been very active at ISY. My sons each play several sports and my older son has been involved in student council for two years. My wife, Lira, has volunteered around ISY, is a substitute teacher, and is a Chinthe sports fanatic. My involvement to date has been more at arm's length: watching the constant improvement in facilities, curricula, and professionalism and enjoying sports and other community events. Witnessing the dedication of ISY administrators, teachers, parents, and my own family, I decided to share my experience for the benefit of our community.
If I am elected, I will do what I can to make ISY an even better place. I am confident that I can because this is what I do every day in my personal and professional capacities: analyze, design improvements, and implement them. For the past 25 years I have lived and worked internationally, first as a Peace Corps volunteer and later as a microfinance specialist building, repairing, and growing some of the leading institutions in countries I have worked in. I have also been an international student myself: I attended fourth grade at a local school near Würzburg, Germany, and spent one year at Stockholm University in Sweden. In my spare time I enjoy playing tennis with my family and taking part in any kind of wilderness activities. I also enjoy doing woodworking and leatherworking and tinkering or fixing anything that is broken or that can be improved.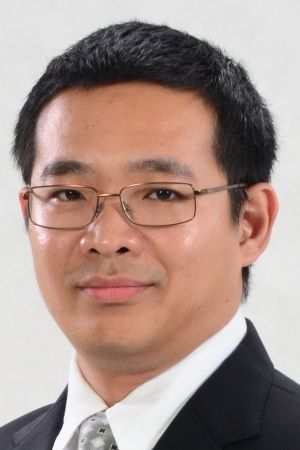 Han Thein Lwin
Nationality
Myanmar
Arrival in Myanmar:
Not Applicable
Grades of children at ISY:
Grades 1 and 7
Statement:
I am a valiant proponent of gender equality in the workplace. I initiated and then expanded Shwe Taung Group's successful efforts in childcare facilities for all employees and I am one of the driving forces behind Shwe Taung Group's amazing feat of getting 6 EDGE (Economic Dividends for Gender Equality) Assess Certificates in 2018.
I am contributing as the Treasurer of Myanmar Hydropower Society, member of Central Committee (Myanmar National Committee On Large Dam) and member of MES (Myanmar Engineering Society).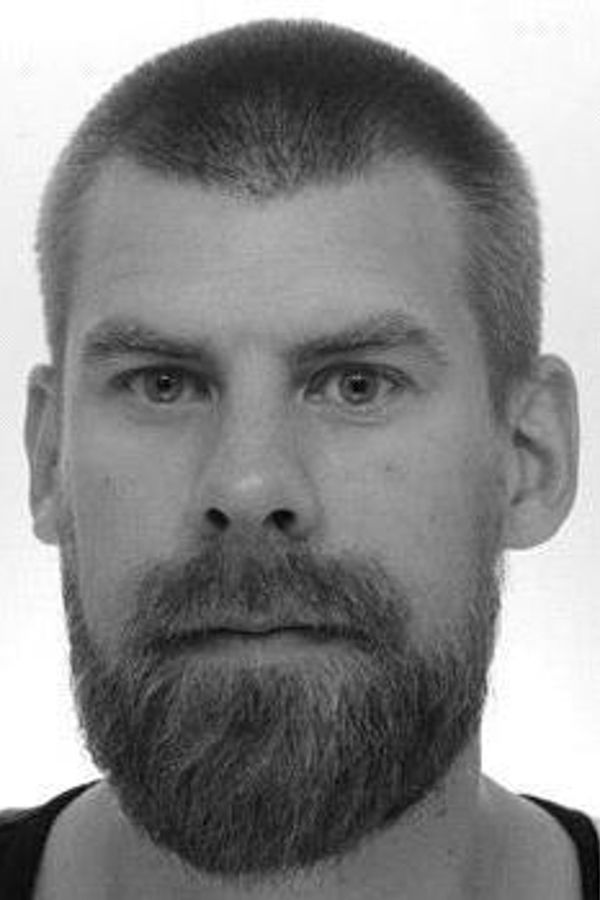 Michael Hauer
Nationality
Swedish
Arrival in Myanmar:
2018
Grades of children at ISY:
Grades 6, 4 and 1
Statement:
My name is Michael Hauer. I have been living in Myanmar with my family since 2018. I have three children at ISY, Dag, who is in middle school and Alve & Sten who are in elementary school. When arriving in Myanmar, the ISY community welcomed my family warmly and inclusively and played an essential role for the whole family as we settled in Yangon. Now, two years down the line, I think it is time for me to give back and contribute more actively to the school and its community.
During these challenging times that we are all experiencing at the moment, I believe that it is more important than ever to stay committed to core global values when further developing and strengthening the school.
So what can I offer to the board? I truly believe in transparency, open dialogue and partnership. Professionally as well as personally, I am a strong advocate for inclusiveness and gender equality and my plausible contribution to the ISY Board of trustees will be no exception. I enjoy working strategically to improve, adapt and confront challenges in a constructive manner. If I get elected, the board will also get a passionate baker onboard, which should not be underrated – after all, all forward-looking conversation starts with good bread.
The International School Yangon
20 Shwe Taungyar Street
Bahan Township
Yangon, Myanmar
+95 1 512 793 /94 /95