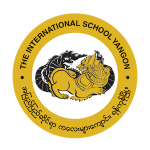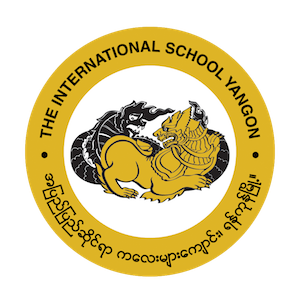 At ISY we strive to hire the best teachers possible.  Faculty at ISY are leading the way with the latest teaching techniques and strategies.  While the administration at ISY knows this it is always a pleasure to see our work recognized on the international stage.  Just recently three articles written by five ISY faculty members have been published and we wanted to celebrate their achievements.  These aren't the only articles published this year and for a full list please see our publications page.
Differentiation in High School Science, The EARCOS Triannual Journal Spring Issue 2023
Rentia Smith and Kirstin Hedger write about adapting teaching methods to reach all students regardless of skill level or learning needs (p24-25).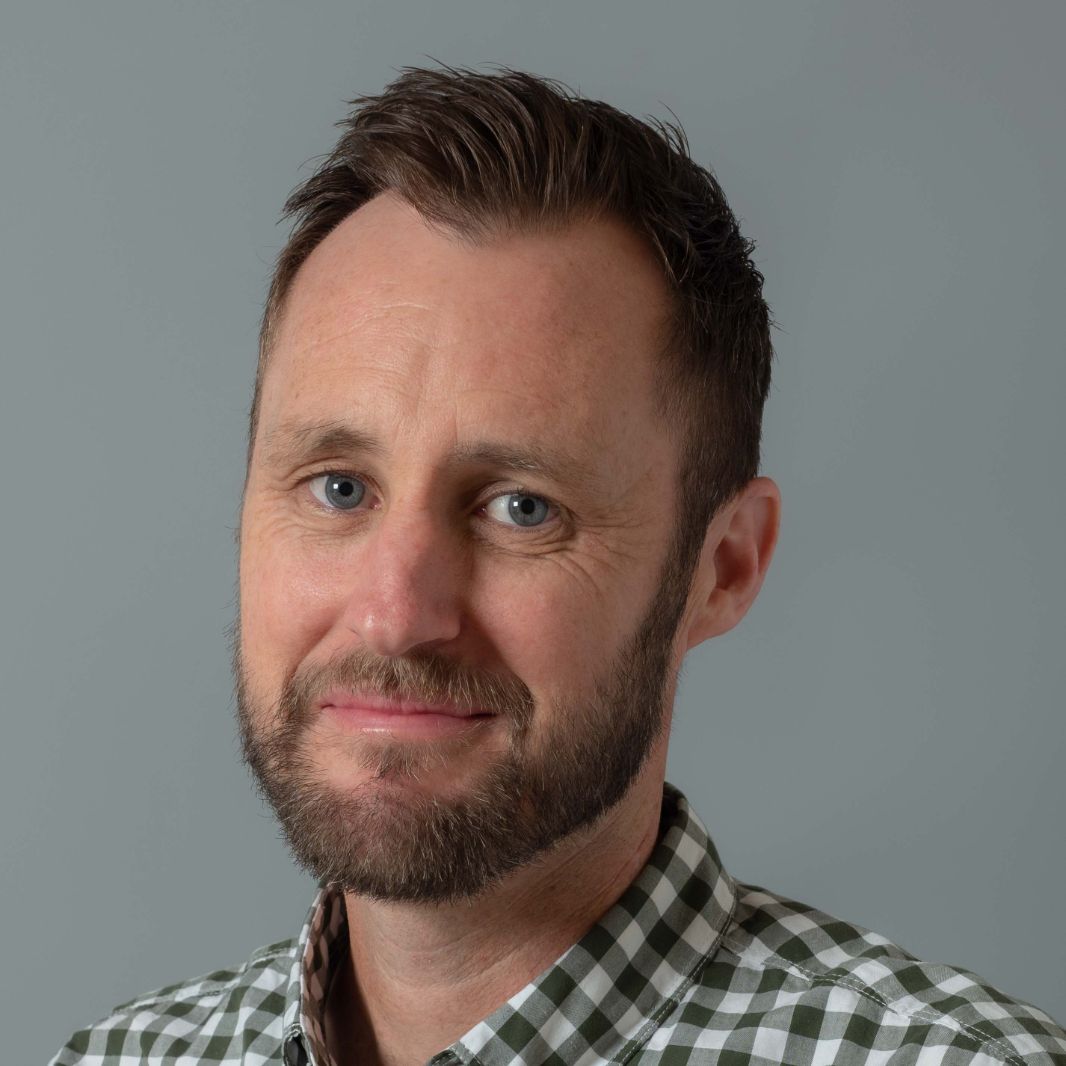 A Safe Foundation for Learning: Lessons from the Pandemic, AAIE InterEd, May 2023
Mike Simpson, the Secondary Principal at ISY reflects on safety and well being in instructional practices (p24-29).
Composting at ISY, The EARCOS Triannual Journal Spring Issue 2023
Ian Nixon and Isabel Davis write about supporting the Sustainable Development Goals through a Grade 4 composting project.
The International School Yangon
20 Shwe Taungyar Street
Bahan Township
Yangon, Myanmar
+95 (0) 9 880 441 040