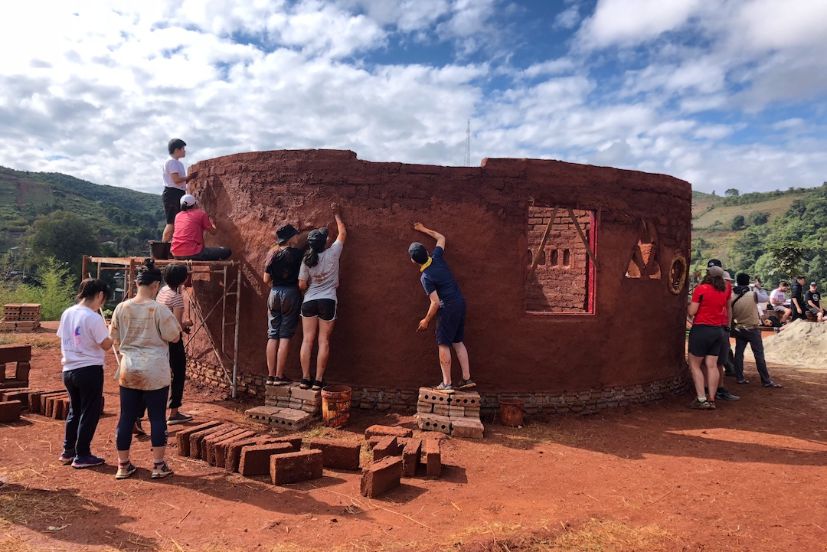 Service Learning
Theme Statement: Recognizing the opportunity to contribute to change in both our own, as well as the larger community around us, ISY strives to be a leader in Service Learning as a means to engage as global citizens .
Strategic Objectives
Develop a common definition and understanding of service learning in the ISY community.
Build age appropriate service learning into ISY programs and curriculum throughout the school.
Develop school wide, long term, mutually beneficial relationships with community partners.
Create opportunities for reflection on service learning activities in order to increase student awareness, understanding and empathy.
Create a progression of engagement, choice, and leadership.
Create structures to foster engagement of the parent community.
Measurements
Within two years, all students will have the opportunity to engage in at least one service activity throughout the academic year.
Within two years, two service projects exist that are school wide, long term, and mutually beneficial.
Within four years, students increasingly cite service learning as an important part of their ISY experience and personal growth. (i.e. – exit interviews, college applications, personal statements, reflection writing, what is means to be an ISY alumni)
Within two years, a parent survey indicates increased parent engagement and understanding of service learning objectives.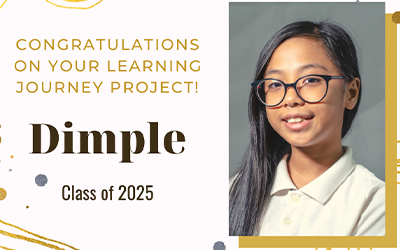 Today we recognize Dimple (Class of 2025) for her charitable work getting stationary supplies to Myanmar students in need. Well done Dimple!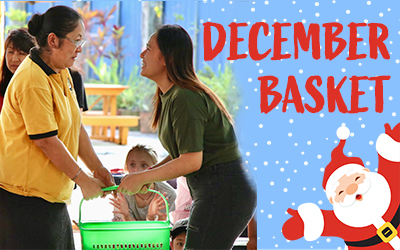 The annual tradition of giving back to the ISY Custodial, Security and Maintenance teams at ISY who do so much everyday to make all our lives cleaner, safer and in good working order.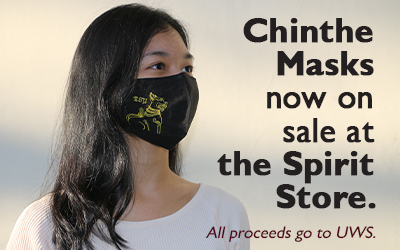 One of our Grade 10 students has designed some fantastic masks branded with the ISY Chinthe. Now on sale at the Spirit Store.