Parent Teacher Conferences
Mike Simpson
Secondary School Principal
November 11, 2022
Parent Teacher Conferences are on this Wednesday, November 16.
These conferences are opportunities for teachers and parents to connect around how we can work together to best meet the needs of students. We are looking forward to seeing as many of you as possible on Wednesday. Our partnerships with our students' families are very important to us. In addition to these conferences, you are very welcome to contact your child's teachers to share your insights or ask for feedback on your child's progress at any time throughout the year.
ISY are SEASAC Champions!
We are very proud of our Boys and Girls Varisty Volleyball Teams who both won last week's South East Asia Student Activities Conference (SEASAC) tournament in Singapore. Congratulations to all of the players, their coaches, and everyone who made our return to international sporting competition possible.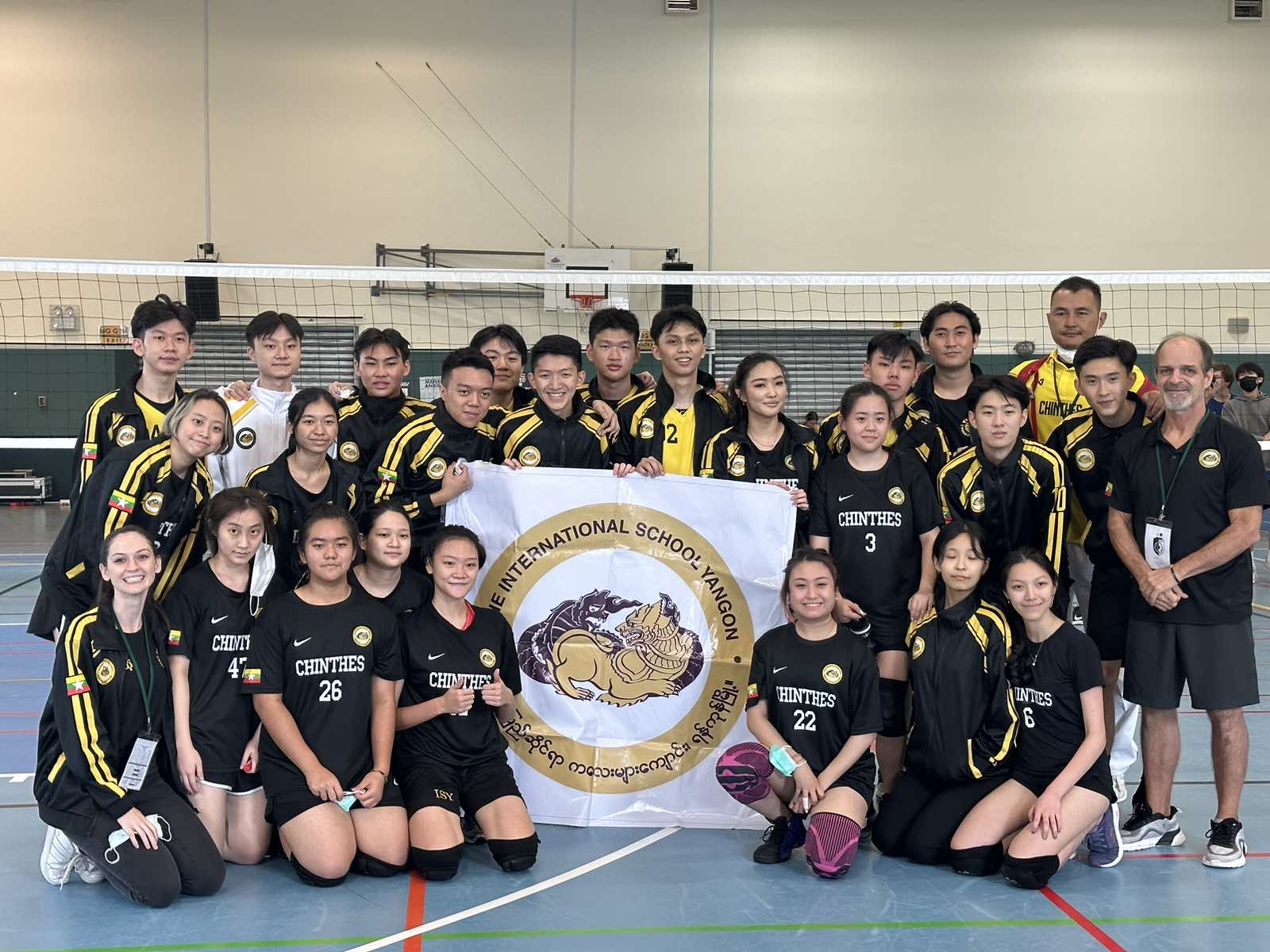 Parent Teacher Conferences
Parent Teacher Conferences are this Wednesday, November 16 in the gym. There will be no classes on this day.
Below are the instructions that were emailed to you last Friday, November 4.
Instructions for scheduling a Parent Teacher Conference (PTC):
Please see these

PTC Instructions for Parents

. Conferences will be booked through PowerSchool.

All scheduled conferences are 8 minutes in length.

Conference booking will close at 3pm on Monday, November 14. Your conference schedule will then be emailed to you on Tuesday, November 15.

The following teachers (who teach in both the Elementary and Secondary Schools) will not have scheduled conferences through PowerSchool but will be available in the gym for you to talk to them:

Ms. Samia Khattab (Art)

Ms. Bekka Jensen (Music)

Ms. Rosita Yau (Mandarin)

Our counselors, Ms. Patty Amundson-Geisel (Grade 6) and Mr. Mick Amundson-Geisel (Grade 7-12) will also be available in the gym.
If you have questions about scheduling a conference, please contact the Elementary School Office at secondaryoffice@isyedu.org.
Upcoming Events & Holidays
Next week there will be Parent Teacher Conferences on Wednesday 16th November so there will be no school for students. Thursday (17th) and Friday (18th) are holiday days so also no school for students.
International Day will take place on Saturday, November 26th.
The last day before our December break will be Friday December 16th. To confirm, this will be a full normal day of school and not a half day.
International Day on Saturday, November 26
International Day is coming up soon. Thanks to all the parents and students who have donated raffle prizes so far and the parent association would love to see more come in. Prizes can be dropped off in the B Building on campus or given to Lwin Mon Thant (thant.lwinmon@gmail.com).
Session 1 After School Activities Finish Today
Our first session of After School Activities (ASAs) finish today, Friday 11. Another session of ASAs will begin on January 30.
Cashless Payments
Our Cashless payment system has now been live since the start of November. We would like to take this opportunity to ask you about this but also about our food vendors in general. Please can you take a minute to fill out this short survey to help us improve our services.
A brief explanation of how to top up your card can be viewed here along with a practical demonstration of the system by one of our Elementary Students:
ISY Learning Stories – Differentiation in practice
This week, ISY has published another ISY Learning story, this time from the High School. In keeping with our compassionate mission and strategic theme of inclusion, inclusive instructional practices are used to be sure each student maximizes their potential for learning. Rentia Smith from our science department explains how this works in practice. Read her interview on
our blog
.
Grade 9 Art Exhibition
Our Grade 9 Visual Art students are the first group to exhibit their work in the Secondary School Art Gallery. This Grade 9 art unit focussed on developing language skills to describe and analyse art work. The outcome was an acrylic painting from a description of a painting by Raoul Dufy. The students did not see the original painting until the end of the project.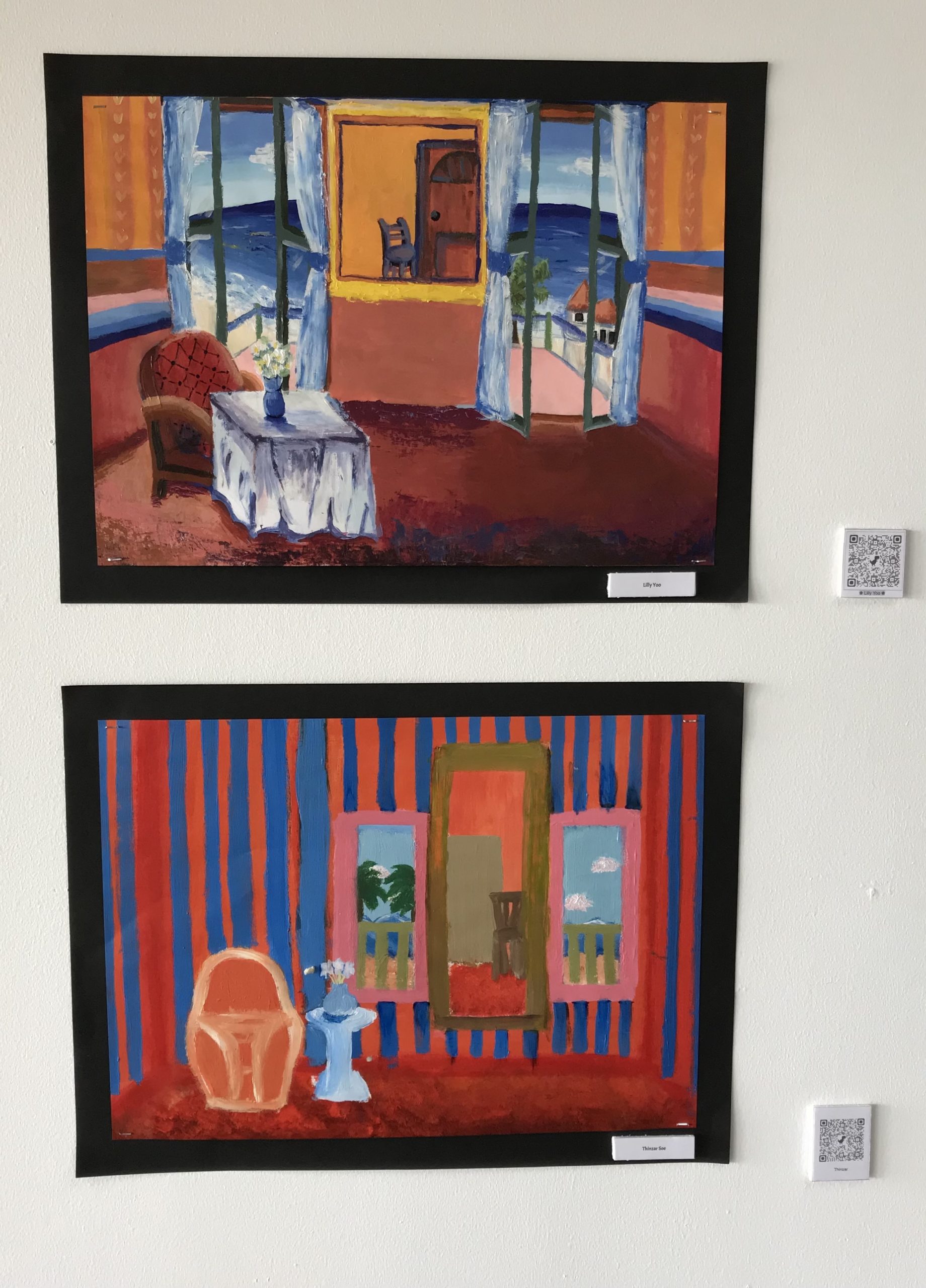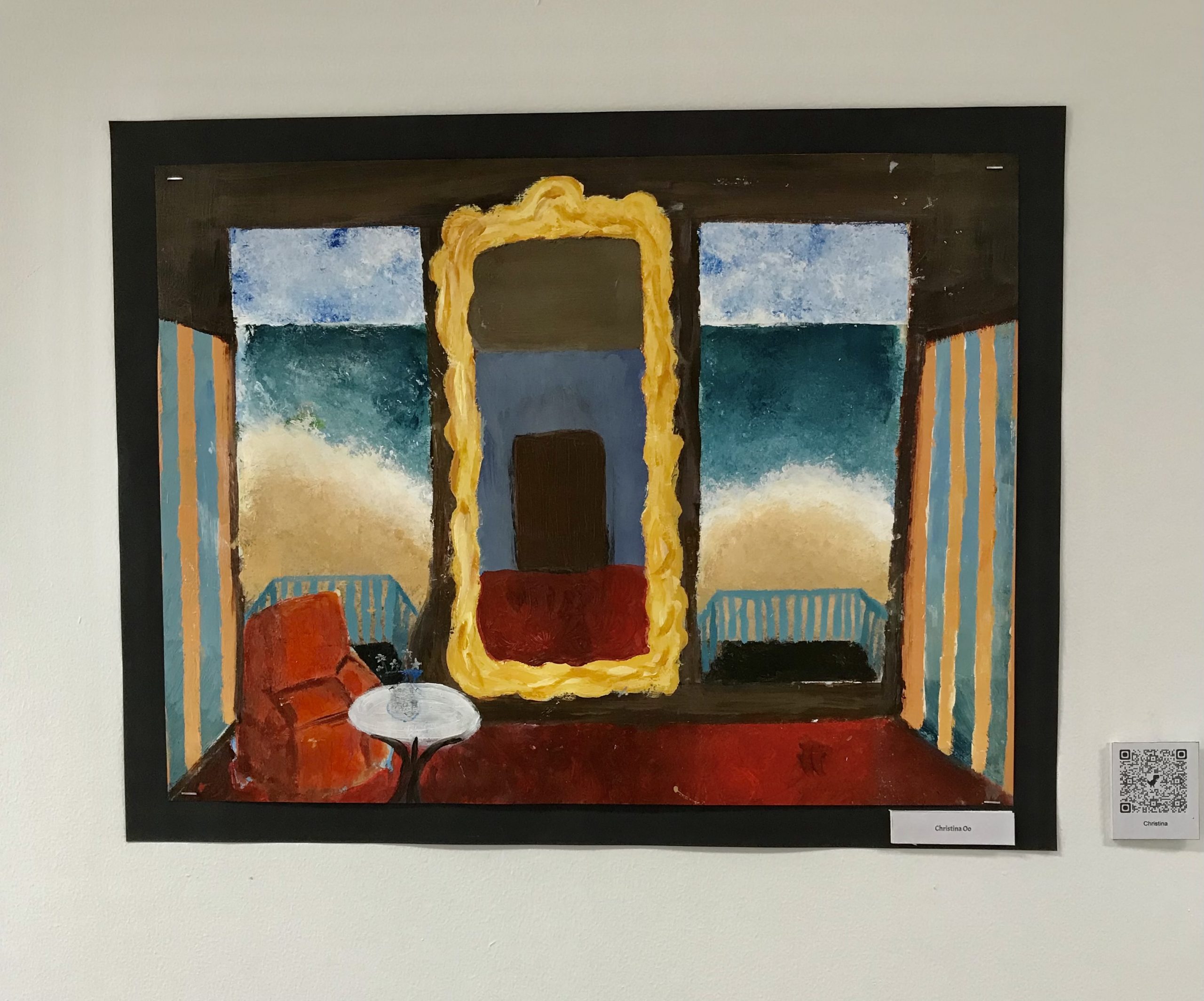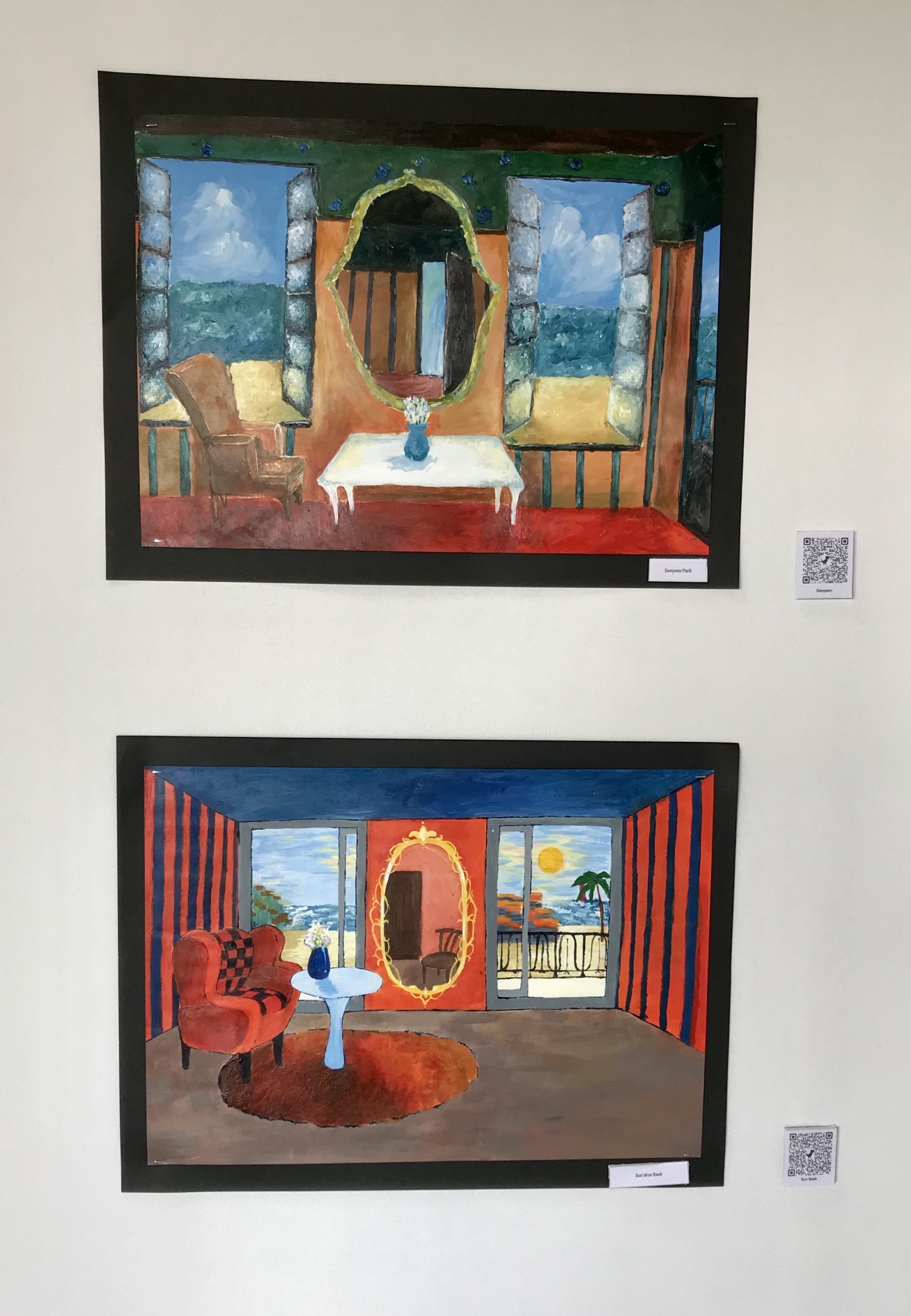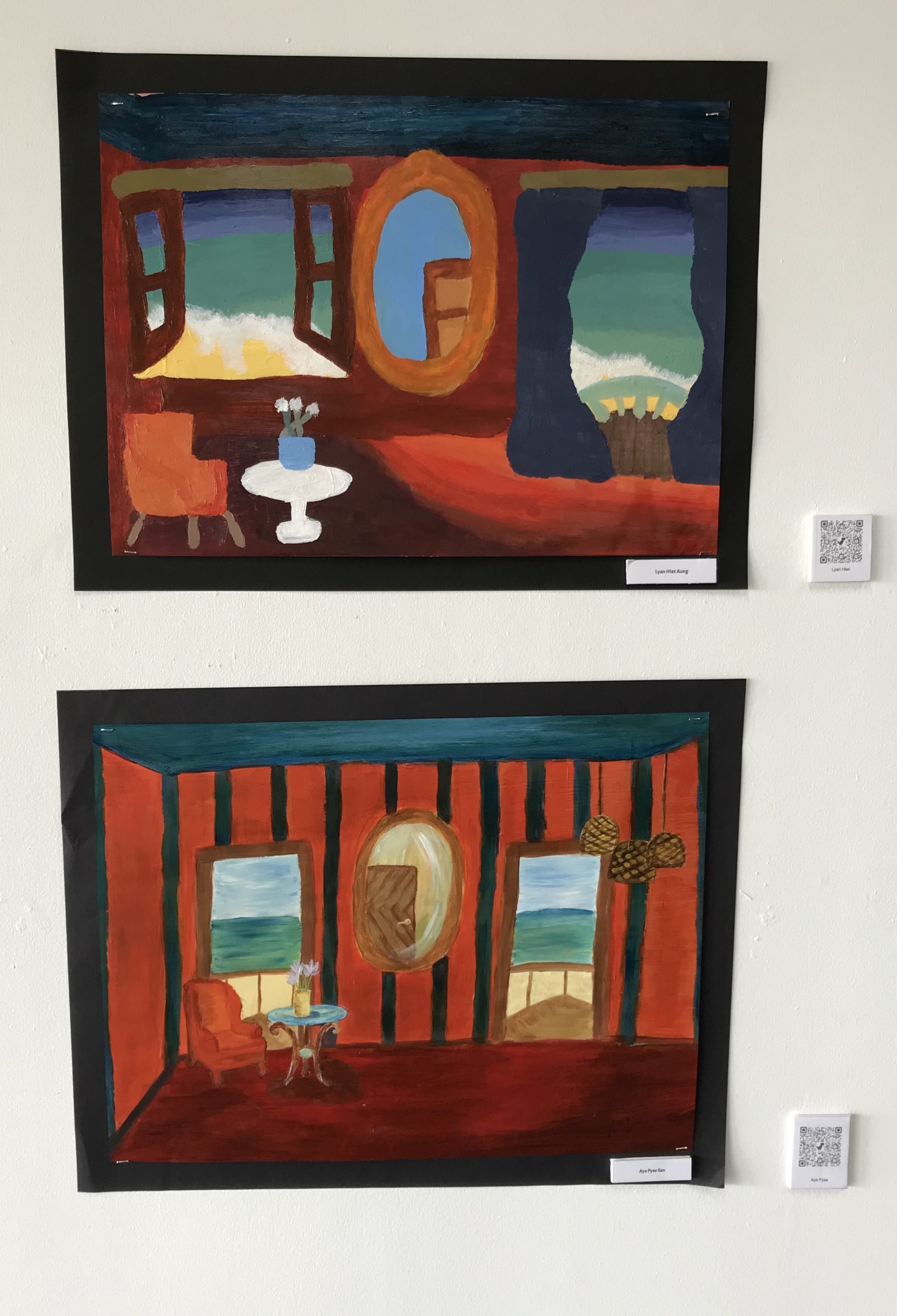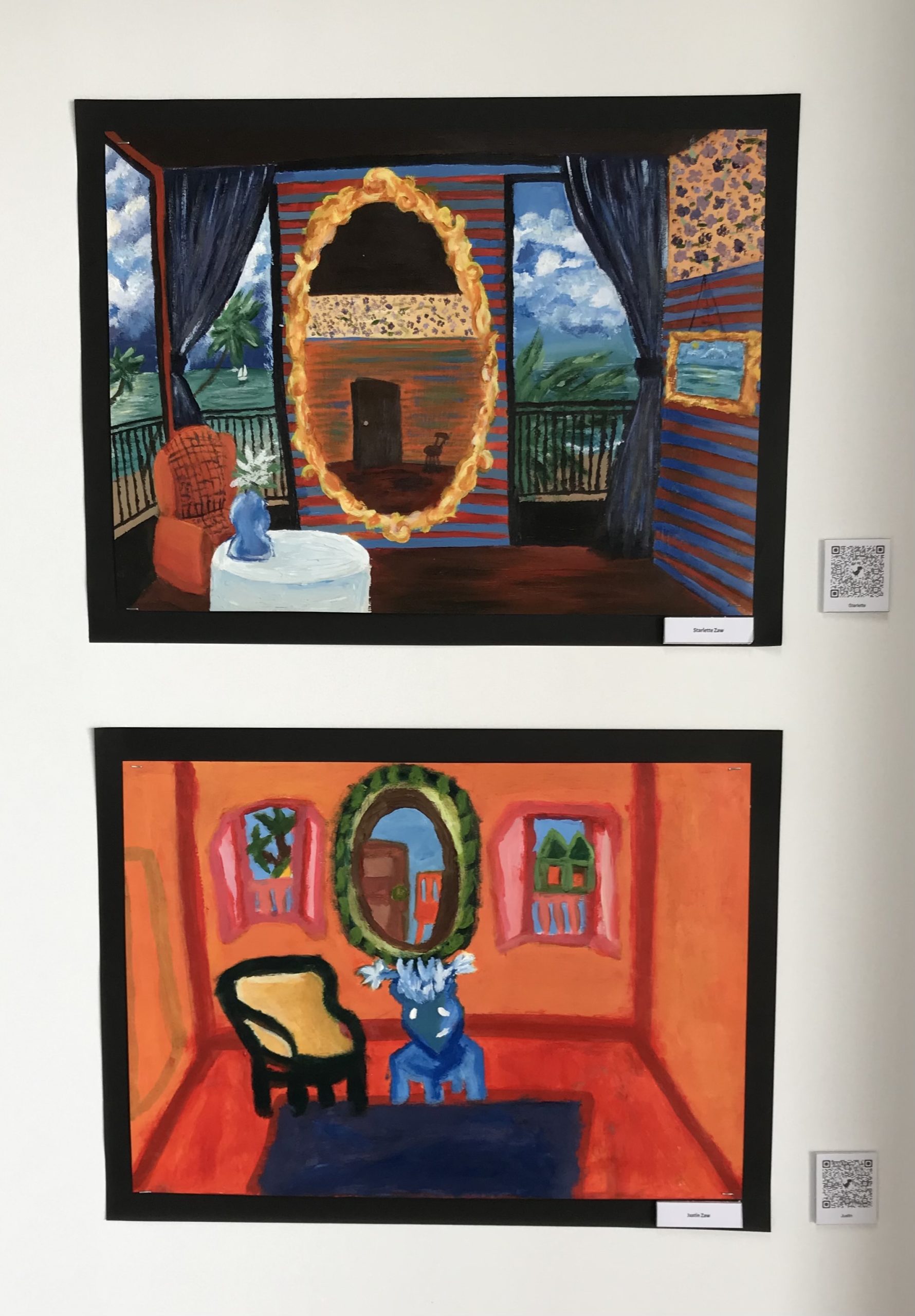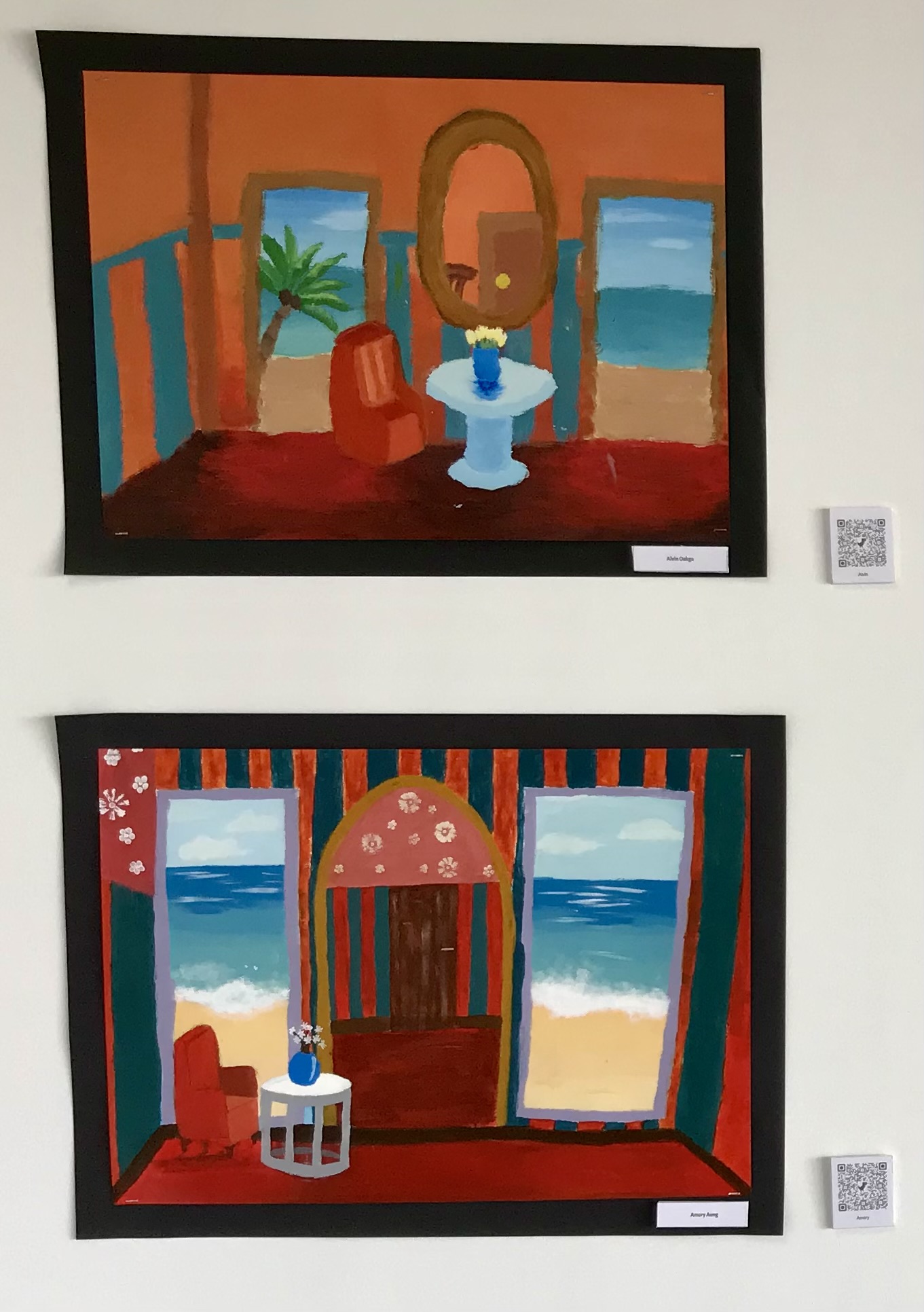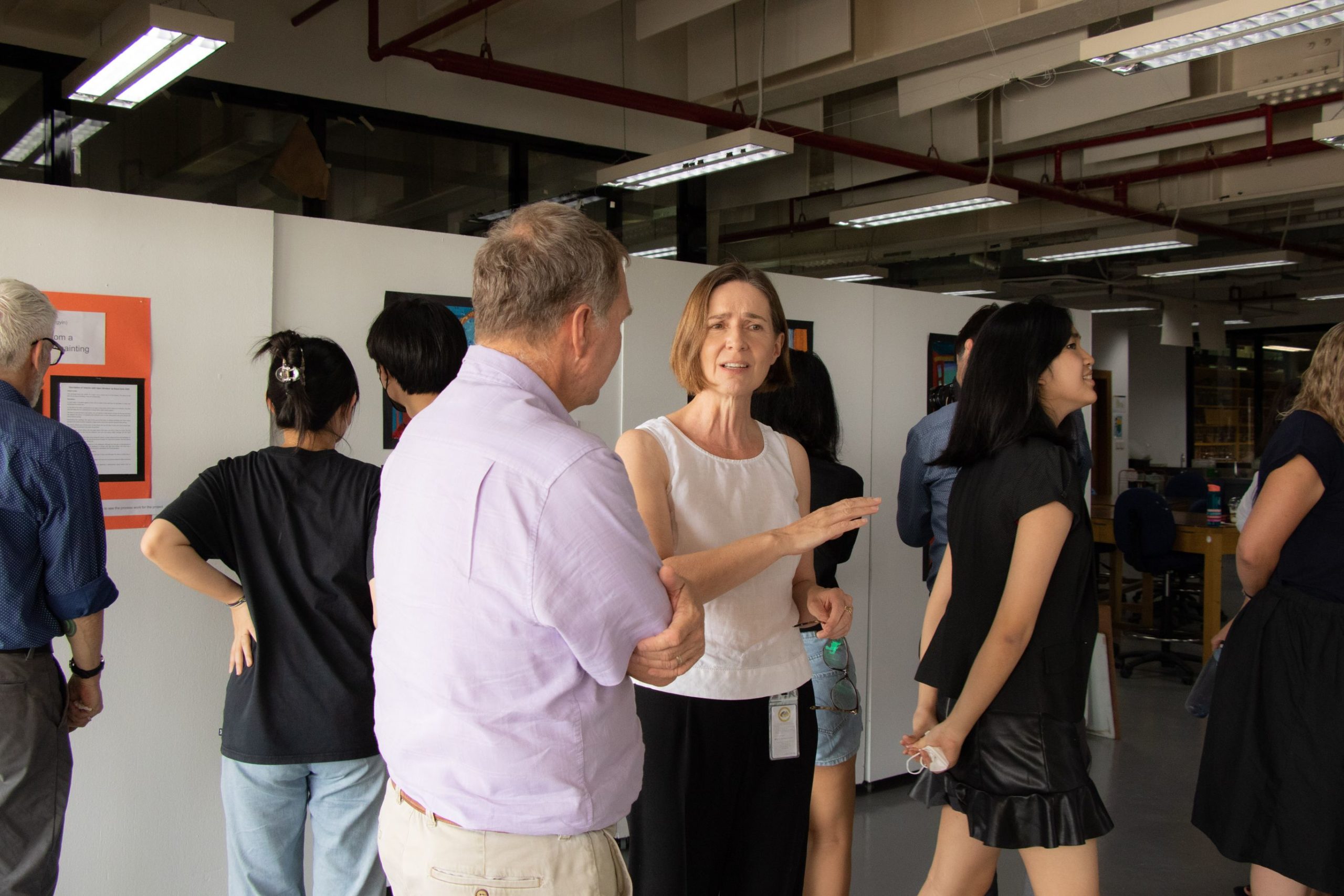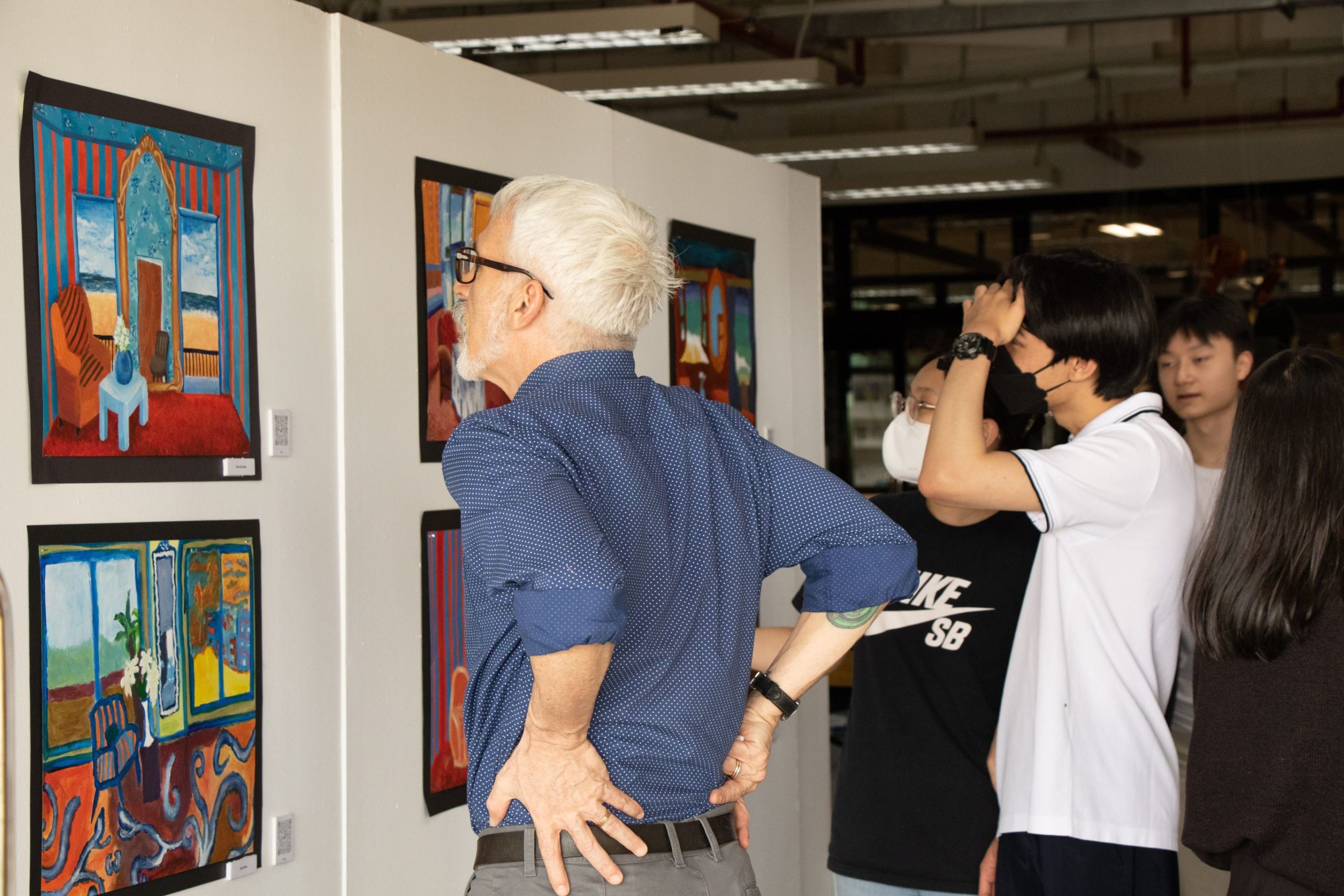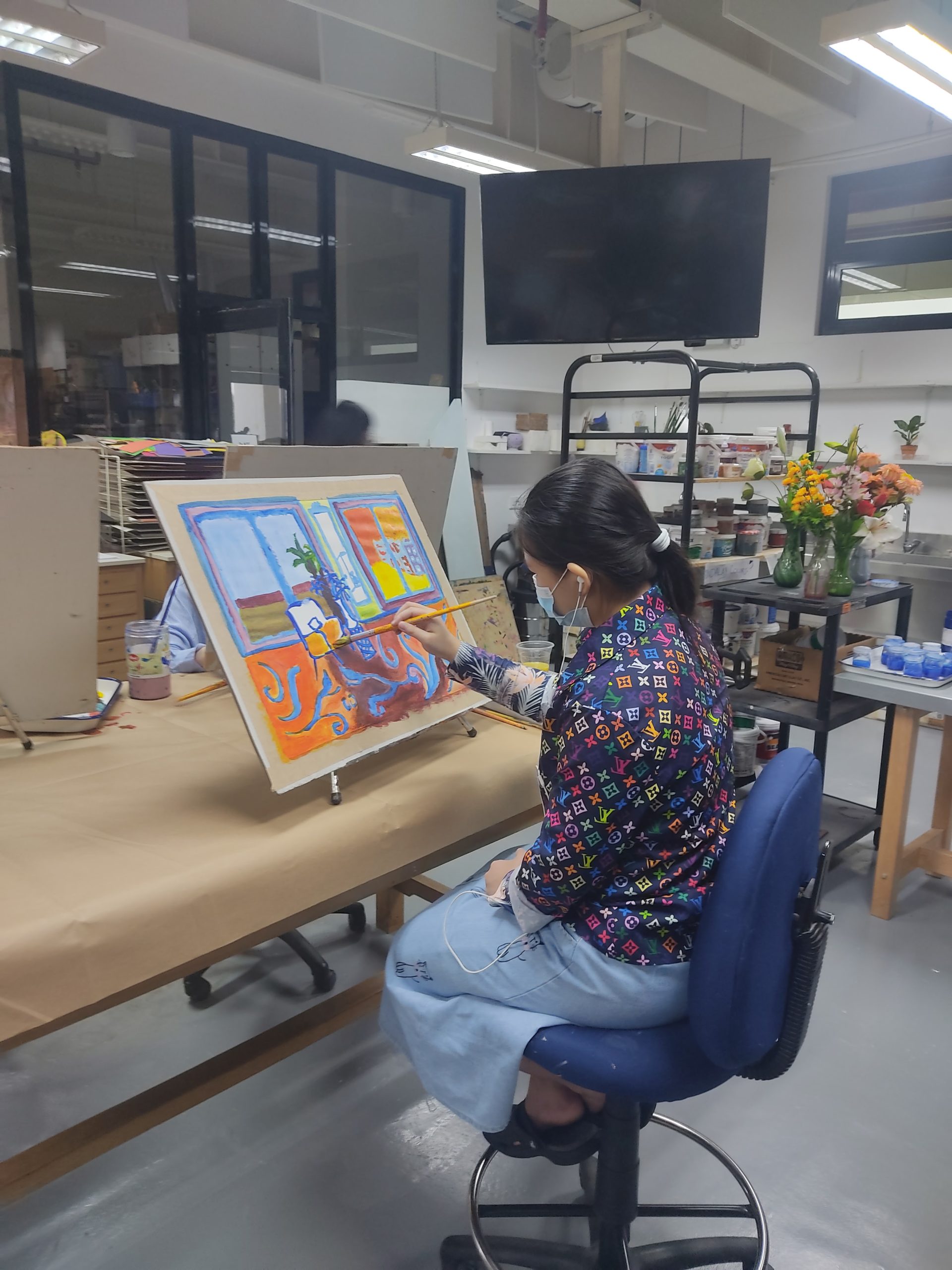 The International School Yangon
20 Shwe Taungyar Street
Bahan Township
Yangon, Myanmar
+95 (0) 9 880 441 040