SEASAC Golf 2019
This tournament is hosted by The International School Yangon.  It will take place at the Pun Hlaing Golf Club in Yangon, Myanmar between November 20th – 22nd, 2019.
Tournament Info
Schedule / Results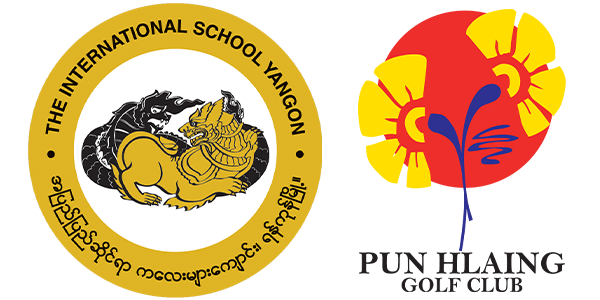 It is my pleasure to welcome you to the SEASAC Golf Tournament taking place here in Yangon at the Pun Hlaing Golf Club between Wednesday, November 20th to Friday, November 22nd 2019.
This year we are delighted to be hosting so many schools at the Tournament which will have 13 schools represented with over 100 competitors.  The ISY mission states that we are community of compassionate global citizens and I feel that we are inviting like-minded global citizens to this tournament.  I hope that your trip to Yangon will broaden your horizons and bring you new cultural experiences and diversity.  Mostly I hope you all enjoy the tournament and I wish you all the best of luck.
Sincerely
Dr. Gregory Hedger