Food Services
ISY has a number of food providers on campus to cater for a wide range of tastes.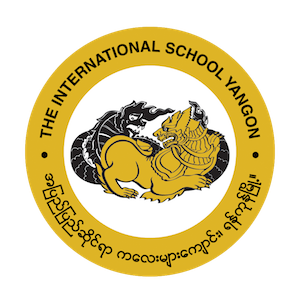 ISY operates a cashless system as well as having the opporttunity to pay directly in cash.  The system works through the ID cards and bracelets. Students and community members simply need to register their cards in the tech office, top up their cards with money using PowerSchool. Then they can use their ID cards and bracelets to buy food at school. For information on how to top up your card see this guide.
Gusto
Gusto formerly operated out of the site by the upper court but has now moved to the site next to the gym.  They have a wide range of vegetarian healthy food options to suit all tastes.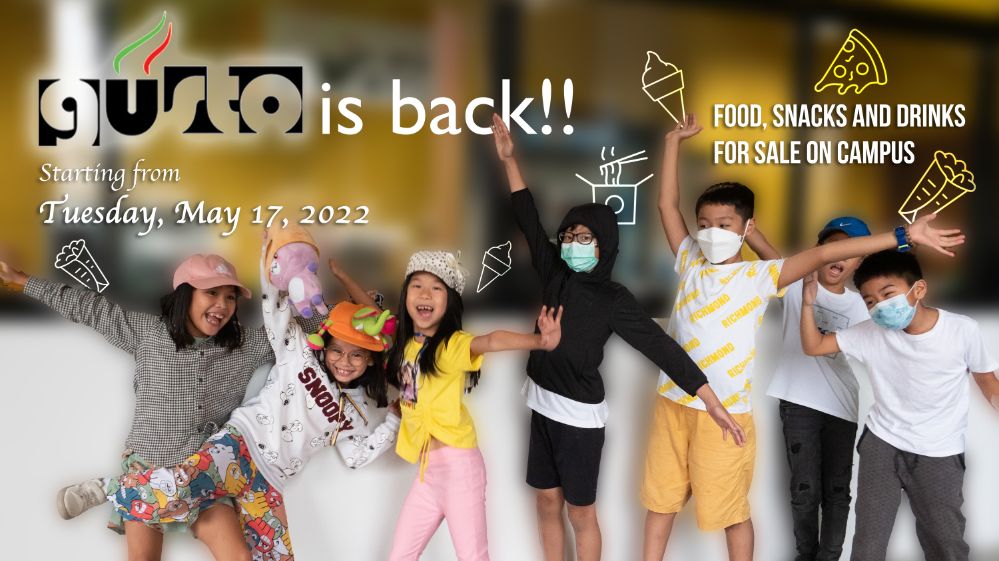 Nourish
Nourish was new to ISY in 2022.  They offer exclusively vegan food which provides students with a healthy, tasty and environmentally friendly option.  They are based in the upper court justr next to Building.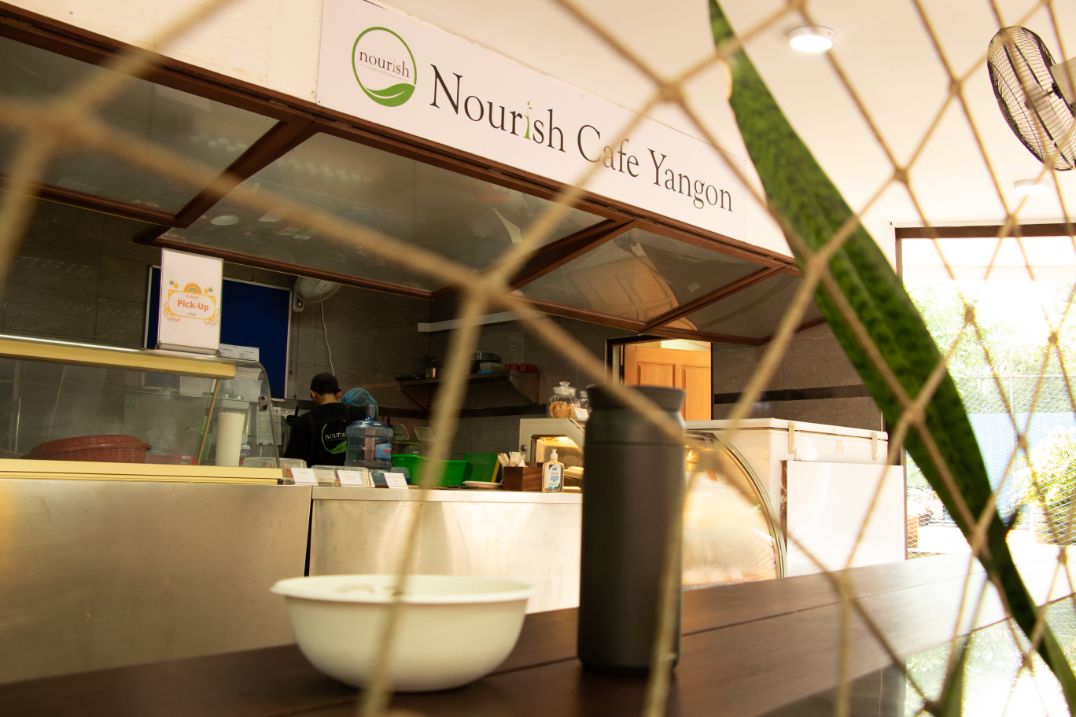 The International School Yangon
20 Shwe Taungyar Street
Bahan Township
Yangon, Myanmar
+95 (0) 9 880 441 040