Tuition and Fees
ISY is a non-profit organization and all fees are channeled back into the school.
Apply Now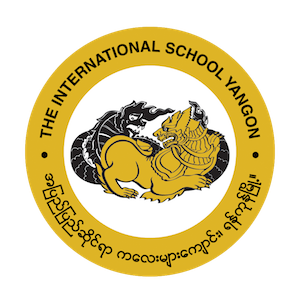 School Fees
ISY is a non-profit organization and all fees are channeled back into the school.  There are two elements to the fees; Enrollment Fees and Tuition Fees.  Please note that ISY requires payments to be made into two separate legal entities; our US based Association and our Myanmar entity.
An explanation of ISY's fees
We want our parents and prospective parents to be aware of the total cost of enrolling your child at ISY. From the tuition fee schedule, you will see that the cost of tuition increases as a student progresses through the different grades as increasing levels of specialized resources are required per student in the upper grades.
School fees also typically increase annually; 3-5% on average. As you make your commitments to your child's education and the value that ISY will provide, we also want you to be aware of the cost commitment.
Paying the application fee
There are three options for paying the application fee:
1. Online payment using our TD e-bill solution. This allows direct payments from your bank account (US banks only) or the simplicity of a credit card payment. Click on this link to access the payment portal. There is also a guide on how to use the portal which can be accessed here.
or
2. US dollar cash at the ISY Business Office; a cash handling fee of .5% will be levied.
or
3. Electronic bank transfer.
Bank details can be found on the 'Association Fees' and 'Tuition Fees' documents above here.
Applicants name and grade level noted.
A copy of the remittance advice should be emailed to the Admissions Office.
The fee code, as well as a receipt, will be emailed to the applicant once payment has been received by the school.
All sending and receiving bank charges are the sender's responsibility.
The International School Yangon
20 Shwe Taungyar Street
Bahan Township
Yangon, Myanmar
+95 (0) 9 880 441 040