Online Ordering
Learn how to top up your payment card and how to purchase items from the various ISY vendors and also how to make donations.
PowerSchool Login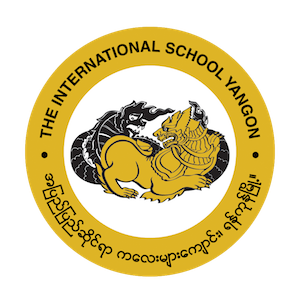 Online Ordering and Donating at ISY
Moving towards a cashless campus is part of the ISY plan in line with our theme of technology integration.
This service, run through PowerSchool, has now being expanded from our food ordering service to allow for the purchase of ISY branded merchandise from our spirit store and for making donations to various projects including the United World Schools (UWS) project.
Like before the system requires money (credit) to be added to an account first which can be done using a bank card. After the money has been added purchases can be made.
A guide with screenshots on adding credit to your account can be viewed here. A further guide on how to purchase items from the Spirit Store can be seen here.
Any questions on using the system should be addressed to the business office:
businessoffice@isyedu.org