About isy
A non-profit Pre-K through 12th Grade international school.  Founded in 1955, ISY is the oldest international school in Myanmar and the most diverse.
Admissions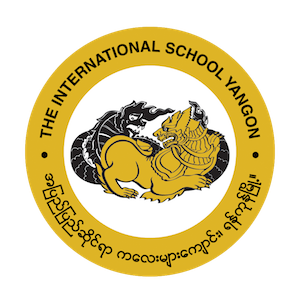 For over sixty years, ISY had been dedicated to providing the best education possible to the local and international community in Myanmar.  Our mission is that The International School Yangon is a community of compassionate global citizens and our vision is to develop lifelong learners who will be a force for positive change in the world.  Following a series of focus groups with a large number of parents near the beginning of the 2019-20 school year, I was pleased to note how internalized these important themes have become in the way we do things at ISY.
At the same time our mission and vision were established, we also identified eight strategic themes that would form the basis of our school for the coming years.  These include commitments to service learning, inclusion in the classroom, environmental consciousness, technology integration, and the celebration of our culture and diversity.  Two years on, I am proud to say that the community lives and breathes our mission, vision and our strategic themes.
The bedrock of the ISY experience is community.  From the moment you pass through our gates, you find yourself surrounded by an outstanding faculty and staff representing a variety of different countries all dedicated to providing unconditional care to our students.  Our parents who are actively engaged in supporting the ISY experience promote this strong sense of community through daily interactions and activities.
Finally, our boutique style campus is a constant hub of activity as students participate in sports, clubs, service projects, and other opportunities where they encourage each other, developing lifelong friendships.  The sense of community permeates through every aspect of life at ISY.
As you explore our website, I believe you will understand the sense of pride we feel in our school and community.  From our purpose-built sports, arts and science complex to our historic administration building, it is quickly apparent why ISY is an educational leader in Myanmar, the region, and the world.
Gregory A Hedger
Director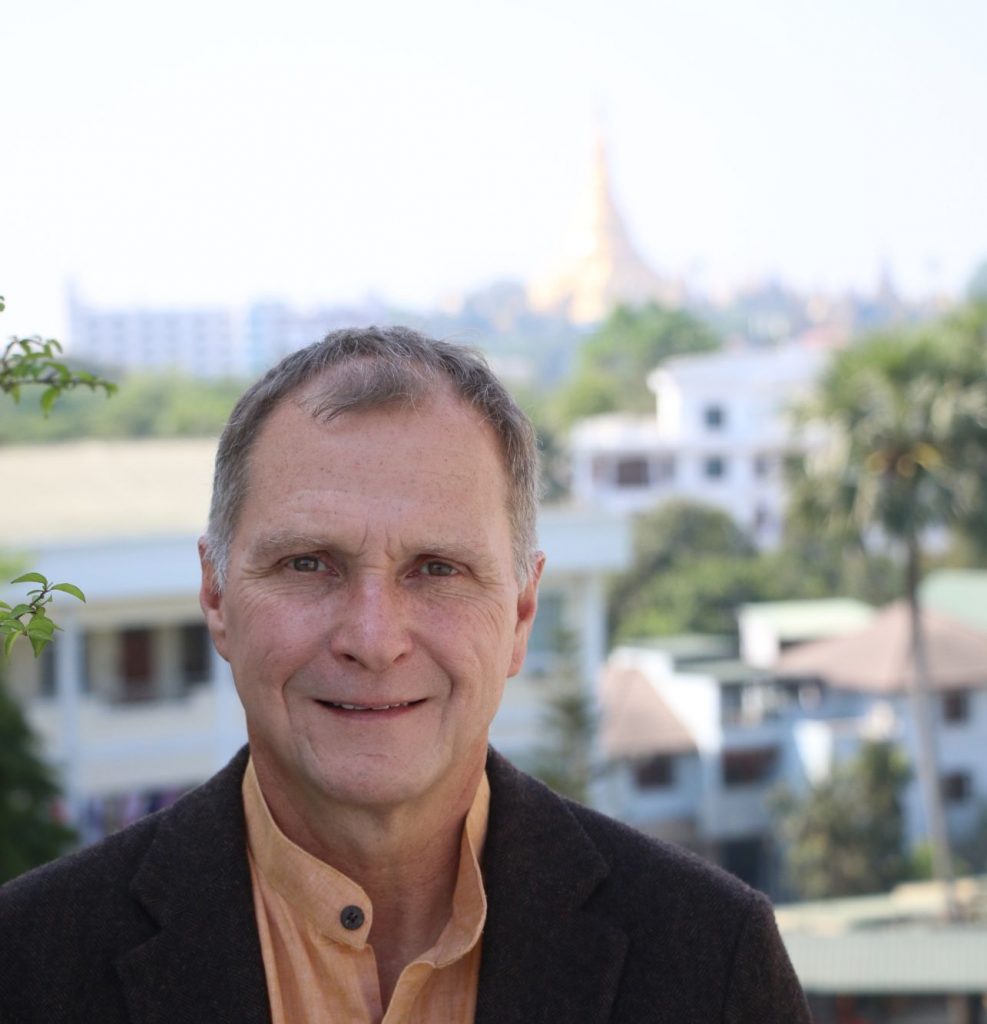 Mission
The International School Yangon is a community of compassionate global citizens.
Vision
We aim to develop lifelong learners who will be a force for positive change in the world.
The International School Yangon (formerly known as International School Rangoon) celebrated its 65th anniversary in September, 2020. ISY is proud of the fact that it has impacted the lives of thousands of students over the years.
Founded in 1952 by Ms. Jevne, an American woman, The International School Yangon (ISY) originally served the needs of students whose parents were working the diplomatic and business community. It continued to grow in size and soon became a kindergarten through grade 12 school offering outstanding academic programs to both international and local students. In 1955, a Declaration of Trust was made by His Excellency, Joseph C. Satterwaite, Ambassador of the United States to the Union of Burma.
In 1988, the school moved to its present location in the Golden Valley neighborhood of Yangon. When it moved to its new location, the school maintained the original administrative building which was once the private home of one of ISY's first local teachers. It was also a center for the Japanese occupation forces during World War II, and an administrative center for the Burmese/Myanmar Government.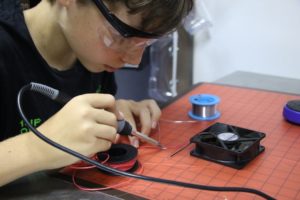 Today, ISY takes pride in being a top-tier benchmark school in Myanmar, with almost 800 students from 45 countries in attendance. ISY maintains a nationality cap such that no more than 30% of each grade can be of one nationality. The largest nationality groups at ISY for the 2019-20 school year are Myanmar, United States, South Korea, India and Japan. We offer a program based on an American core curriculum with an International Baccalaureate Diploma Programme. ISY is a private, nonprofit, and nondenominational school.
Ninety-eight percent of ISY graduates move on to colleges and universities of their choice around the world. ISY is committed to a program that reflects both the school community's high expectations for academic rigor and the needs of the multinational student body. There is a deep commitment to its mission, which encourages all students to be a force for positive change in their communities and the world. 
ISY encourages students to pursue a wide range of interests beyond the classroom. In partnership with parents, the school community fosters the development of each student's potential by seeking a balance of academic, physical, social, emotional and aesthetic pursuits.
The International School Yangon is accredited by the Western Association of Schools and Colleges (WASC) and is a member of the East Asian Regional Council of Schools (EARCOS). ISY is committed to excellence, ensuring that all students achieve a high level of accomplishment using English as the medium of instruction.
The International School Yangon
20 Shwe Taungyar Street
Bahan Township
Yangon, Myanmar
+95 (0) 9 880 441 040