Meet the ISY Board
ISY is a non-profit Association that is governed by a volunteer Board of Trustees of up to eleven members.
Governance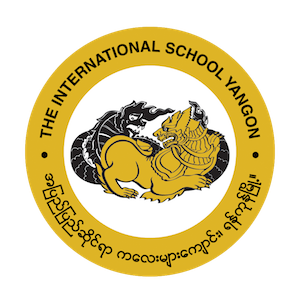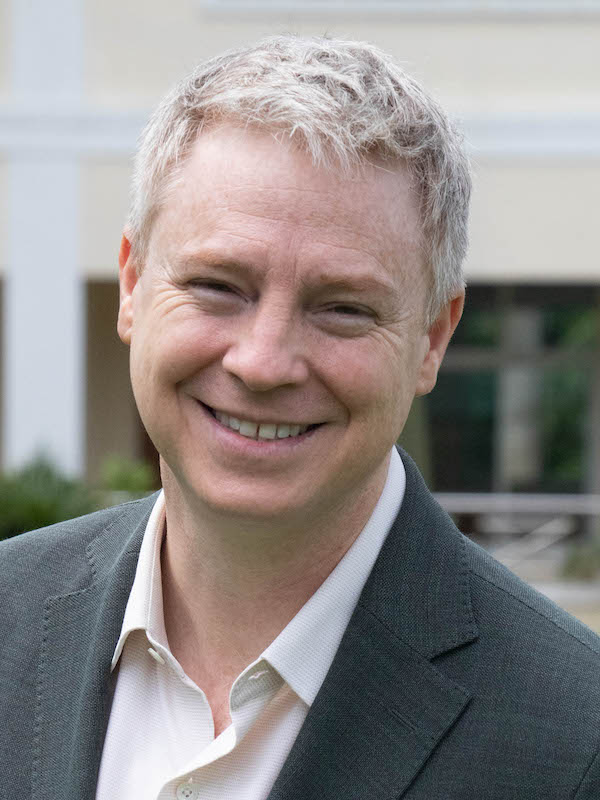 Brett Joyal
Chair
Brett was elected to the Board in May 2019. An American national with a son, Quinn (Class of 2032) at ISY, he has lived in Myanmar since 2016 and in Asia since 2013. Brett is the Founder and Managing Director of mom&pop, a Myanmar based marketing and sales agency. Prior to that he held strategy and operations positions in the US, EU, and multiple countries in Asia. Brett holds two Master degrees, M.S. in Economics (United States) and M.B.A. (United Kingdom).
Ekayi Maw Koo
 Vice Chair
Ekayi is Burmese-Australian being born in Myanmar but being educated in Australia. She has also lived in Singapore.  Ekayi has two children at ISY (Class of 2024 and Class 2027).  Ekayi has a business background having mainly worked in the finance sector and currently works at AustCham.  Ekayi holds two bachelor degrees, Bachelor of Commerce (first class honours) and Bachelor of Asian Studies, both studied at the Australian National University.
Sao Thanda Noi
 Secretary
Sao was appointed to the Board of Trustees in June 2019. She is a Myanmar National with 1 daughter; Zarah (Class of 2027). Before being appointed to the Board of Trustees Sao worked with the Parent Association Board most recently as the Class Parents Coordinator. Sao has worked in the Travel Industry for many years.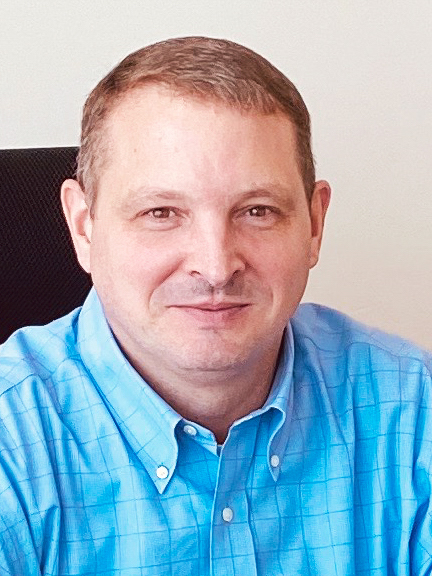 Jason Meikle
 Treasurer
Jason was appointed to the Board in September 2021. He is a US citizen and the Deputy Director of Pact Global Microfinance Fund. Jason arrived in Yangon in 2013 and has two children at ISY (Aziz, Class of 2027, Milun, Class of 2025). For the past 25 years Jason has lived and worked internationally, first as a Peace Corps volunteer and later as a microfinance specialist. He holds a degree in Economics and Anthropology from Brown University.
Goran Simic
Goran Simic has a long history at ISY having graduated from ISY in 1999 and having 3 brothers go through the school as well. Goran has a daughter, Natalija, at ISY in the High School who started ISY in the 2021-22 year in 9th Grade. Goran is from Serbia but has spent time in Yangon working in the field of industrial production and international business in general. He is currently working as an Economic Counselor at the Embassy of the Republic of Serbia in Yangon. Not only is Goran fluent in Serbian and English, he also speaks fluent Myanmar.
PHYOE MIN KYAW
Phyoe Min Kyaw was born and raised in Yangon. He spent 5 years in the United States studying Finance at Arizona State University. He then returned to Myanmar to start his career in the Consumer Product Distribution sector as the Managing Director of Pahtama Group where he worked for 10 years. He is currently working in the Retail sector as the COO of City Mart Holding Company. Phyoe Min Kyaw is married with a son at ISY in the Elementary School.
Wai Phyo
Wai Phyo is Burmese and an ISY alumni (Class of 1993). Wai Phyo has two children at ISY (Classes of 2029 and 2035). Wai Phyo is an entrepreneur and his businesses include food manufacturing, distribution and technology. He holds a bachelors degree from the American University and MBAs from UCLA and National University of Singapore.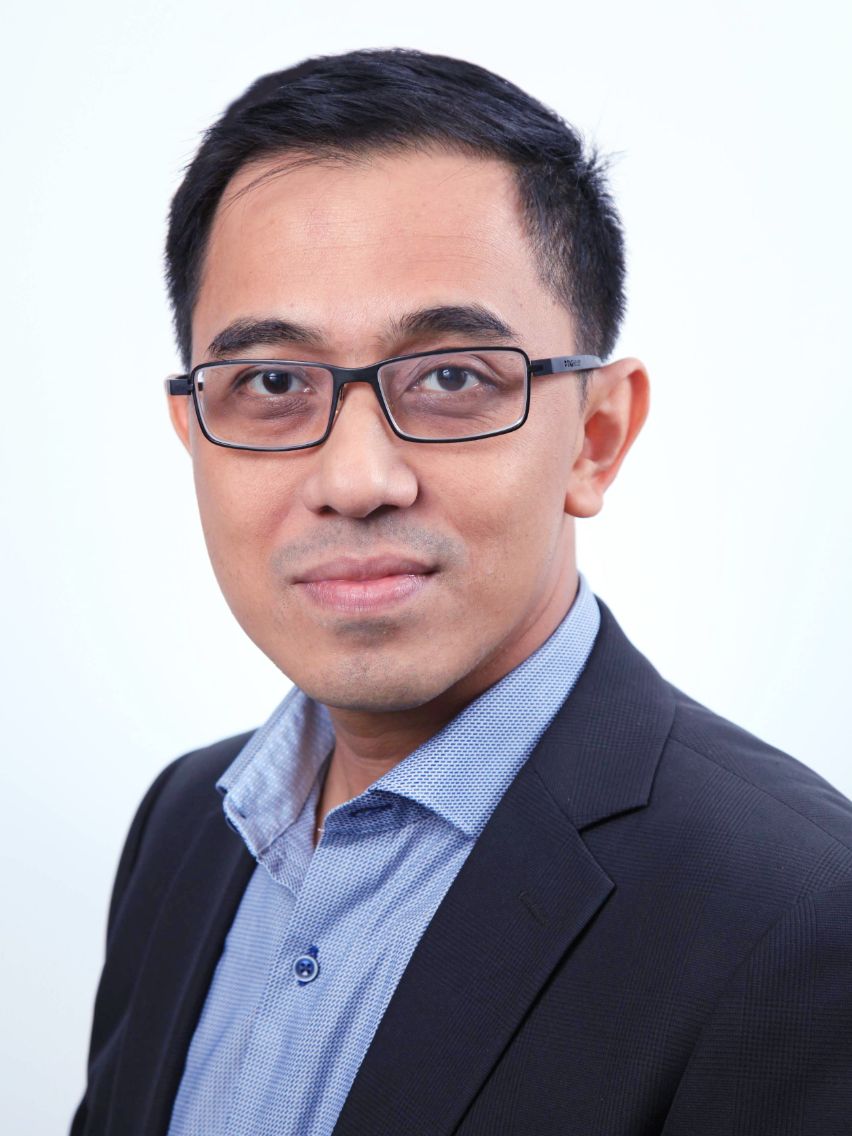 Tun Thura Thet
Tun Thura Thet is Burmese and has a son at ISY (Class of 2033). He has been on several boards including as an elected director of the Myanmar Institute of Directors, an Independent Director of the Myanmar Credit Bureau, a director at Myanmar ICT Development Corporation and a vice-chairman of the Myanmar Computer Federation. Tun Thura Thet holds a PhD and MSc from Nanyang Technological University in Singapore.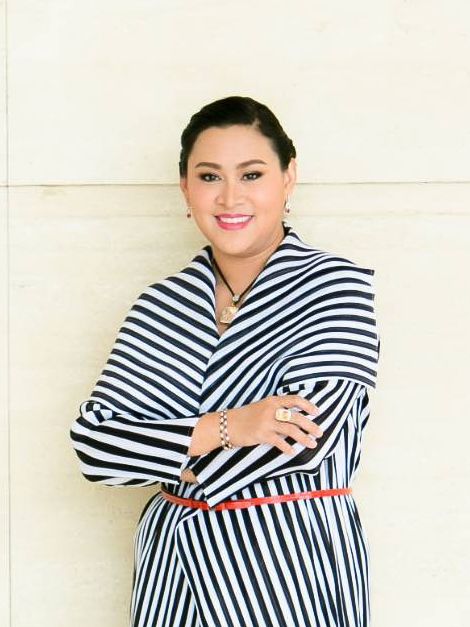 Kanyanakorn Saorumnee (Erk)
Erk is a Thai national but married a Burmese national and moved to Myanmar in 2009 where she initially worked as a general manager with the MK group of Companies. Erk has a Master's Degree in Computer Information Systems from Assumption University. Currently she works alongside her husband as a Business Director at NCX Myanmar Honda Automobile and Motorcycle business. Erk has two sons at ISY (Classes of 2031 and 2027).
The International School Yangon
20 Shwe Taungyar Street
Bahan Township
Yangon, Myanmar
+95 (0) 9 880 441 040