Meet the ISY Board
ISY is a non-profit Association that is governed by a volunteer Board of Trustees of up to eleven members.
Governance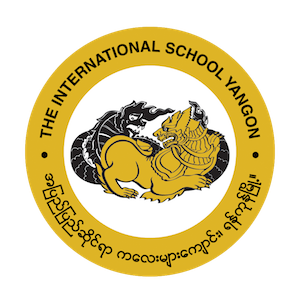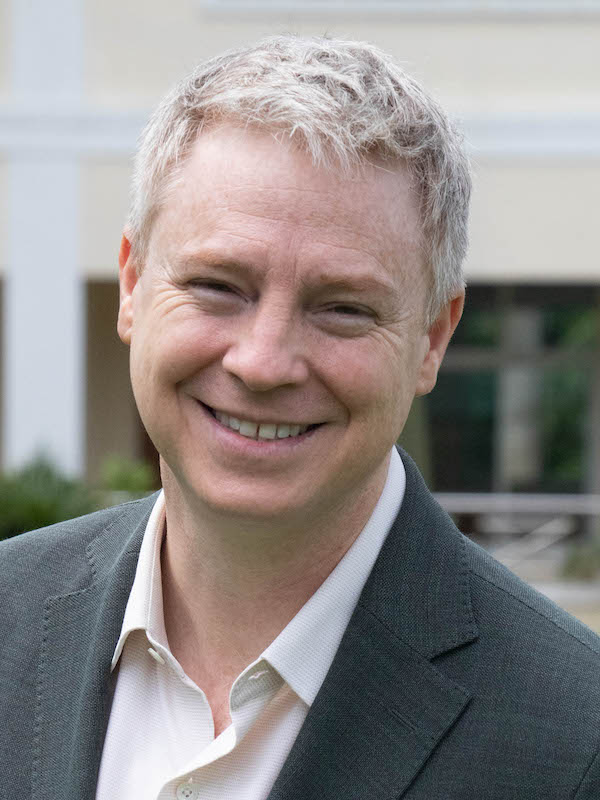 Brett Joyal
Chair
Brett was elected to the Board in May 2019. An American national with a son, Quinn (Class of 2032) at ISY, he has lived in Myanmar since 2016 and in Asia since 2013. Brett is the Founder and Managing Director of mom&pop, a Myanmar based marketing and sales agency. Prior to that he held strategy and operations positions in the US, EU, and multiple countries in Asia. Brett holds two Master degrees, M.S. in Economics (United States) and M.B.A. (United Kingdom).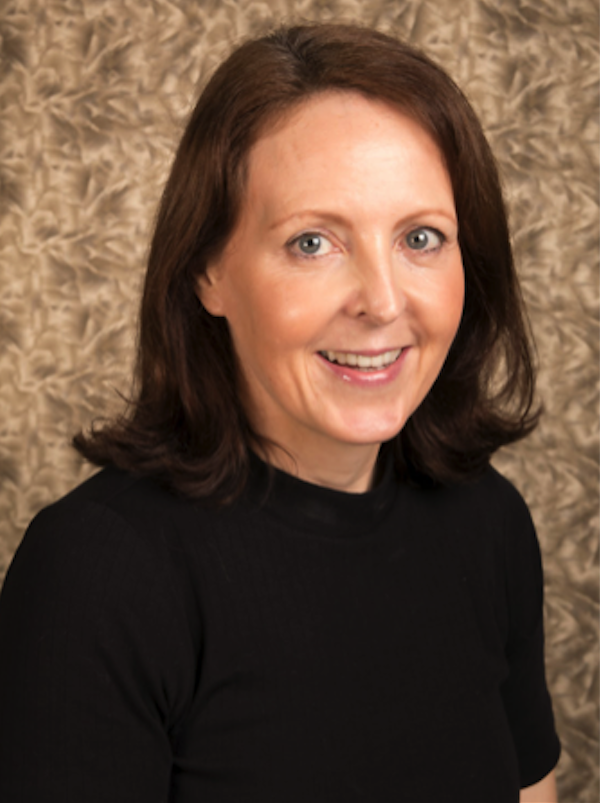 Alison Harley
Vice Chair
Alison was elected to the Board in May 2017 and served as the Chair of the Governance Committee.  Alison was appointed as chair of the Board of Trustees for the 2019 – 2020 academic year and serves in that role now. Alison is a British national with a child in grade 6 at ISY. Alison is a communications and advocacy specialist and has worked for NGO, government and media organizations in UK, China, Southeast Asia and the Middle East. Her current role is Communicators Director for WWF-Myanmar. Alison is a qualified barrister and former trustee of the Alder Hey Family Trust.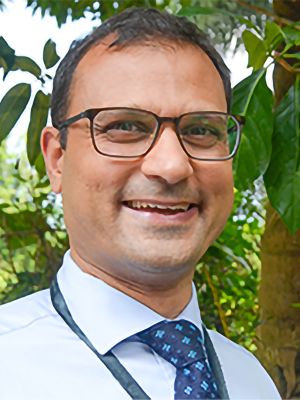 Hans Anand beck
Treasurer and Finance Committee Chair
Hans Anand Beck was appointed to the Board in November 2020. He is the Treasuer and is chair of the Finance Committee. A Danish national, Hans has one child in grade 5 at ISY. He works for the World Bank and for the last 4 years has been in Myanmar. Hans holds an MSc in Economics from the London School of Economics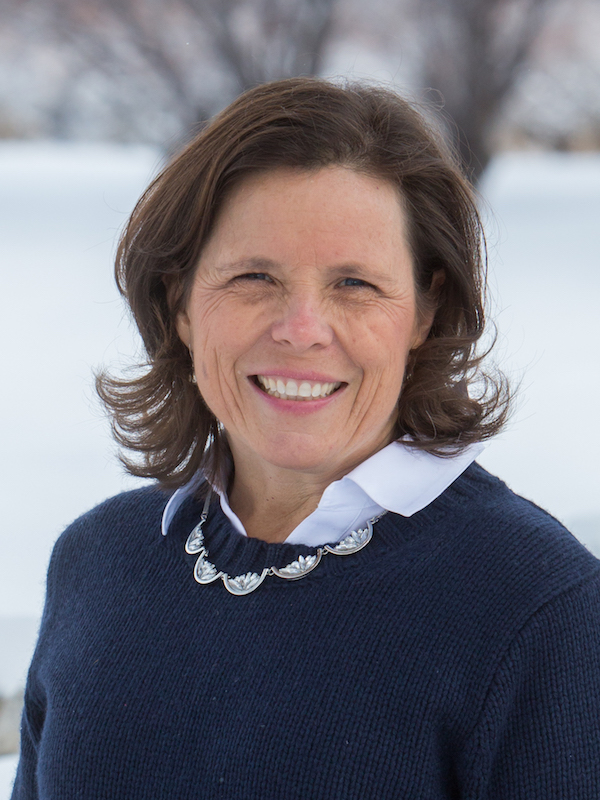 Andrea Austin
Secretary
Andrea was elected to the Board in May 2018. She was elected as Board Secretary in September 2018 and named to the Governance and Finance Committees. Andrea is an American national with two children at ISY, in grades 9 and 11. She holds a bachelor's degree in European Studies and a master's degree in Humanities, both from Brigham Young University. She lived and worked in Guatemala, Peru, Rwanda and Mozambique before coming to Myanmar in 2017.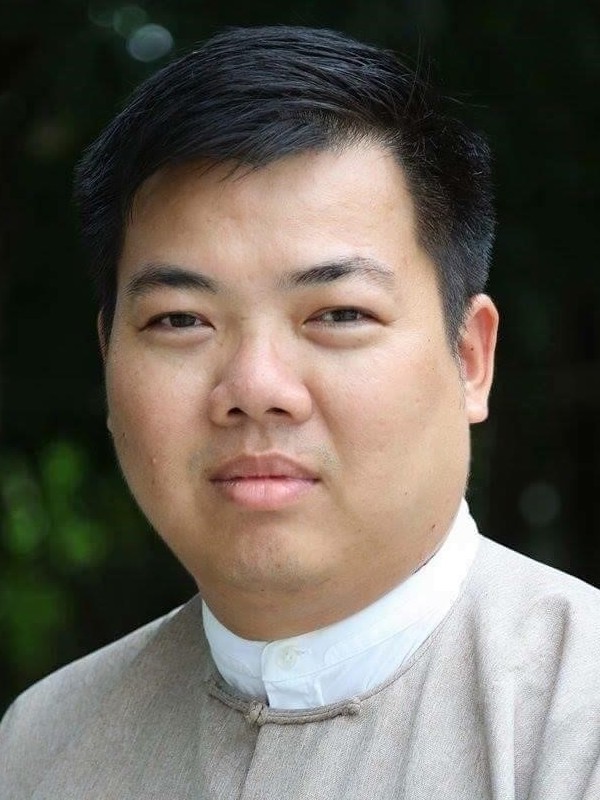 Kyaw Moe Naing
Kyaw was elected to the Board in May 2015 and reelected in May 2017. He served as Board Treasurer for the 2015-2016 school year. He currently serves on both the Finance and Facilities Committee and previously served on the Finance Committee and the 2015 Director Search Committee. Kyaw is a Myanmar national with two children at ISY; Vivian (Class of 2023) and Anderson (Class of 2027). Kyaw has a BS in Chemistry and a Diploma in Mechanical Engineering. He is one of Myanmar's leading entrepreneurs and serves as Managing Director of Lighting Specialist Co. Ltd. and Myanmar Ease Net Co., Ltd. He is an active member in a number of industry associations and social activities.
Sao Thanda Noi
Sao was appointed to the Board of Trustees in June 2019. She is a Myanmar National with 1 daughter; Zarah (Class of 2027). Before being appointed to the Board of Trustees Sao worked with the Parent Association Board most recently as the Class Parents Coordinator. Sao has worked in the Travel Industry for many years.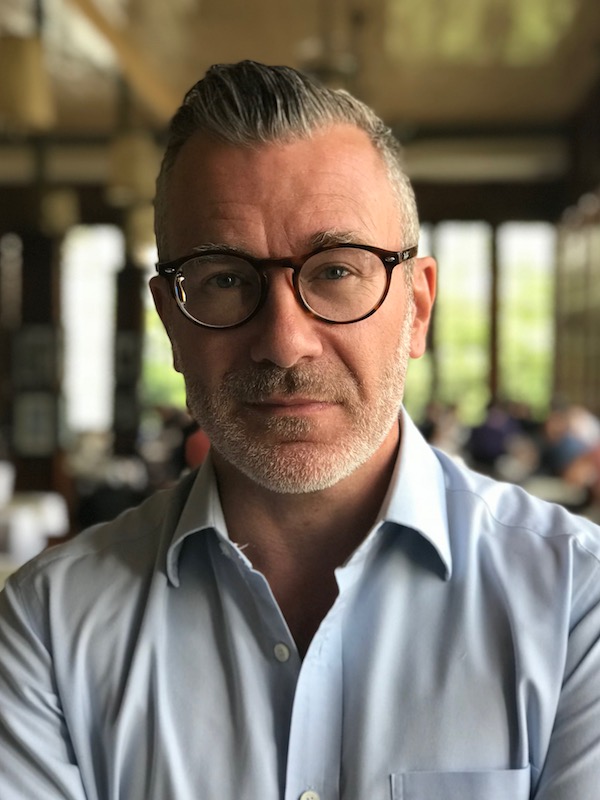 Michael Little
Michael was elected to the Board in May 2019. He is a British national with children in grades 1, 4 and 7 at ISY, but has lived overseas with his wife and family for over 20 years. Michael has worked in cultural relations and education in Myanmar (2001-5 and Aug '18 to present) , Vietnam, Indonesia, Turkey, Spain , Morocco, and Italy. He specializes in English in education, teacher education & development, and English language learning and assessment. He is currently Director English for the British Council, Myanmar.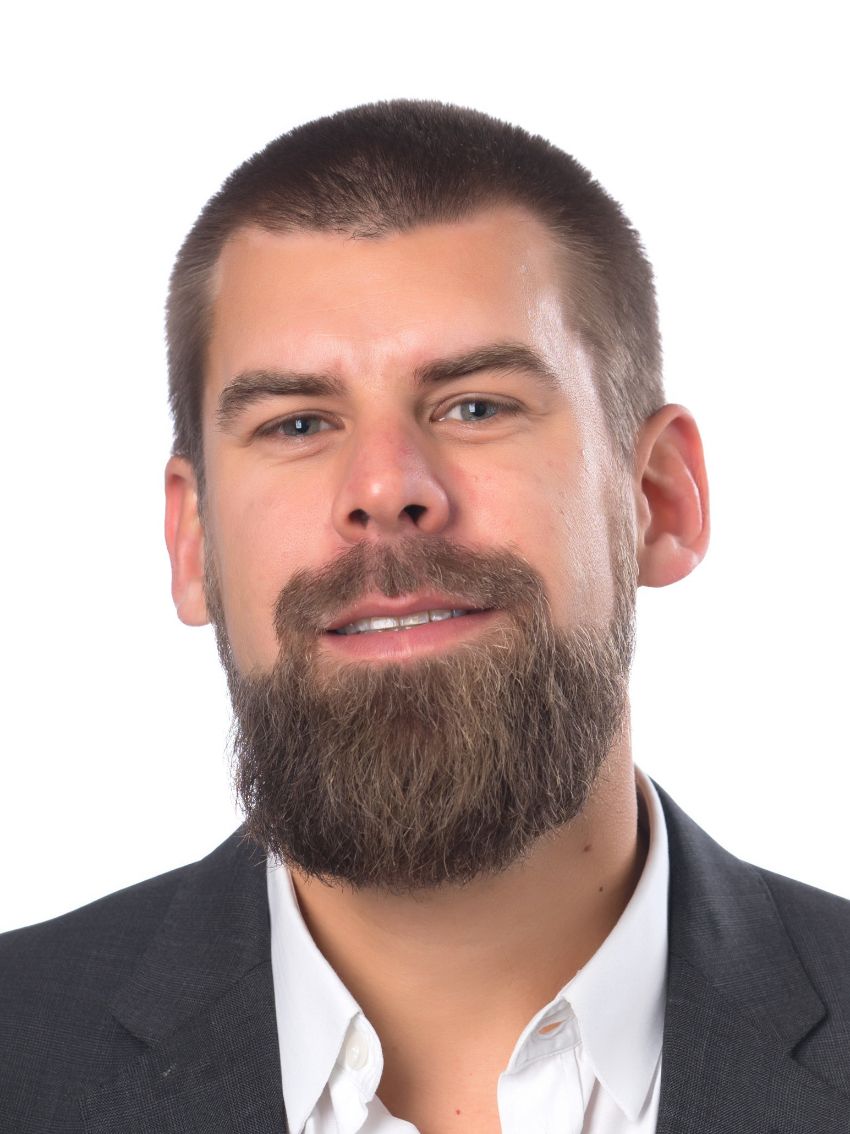 Michael Hauer
Michael was elected to the Board in October of 2020. He has three children at ISY in Grades 1, 4 and 6. Michael is a Swedish national and moved to Myanmar in 2018. He holds a Masters of Social Science degree from Lund University. Currently, he is the Head of the Asia Department at a Swedish NGO called Olof Palme International Center but has more than 15 years experience in development cooperation.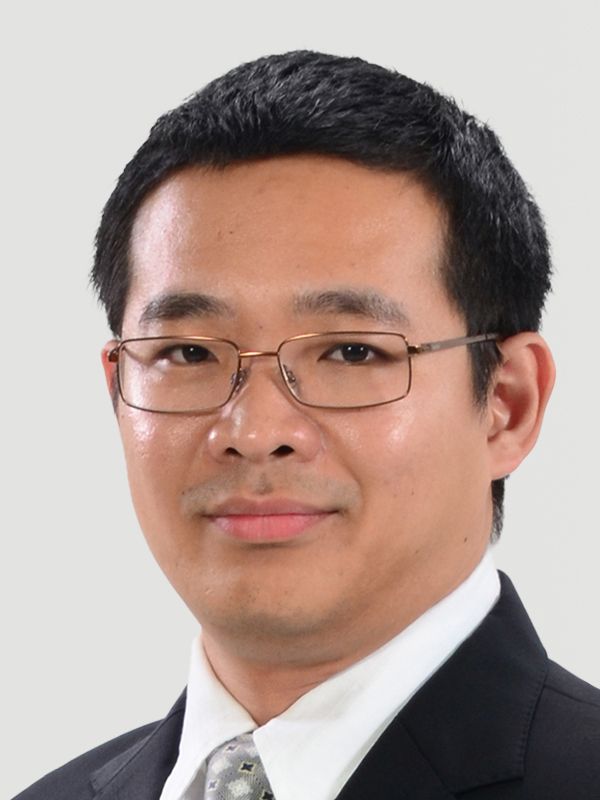 Han Thein Lwin
Han Thein Lwin was elected to the Board in October of 2020. He has previously served on the Board between 2015 and 2018. He has two children at ISY in Grades 1 and 7. Han Thein Lwin is a Myanmar national and is currently the Chief Executive Officer of Shwe Taung Engineering & Construction. He has a Bachelor of Engineering (Electrical Power) from Yangon Technological University.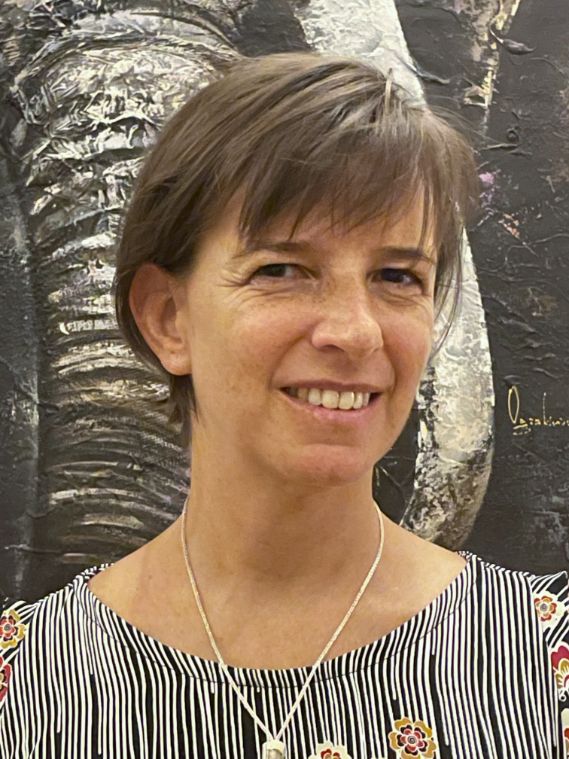 Elise Queguiner
Elise was appointed to the Board in May 2021. She is a French and American dual national with twin daughters in grade 7 and a son in grade 8. She has lived in Myanmar since the summer of 2020. Elise has worked in the development/humanitarian sector for over 20 years, including as General Counsel and Director of Strategy, Policy, Knowledge in a large international humanitarian organization. Currently she is working as an independent consultant primarily supporting not for profit organizations in the Lake Chad Basin. Elise holds a Juris Doctorate from New York University and Bachelors of Economics.
Jason Meikle
Jason was appointed to the Board in September 2021. He is a US citizen and the Deputy Director of Pact Global Microfinance Fund. Jason arrived in Yangon in 2013 and has two children at ISY (Aziz, Class of 2027, Milun, Class of 2025). For the past 25 years Jason has lived and worked internationally, first as a Peace Corps volunteer and later as a microfinance specialist. He holds a degree in Economics and Anthropology from Brown University.
Kalpana Solanki
Kalpana was elected to the board in October 2021. She is an Indian citizen with two children at ISY: Anaaya (Class of 2033) and Devyani (Class of 2027). Kalpana arrived in Yangon with her husband Sid in September of 2017 and has a background in design. She holds a bachelor degree in Fine Arts and a postgraduate degree in Fashion Technology and has worked as a designer previously. Kapana has very much an international background having spent time in Papua New Guinea growing up and more recently in Seoul, South Korea.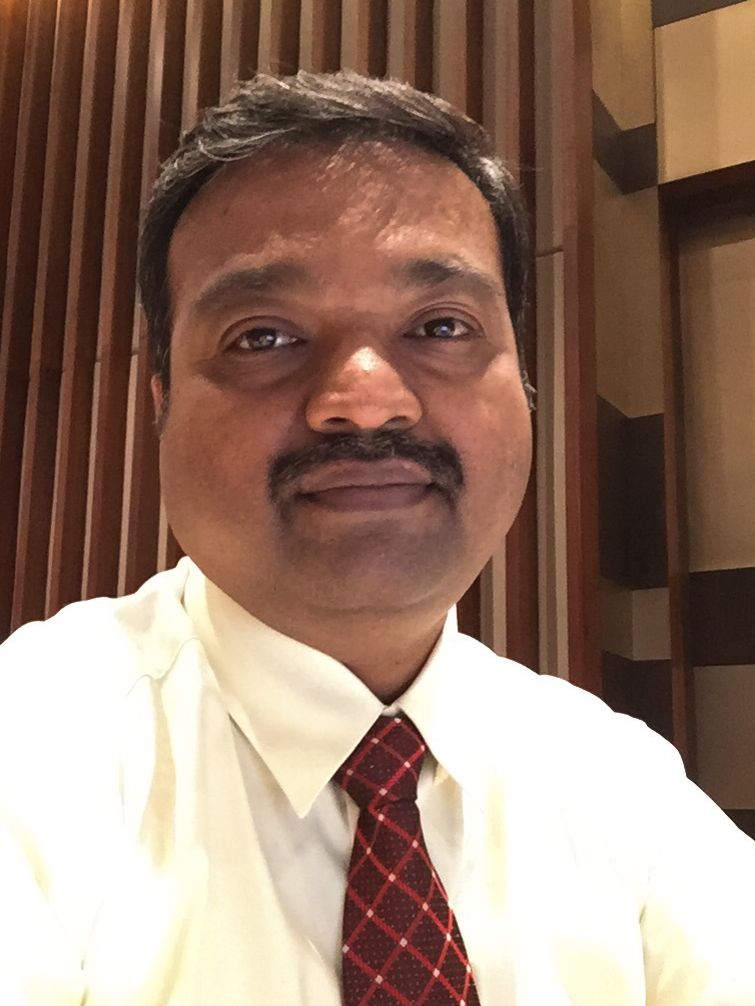 Mahesh Krithivasan
Mahesh was elected to the board in October 2021. He is an Indian citizen and the country manager for Sun Pharma. Mahesh arrived in Yangon with his wife, Jayanthi, in June 2015 and has a daughter at ISY, Iyer Kalika (Class of 2022). Prior to his time in Myanmar, Mahesh worked for 14 years in Russia and previously 9 years in India all for the same company he works for now. Mahesh holds a Masters in Mathematics from Bharathiyar University in India and is currently working on a Masters in Business Administration from Cumbria University in England.
The International School Yangon
20 Shwe Taungyar Street
Bahan Township
Yangon, Myanmar
+95 1 512 793 /94 /95