Payments
ISY offers an online payment system as well as a wire transfer option.  Payments can also be made directly at the business office.
Pay Online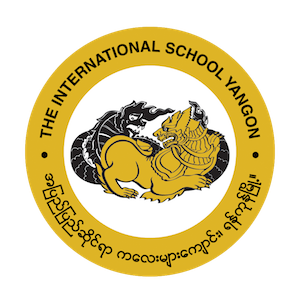 Paying ISY
Online Payments
Partnering with the TD eBill Solution allows us to provide you with the flexibility and convenience of paying your bills online. The site is a fully secure electronic payment portal that functions just like any other online payment service. You now have the option of direct payments from your bank account (US banks only) or using your credit card (transaction fees apply).
For a guide on how to use the online payments system, click on our Online Payments Guide.
If you have trouble connecting to the system please try using a VPN service.
Online Product Ordering
ISY also has an online system for making purchases in our Spirit Store, ordering food from vendors and this is also being expanded to allow for donations to be made to projects like the United World Schools Project.  For information on how this works please visit our Online Ordering Page.
Wire Transfers
ISY partners with banks in the US, Thailand and Singapore to support the transferring of funds. For banking information please contact our Business Manager, Steven Linn at slinn@isyedu.org
You may also call the Business Office at +95 1 512793 Ext. 333
Please include identifying information when you remit fees: full name of student, grade, school year, and/or invoice number. This will help the Business Office identify your payment.
The International School Yangon
20 Shwe Taungyar Street
Bahan Township
Yangon, Myanmar
+95 (0) 9 880 441 040