High School
Preparing students for what lies ahead in further education, the ISY High School is the perfect environment to take students to the next level.  The High School starts in Grade 9 and goes to Grade 12.  In Grades 11 and 12 students take part in the International Baccalaureate (IB) Program.
Latest Blog Posts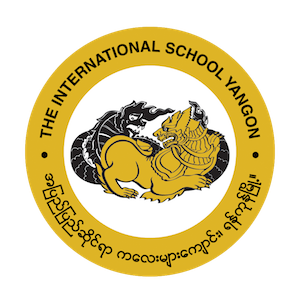 Welcome to ISY. Our aim is to provide an outstanding international education, which inspires students and prepares them to be successful and responsible global citizens.
The High School program at ISY offers a college preparatory curriculum, which culminates with the International Baccalaureate Diploma in Grades 11 and 12. Students graduate with an ISY High School Diploma as well as an International Baccalaureate Diploma, thus allowing them to be competitive in applying to outstanding colleges and universities worldwide.
The International School Yangon provides a supportive environment where persistent academic and personal growth is celebrated. We embrace the whole child; creativity, compassion and sportsmanship is celebrated and supported by after school activities, class trips, and service learning opportunities. Through academics, fine arts, sports, MUN and service learning, the High School experience aims to offer students the opportunity to find their passions. We are committed to developing our students' co-curricular talents as well as their academics.
Whether you are a returning student, or simply looking at your educational options, I trust you will discover the vibrant learning community we continue to develop on our ISY campus. Our value of taking care of yourself, taking care of others, and taking care of this place is alive. Being an ISY Chinthe means developing lasting friendships and strong attachments to the ISY community. ISY is a truly welcoming community where the Chinthe pride is alive and strong.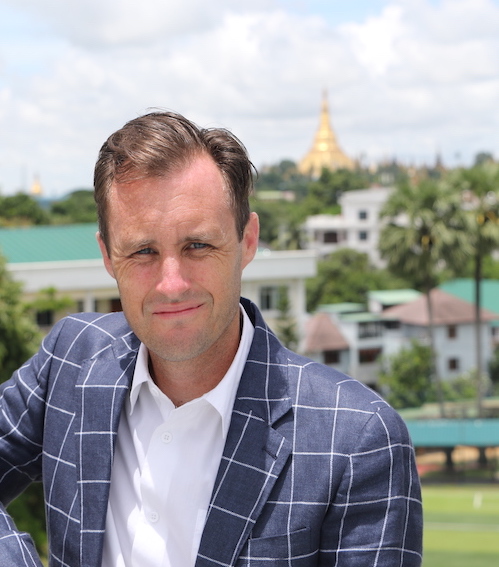 Mission
The International School Yangon is a community of compassionate global citizens.
Vision
We aim to develop lifelong learners who will be a force for positive change in the world.
Latest Secondary Blog Posts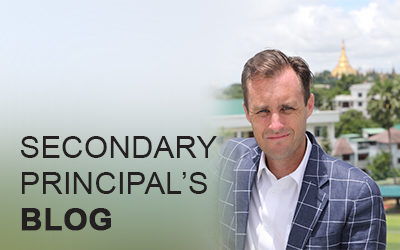 I hope that you had an opportunity to speak with your child's teachers during yesterday's Parent Teacher Conferences.
The International School Yangon
20 Shwe Taungyar Street
Bahan Township
Yangon, Myanmar
+95 (0) 9 880 441 040