Counseling
The ISY student body is a friendly group of learners who look out for each other.  The ISY counselors help to maintain the fantastic spirit found at ISY.
Counseling Guidance Policy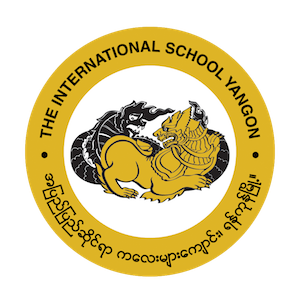 Counseling at ISY
We believe students are at the center of all services we provide and should be given the support they need in order to become compassionate global citizens.
We believe all students have the right to learn in a safe and supportive environment.
We believe educating the whole person is vital to individual success.
We believe in celebrating diversity and supporting our students' personal and cultural identity.
Philosophy Statement
In collaboration with the ISY community, the ISY counseling department provides a comprehensive, developmental counseling program addressing the academic, career/college and social/emotional development of all students. The counseling department's mission is to assist students to become engaged, compassionate life-long learners who will become a force for positive change in the world.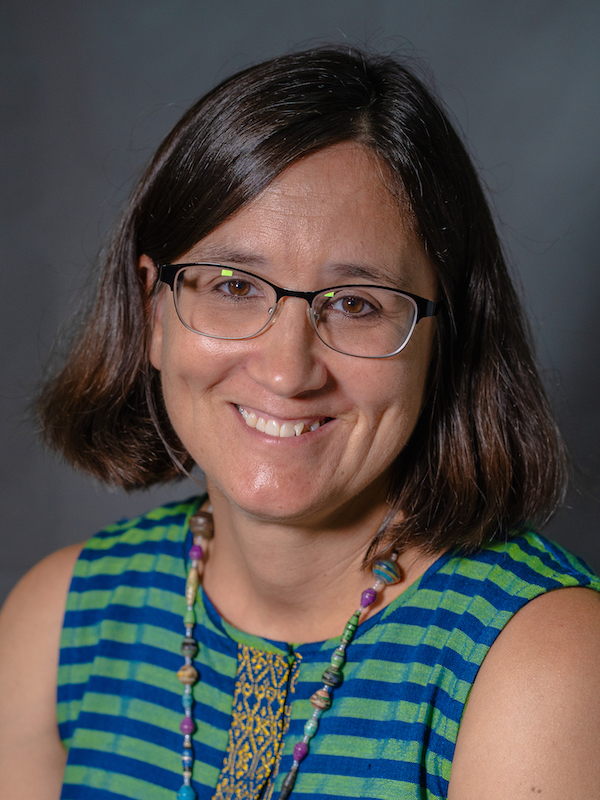 Patricia Amundson-geisel
Elementary School Counselor
Ms. Patty has served the ISY community since 2013. As the elementary counselor she supports students, parents and staff by providing social-emotional, academic and educational services.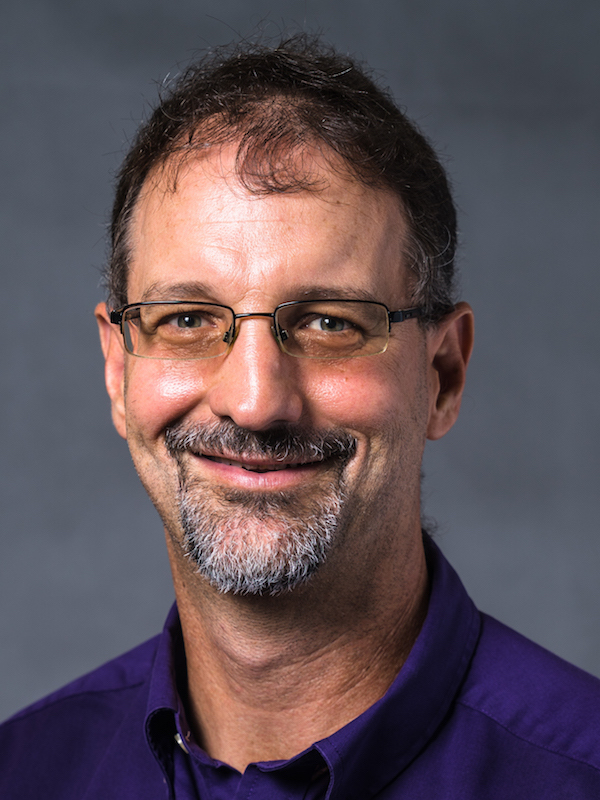 Mick Amundson-geisel
Secondary School Counselor
Mr. A-G has been a counselor at ISY since 2013. He handles the social/emotional, academic and university admissions needs of students in grades 9 to 12. He has two children attending ISY.
The International School Yangon
20 Shwe Taungyar Street
Bahan Township
Yangon, Myanmar
+95 (0) 9 880 441 040