Frequently Asked Questions
Here's some answers to commonly asked questions.  Let us know if there's something else you'd like to see here.
Feedback Form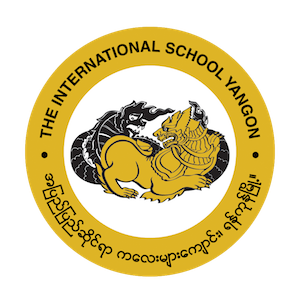 If you can't find the answer to the question you're looking for please let us know on our website feedback form.
How do I reset my PowerSchool login?
When do the ASA sessions start and finish?
ASA Session 1

Aug 26th – Nov 8th
ASA Session 2
Nov 25th – Feb 21st.
ASA Session 3
Mar 9th – May 29th
What are the pool and fitness room opening times?
When can I apply for the 2020-21 school year?
Applications for the 2020–2021 academic year beginning in August of 2020 will open on February 15th 2020.
What food services are available on campus?
ISY has 4 main food vendors on campus to cater for every taste.  To see more details view the Food Services Page
What are the new opening and closing times?
Pre-K starts at 8:00am and ends at 1:30pm. KG – Grade 5 starts at 8:00am and ends at 2:45pm.  Secondary School starts at 8:15am and ends at 3:00pm.
Where can I find the supply lists?
When do After School Activities start and end?
Session 1 of After School Activities start on Monday August 26th and end on Friday November 8th.
What happens when I first login to PowerSchool?
Here's a link to a quick PowerSchool User Manual.  It has information on how to reset your password after you first log in, what to do if you've forgotten your password and also what to do if you've tried to login unsuccesfully too many times.  To email PowerSchool support go to powerschool@isyedu.org
Safety, Health & Security Handbooks
The International School Yangon
20 Shwe Taungyar Street
Bahan Township
Yangon, Myanmar
+95 1 512 793 /94 /95