Middle school
Preparing students for what lies ahead in High School, the ISY Middle School is the perfect transition from the Elementary School.  The Middle School starts in Grade 6 and goes to Grade 8.
Latest Blog Posts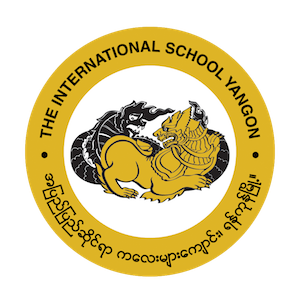 Welcome to The International School Yangon where our Middle School embraces the shifting emotional, social, and academic needs of adolescents. Our rigorous international educational program is combined with a nurturing environment that values relationships, responsibility and respect; this combination allows us to meet the unique needs of this age group.
In the Middle School, our students are inspired to be lifelong learners and to act with integrity and compassion. The Middle School provides a supportive environment where strong relationships, social responsibility and academic excellence are expected at every grade level.
Outside of the classroom, students have the opportunity to be involved in sports, arts and clubs, which foster a love for learning. Creativity, compassion and sportsmanship is celebrated and supported through all of our Middle School opportunities. Whether it is through academics, fine arts, sports, or community service, the Middle School aims to offer students the opportunity to find their passion.
ISY is a truly welcoming community. If visiting in person is not an option, please feel free to reach out electronically and experience the pride that exists at The International School Yangon, home of the Chinthes.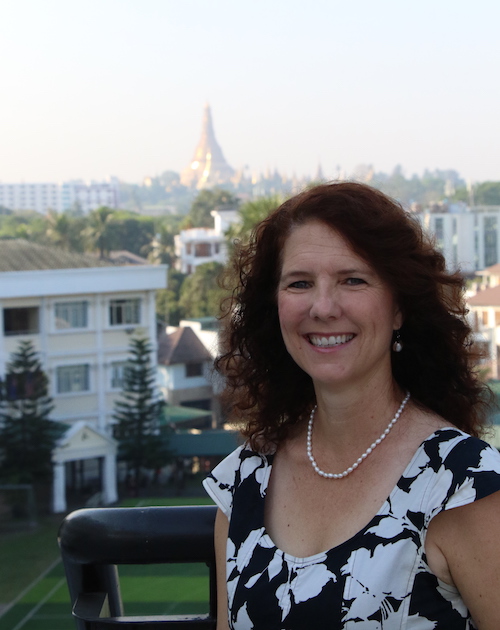 Mission
The International School Yangon is a community of compassionate global citizens.
Vision
We aim to develop lifelong learners who will be a force for positive change in the world.
Latest Secondary Blog Posts
It is hard to believe that we are halfway through quarter 1.  With this in mind, if you have questions about your child's progress please email your child's teacher.  If your child's teacher has concerns about your child's progress, they will be reaching and emailing you directly.
The International School Yangon
20 Shwe Taungyar Street
Bahan Township
Yangon, Myanmar
+95 (0) 9 880 441 040