ISY Tenders
Below is the list of tenders currently being sought by ISY.  If there are no tenders shown check back on this page regularly as these are frequently updated.
Procurement Approach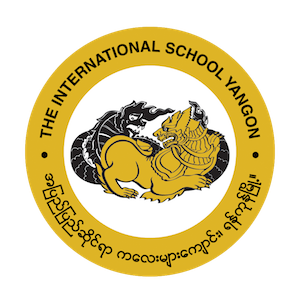 General Insurance
The International School of Yangon (ISY) is seeking proposals from qualified insurance brokers to manage general insurance policies for a school based in Yangon, Myanmar. ISY will select the most qualified Broker based on the response to this RFP and subsequent discussions with various companies. Any submitted plans are subject to the approval of the ISY Director. Please note this RFP in no way obligates ISY to proceed with any proposed offers. The goal when selecting the successful broker is to engage in a multi year relationship. ISY engages in a four year review cycle of all major expenditure areas. The existing provider is anticipated to be part of this process.
The International School Yangon
20 Shwe Taungyar Street
Bahan Township
Yangon, Myanmar
+95 1 512 793 /94 /95