Parent Association
With over 500 families at ISY, we have a very active parent association.  Find out how you can get involved today.
Join us on Facebook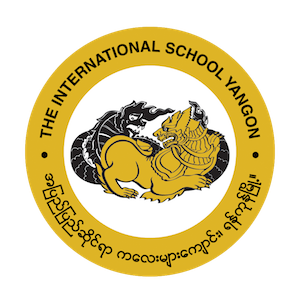 The ISY Parent Association
The involvement of parents on the ISY campus plays a major role in the success of student learning, student self-esteem, teacher appreciation, and community building. There are many ways to share time and show support. A great way to become involved is by taking an active role in our Parent Association (ISYPA).
The ISYPA is a volunteer group open to all ISY parents. Our charter is to support a strong and welcoming school community and to make a positive impact on our children's experience at ISY. The ISYPA is not a policymaking body.
Joining the ISYPA is a wonderful way to connect with other parents and help enhance the offerings and events we have during the school year.
The best way to connect is to come to one of the ISYPA monthly meetings during the school year. For general questions please email paboard@isyedu.org.
To view the regulations by which the PA is run click on the PA Bylaws Document (adopted May 2018).
Join the Parent Association Facebook Page
Parent Association Committees
Connecting Parents
The connecting parents group arranges events for parents to meet each other.  It is especially designed to help new parents at ISY. 
Student Events
The Student Events committee helps the school with preparations for student events.  It will help organise activities for Halloween, Chinese New Year and Thingyan as examples.
Service Learning Grants
Starting in 2018-19, the PA awards a certain amount of money every year to Service Learning groups who apply.  This committee manages that process. 
International Day
This committee works closely with ISY to organize one of the biggest events of the year.  The whole community comes together in February for this event which is a celebration of our culture and diversity.
Teacher Appreciation
At the end of the school year the PA organizes event to show appreciation to the staff and faculty of ISY.  
Meet the Parent Association Board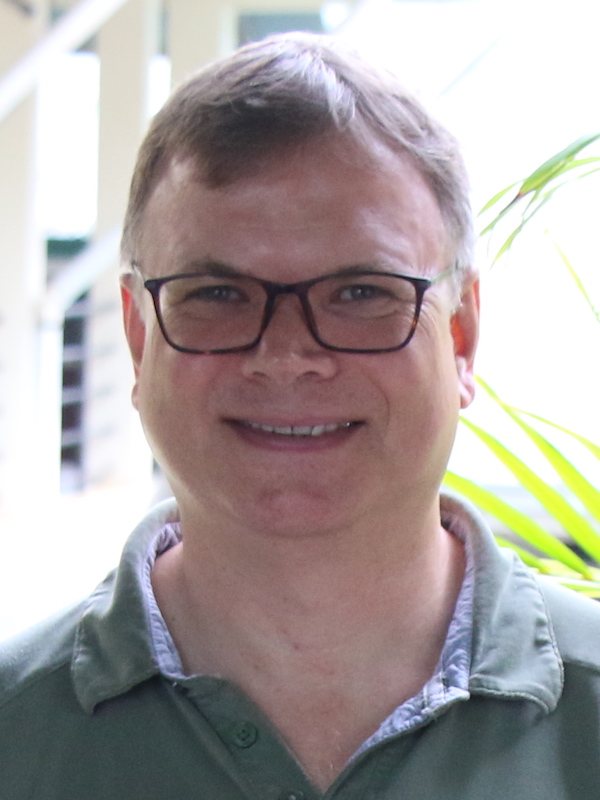 STEFAN SCHMIDT
President
This will be Stefan's second year serving on the Parent Association Board.  Last year he was the Vice-President. Stefan is from Germany and has been working with the German Development Cooperation as Programme Manager for over 20 years.  He has a son attending ISY in the 6th Grade.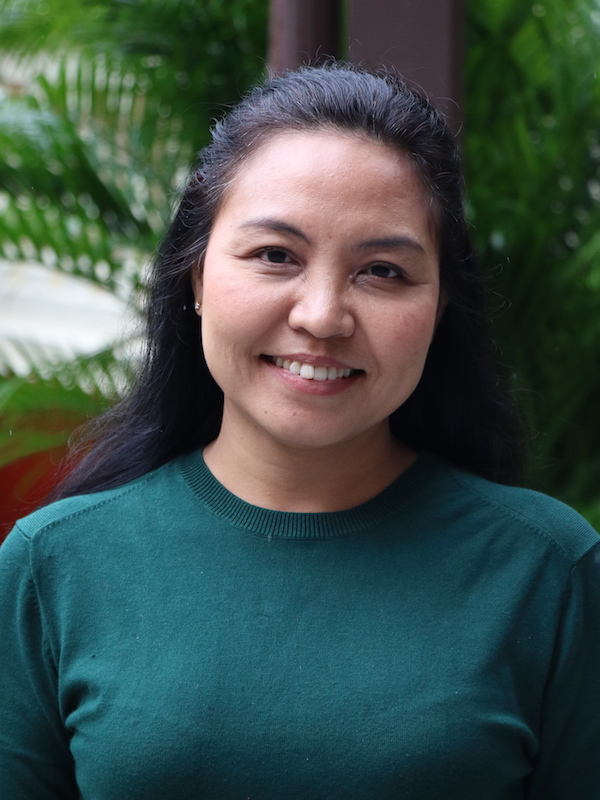 Nwe Kyaw Soe
Vice President
Nwe Kyaw Soe was elected as the Vice-President in August of 2019.  She runs her own business as a supplier of office furniture.  Nwe Kyaw Soe is a Myanmar national and has a daughter in 5th Grade.
Whitney Elliot
Secretary
Whitney was elected to the PA Board in May of 2019.  Whitney is from the USA and has two boys at ISY.  They are in Kindergarten and Grade 1 respectively.  This is Whitney's first year at ISY.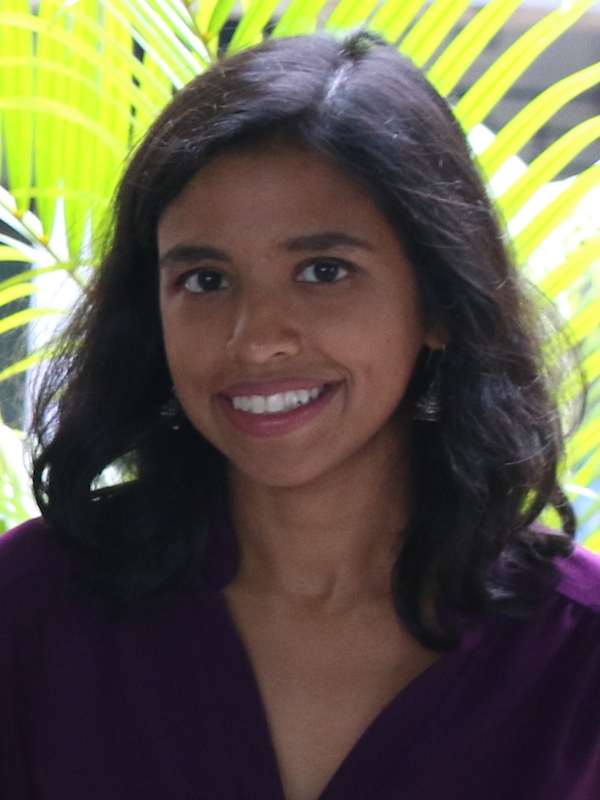 Meera Srinivasan Desai
Treasurer
Meera was elected to the PA Board in May of 2019.  She is from the USA with two children at ISY.  They are in Grade 2 and Grade 4.  Meera arrived in January of 2019 so this will be her first full year at ISY.
Bronwyn Grieve
Classroom Liaison Officer
Bronwyn was appointed in August of 2019 and this is her first year at ISY.  Bronwyn works for the World Bank and has two daughters at ISY in Pre-K and Grade 2.
The International School Yangon
20 Shwe Taungyar Street
Bahan Township
Yangon, Myanmar
+95 1 512 793 /94 /95