Athletics
ISY is part of the SEASAC group of International Schools competing across South-East Asia.  ISY also competes with a range of international schools in Yangon.
SEASAC Schedule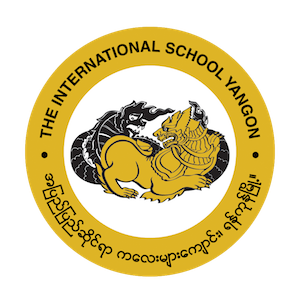 ISY is a member of the SouthEast Asia Student Activities Conference (SEASAC), which consists of 12 international schools from Hong Kong, Thailand, Singapore, Malaysia, Myanmar and Indonesia. Through this association, ISY is provided opportunities to participate in international interscholastic sports tournaments along with fine arts and MUN conventions.
ISY is also a member of the Yangon Athletic Conference (YAC) which consists of ISY and three other international schools within the city of Yangon. Both middle and high school teams compete throughout the year in regular season matches and season ending tournaments. The YAC sports consist of volleyball, soccer, basketball, badminton, and cross-country running.
Other local opportunities for ISY students include YISL Community Softball, Monsoon Community Volleyball, ISY Community Basketball, and the ISY Soccer and Volleyball Mini-Leagues.
Please find updated links and information on this page to connect you with all of our team sports and activities. For further information, please contact the Athletic office.
Athletics Department Information
Normal
Pool Opening Times
Lap Swim
Monday
6:00am – 7:30 am
4:15pm – 7:00pm
Tuesday
6:00am – 7:30 am
4:00pm – 7:00pm
Wednesday
5:00pm – 7:00pm
Thursday
6:00am – 7:30 am
4:00pm – 7:00pm
Friday
6:00am – 7:30 am
Saturday
Lap Swim
8:00am – 9:00am
Family Swim
9:00am – 12:00pm
The International School Yangon
20 Shwe Taungyar Street
Bahan Township
Yangon, Myanmar
+95 1 512 793 /94 /95