ISY Charter Registration
ISY is working with the authorities in Myanmar to alter the school's status as a legal entity.  This page has documents and information regarding this process.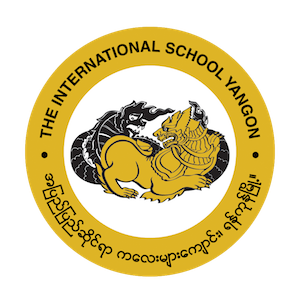 ISY is currently seeking registration as a legal entity in Myanmar.  The frequently asked questions section below should answer any questions you may have regarding this process and we will keep this up to date as the process continues.
The International School Yangon Association Documents
Documents relating to ISY as a legal entity in Myanmar