Posted by the ISY Communications Team
You have probably heard about the emerging virus in South China called the Coronavirus. It affects the respiratory system and is being spread from human to human. Currently there are no cases reported in Myanmar. However, due to our proximity with China, it would not be surprising if we start seeing cases here in the near future. 
The following recommendation has been shared with our clinic from the Bureau of Medical Services, US Department of State:
Recommendations for the community regarding Coronovirus?
Encourage staff to rely on trusted sources for information and not the media hyperbole.  Both

WHO

and

CDC

have excellent up to date information regarding 2029-nCoV.  (For you as a provider

CIDRAP

and

ProMED

are excellent sites for the latest data)

Avoid live or dead animals and animal markets and persons exhibiting signs of respiratory illness

Report fever and lower respiratory tract symptoms (cough, shortness of breath)

Practice frequent good hand washing

  and

cough etiquette 

(maintain distance, cover coughs and sneezes with disposable tissues or clothing, and wash hands)

Ensure you have had an influenza immunization this season to minimize the chances of getting the flu that may mimic coronavirus infection
 Preventive Measures Taken by ISY
The ISY Clinic is educating the ISY staff and community about this new virus

ISY is promoting, encouraging and teaching students correct hand washing techniques as well as respiratory hygiene. 

ISY has hand sanitizer dispensers around campus 

ISY emphasizes environmental cleaning and disinfecting of school supplies and school work surfaces are sanitized every day.

ISY encourages the community to have an annual flu vaccine and stay current with immunizations

The ISY Clinic Instructs teachers to be vigilant for the signs and symptoms of respiratory illness among students and report them to the clinic immediately

The ISY Clinic keeps the community informed with updated information regarding the status of this new virus
 To stay healthy parents should:
Keep your children home if they are sick. ISY policy indicates that a child must be fever free for 24 hours without the use of fever reducing medication (paracetamol, ibuprofen) 

Teach your children how to wash their hands and practice good respiratory hygien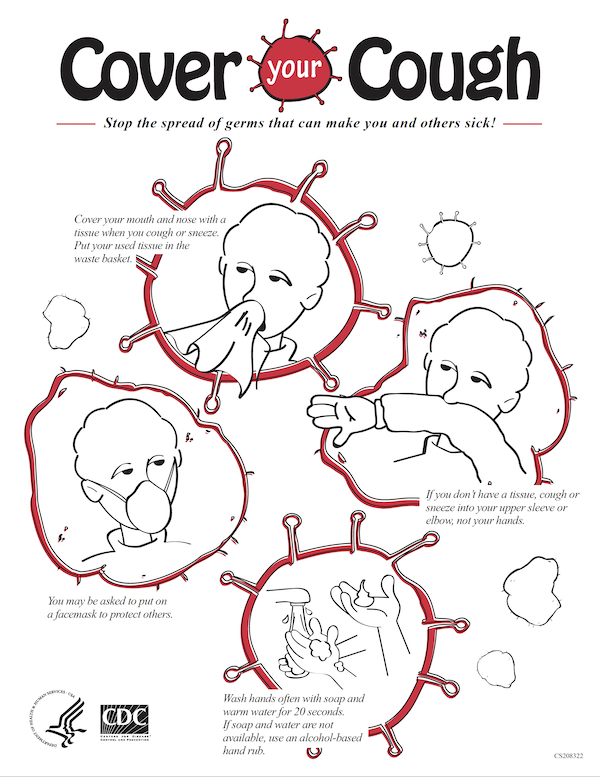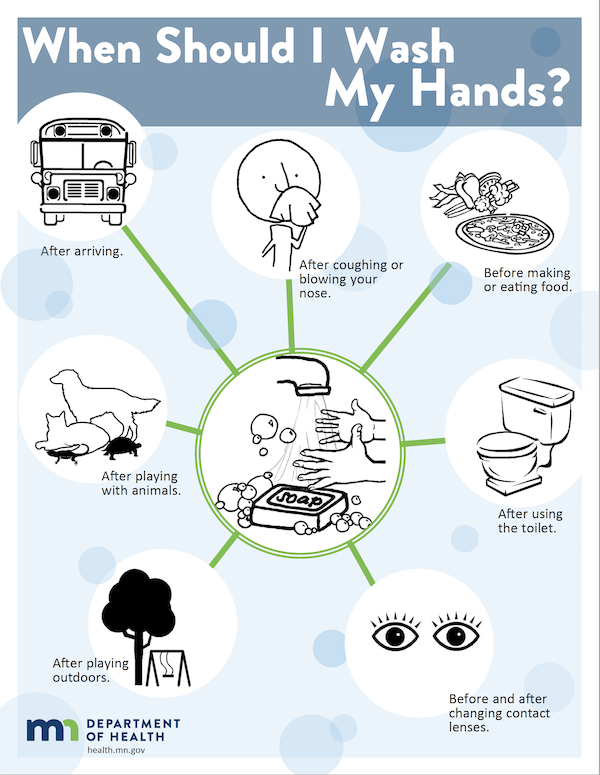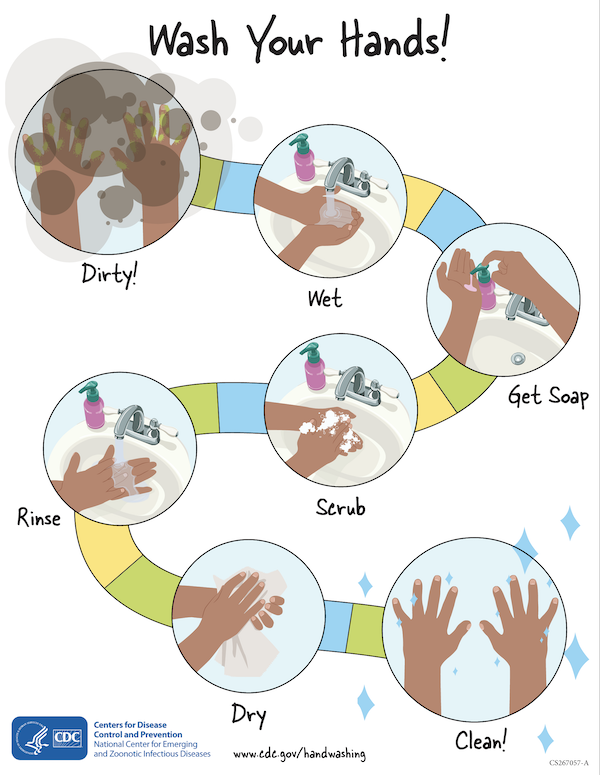 The International School Yangon
20 Shwe Taungyar Street
Bahan Township
Yangon, Myanmar
+95 1 512 793 /94 /95