Mike Simpson, Elementary School Principal
We go to the break not quite having finished the first semester. At the end of January we will have got to the halfway mark of the 2020-2021 academic year.
As a New Zealander who watches a lot of rugby, I am very familiar with 'a game of two halves' as a cliché to describe a game in which fortunes turn after halftime.
For a rugby fan, there is nothing more thrilling than when your team has struggled through to halftime and, having fought hard enough to stay in the game, finishes strongly and wins in the end. These are the games that you remember and people talk about for years to come.
All of us – students, families, faculty, and staff – have had to struggle through a lot of change and uncertainty up to this point in the year. I am very proud of the way that we have all supported each other. We have focused on what we knew we could control and worked together to deal with circumstances that we were not sure we could deal with until we did.
It would be foolish to assume that the second half of the year will be easier than the first. But on June 16 I think we will look back on the 2020-2021 school year as a year of two halves. And as difficult as it was, it will be what we did in the first half that we will remember with the greatest pride.
On behalf of us all in the Elementary School, thank you for your support and we look forward to working with you and your children in the second half of this year like no other.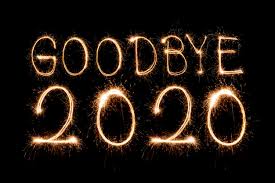 School starts again on Monday, January 11, 2021.
Previous Elementary School Posts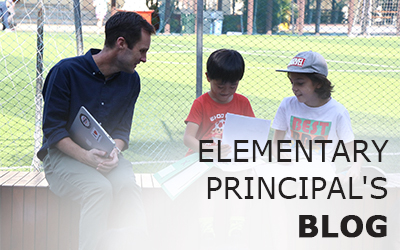 A very smart person a long time ago is supposed to have said that knowledge is a belief tied down by understanding. 
The International School Yangon
20 Shwe Taungyar Street
Bahan Township
Yangon, Myanmar
+95 1 512 793 /94 /95