Adaptive Learning
The below details ISY's plans for Adaptive Learning.  This is where the school is in session but needs to take additional steps to safeguard the community.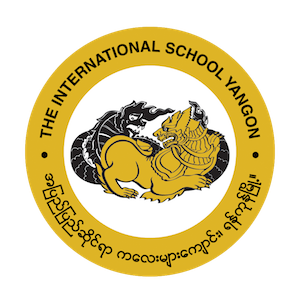 Adaptive Learning
ISY is happy to share our COVID-19 adaptive learning reopening plan to help our community envision what school will be like when it reopens.
It is important to recognize the plans for reopening ISY's physical campus for face-to-face alternative learning are constantly evolving. As a result, these plans will constantly be updated as we become aware of new considerations, develop new ideas, and explore new opportunities.
Our plans for reopening are referred to as our COVID-19 Adaptive Learning Reopening Plan, recognizing that we are putting in place special measures and structures unique to the current situation and which are applicable only in the current situation. We have consulted with international health authorities and international schools around the world in developing these plans. Feedback from all staff, students and the community has also been important as we work through the reopening. Changes to procedures will be made as needed.
The reopening of ISY will be guided by the following principles:
Protect the health and safety of students and staff.
Follow any guidelines set out by the Myanmar Government.
Reduce the number of interactions students have with adults and reduce the number of interactions students have with other students outside of their classroom groupings.
Provide students with some familiarity of school routines for social/emotional/academic learning.
Provide clear expectations for teachers and students during this adaptive learning environment.
Maintain a focus on the ISY mission, vision, and strategic themes.
This is an exciting time for ISY as we re-imagine school, learning from the past and preparing for a new future. We look forward to working with you in doing this.
A document about our approach to health and safety can be downloaded below.
The ISY COVID-19 Health and Safety Guidelines
The ISY Assessment Document
The International School Yangon
20 Shwe Taungyar Street
Bahan Township
Yangon, Myanmar
+95 (0) 9 880 441 040