Mike Simpson
Secondary School Principal
December 2, 2022
I hope you all had a great time at last Saturday's International Day. It was a fantastic day for our community. Thank you again to everyone who made it possible!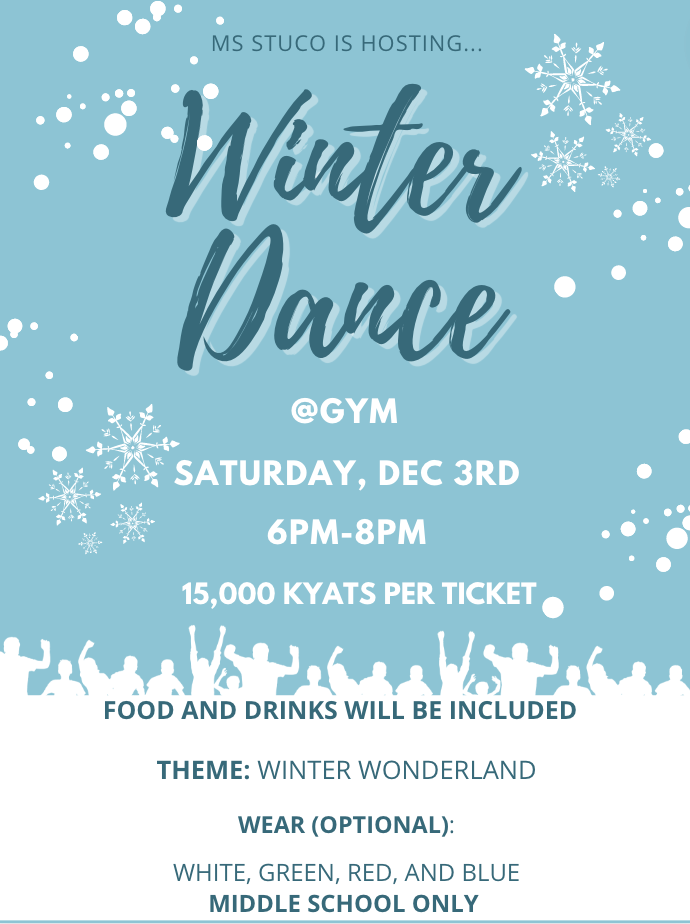 CODING AT ISY
At ISY, technology integration is an important strategic theme to support the development of lifelong learners. Technology is integrated into every subject at every grade level and specialized Computer Science courses are offered to our High School students. Our After School Activities (ASA) program also provides opportunities for students to pursue their interests in computer science. Next week is Computer Science Education Week. Over the next two weeks in enrichment classes, our Middle School students will be introduced to coding through code.org's Hour of Code. The Hour of Code is a worldwide event that celebrates and raises awareness of coding, a beneficial skill for our ISY lifelong learners.
WORLD LANGUAGES
ACTFL Assessment of Performance towards Proficiency in Languages (AAPPL) Testing
Next week, during regular world language classes, our Grade 5 to 10 Mandarin and French students will sit the AAPPL test.
The AAPPL test is designed to measure student performance in speaking, listening, reading, and writing. Students do not need to do anything extra to prepare for the test.
AAPPL provides feedback to teachers on student progress toward proficiency in a language. This feedback can be used to inform teaching, learning and program design. Teachers combine AAPPL test data with all other student data that they have collected in classes. This combination of data informs teacher instruction in meeting the needs of each child. AAPPL assessment data is not the basis for a student's academic grade as reported in Semester Report Cards.
Care to the Least Centre – Flip Flop Drive
The Care to the Least Center (CLC) Service Learning group are having a flip flop drive. Between now and the start of the December break there will be a basket on the front steps where you can donate flip flops. Ideally they would like children's sizes for 3 year olds to 16 year olds. Alternatively, you can donate 10,000 ks. for this campaign at the ISY business office. Thanks in advance for your donations.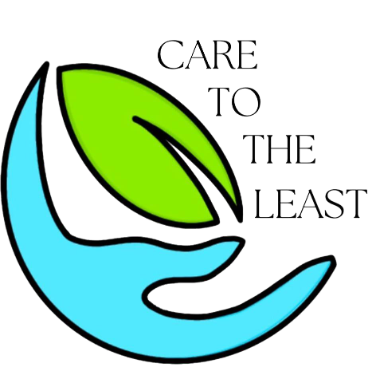 Student Dress Code
In the absence of a school uniform, ISY students are expected to demonstrate pride in themselves and in their school by their manner of dress and appearance.
Clothes, make-up, and hairstyles shall be neat and clean. While we want students to be able to express themselves, students need to dress practically for all learning activities and with respect to the diverse cultural norms of an international learning community. Clothing and jewelry with drug, tobacco, alcohol, or other questionable, inflammatory or inappropriate slogans or pictures are unacceptable.
Emergency Drills
This week ISY held a routine fire drill with students and staff. From time to time we carry out these drills in line with our emergency planning management program to ensure everyone knows what to do in a real emergency. We have already held some fire drills this year as well as lockdown and earthquake drills. We will continue with other emergency drills throughout the year.
If you have any questions on our emergency procedures please contact our Head of Health, Safety and Security, John Whalen (jwhalen@isyedu.org).
Healthy Eating
A healthy diet helps a child learn, so we encourage and support parents to provide healthy food options for their children. Please note that we ask students not to chew gum.
Also, we have two vendors on campus who are offering healthy meat-free food choices. If you would like to send food from home, we encourage these to be healthy food choices; fast food is not encouraged. Food sent should be for your child only.
The International School Yangon
20 Shwe Taungyar Street
Bahan Township
Yangon, Myanmar
+95 (0) 9 880 441 040