Mike Simpson
Secondary School Principal
January 20, 2022
Today was the ISY Olympiad. This event has been a part of ISY for 33 years and for many students, it is the 'Greatest Day of the Year.'
The ISY Olympiad has developed into a school-wide event where students from the Elementary, Middle, and High Schools work together in teams to complete various physical challenges. The focus is on fun, building connections across the grades, and developing in ourselves the ISY Learner Attributes of Compassion, Creativity, Collaboration, Critical Thinking, Communication, Courage, and Reflection. Today we saw all of these attributes on display.
The more things we can do together as a school the better. From Monday, the first day of Semester 2, our Middle and High School students will be on the same bell schedule. This means that their lunchtimes and breaks will line up for the first time since the pandemic. It also means that cross grade collaboration between Middle and High School students, for example in our student Service Learning Groups, will be easier.
Upcoming Events
Jan 23: Semester 2 Starts. Please note that starting this Monday, January 23, all students will require an ISY ID card to enter the campus. Without an ID card they will be required to sign in manually until they have an ID card. Please contact the office if you need support with this.
Jan 23 & 24: G12 Burmese Individual Oral Commentary (please refer to separate email)
Jan 25: Parent Evening: Child Safeguarding (see below)
Jan 26: Grade 8 Parent Evening: Preparing for High School (see below)
Jan 26-31: G11 Mock Exams
Jan 27: Semester 1 Report Cards available on Powerschool
Jan 30: After School Activities (Session 2) start
Feb 2-5: SEASAC Touch Rugby, Basketball, Tennis (Bangkok)
Feb 18: ISY Family Fun Fair (see below)
Feb 23-26: SEASAC MUN (HCMC), Swimming (Singapore)
Counselor Weekly Newsletter
Every week, Mr. A-G, our High School Conselor, provides our High School students with a weekly update. This update provides students with information about a variety of topics including college and university application processes.
We will also post these updates in this blog for the information of our High School parents:
Parent Evening: Child Safeguarding
Wednesday, January 25
5:30pm to 6:30pm
ISY Cafeteria
As part of our commitment to
child
protection
, we will have a parent information session this Wednesday, January 25 at 5:30pm.
In this session, we will review ISY's policy on
safeguarding
children
and will explore how students use a popular application to stay in touch with one another. We will share ideas about how to keep students safe when using internet applications.
Grade 8 Parent Evening: Preparing for High School
Thursday, January 26
5:30pm to 6:30pm
ISY Cafeteria
This week, our Secondary School Counselor, Mr. A-G, met with Grade 8 students to discuss their course options for the 2023-2024 school year.
Moving from Middle School to High School is a significant transition for students. In order to help ensure you as parents understand what to expect in High School and how we will support your child, we would like to invite you to a parent evening on Thursday, January 26 from 5:30pm to 6:30pm in the ISY Cafeteria. Students are also welcome to attend this evening if they wish.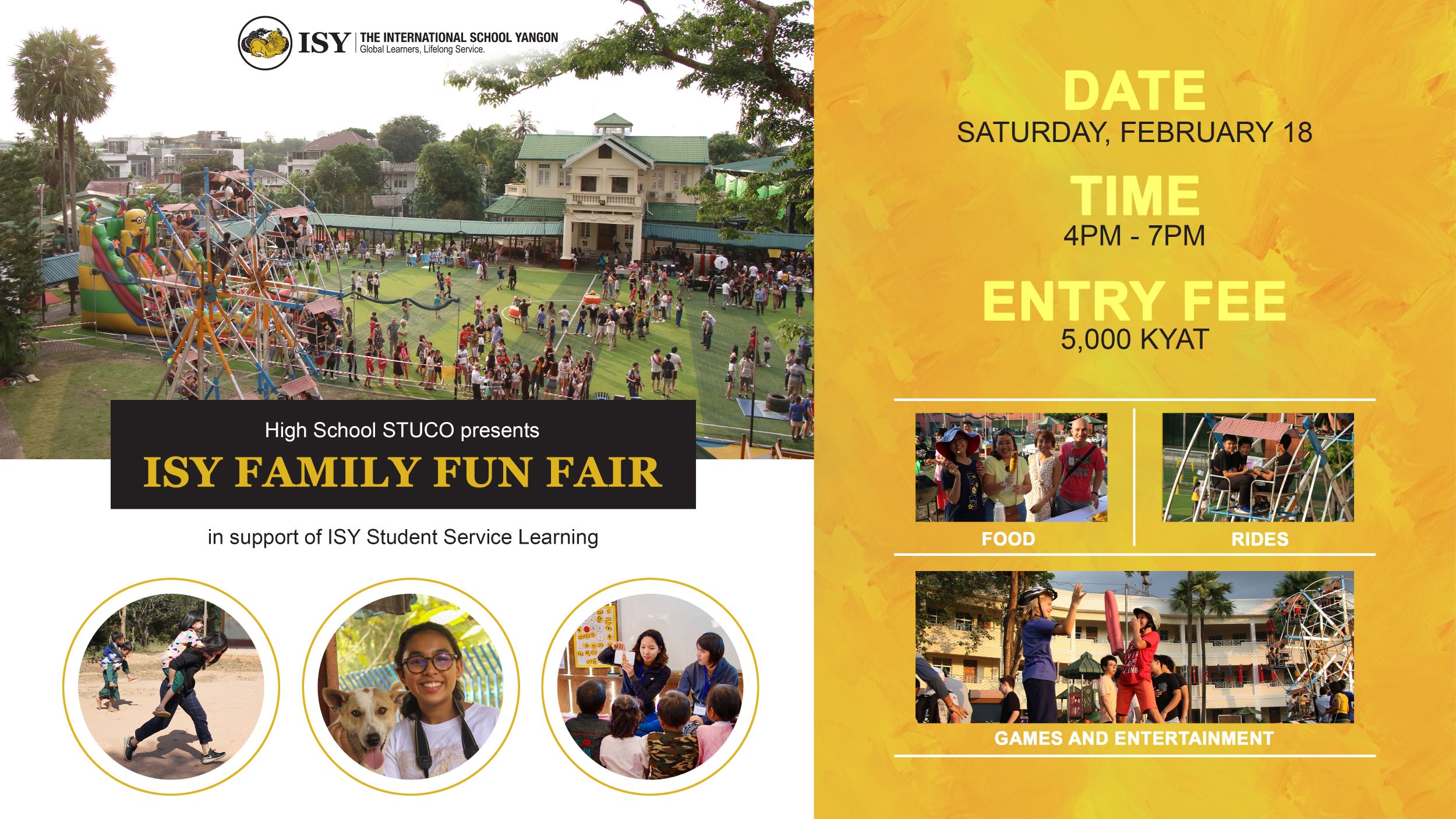 The ISY Family Fun Fair is back!
This event is organized by our Student Council and our Student Service Learning Groups.
As in the past, there will be lots of fun things to do including rides for the children and fun activities organized by our Student Service Learning Groups. There will also be a wide selection of food stalls and vendors who align with ISY's strategic themes and commitment to environmental consciousness.
As you are having fun, you will learn all about our ISY students' service learning initiatives and how you can help them be a force for positive change in the world. You will also be raising money for these service learning initiatives so they can continue their great work and our ISY community can continue to support our partner projects.
More information will follow in the coming weeks.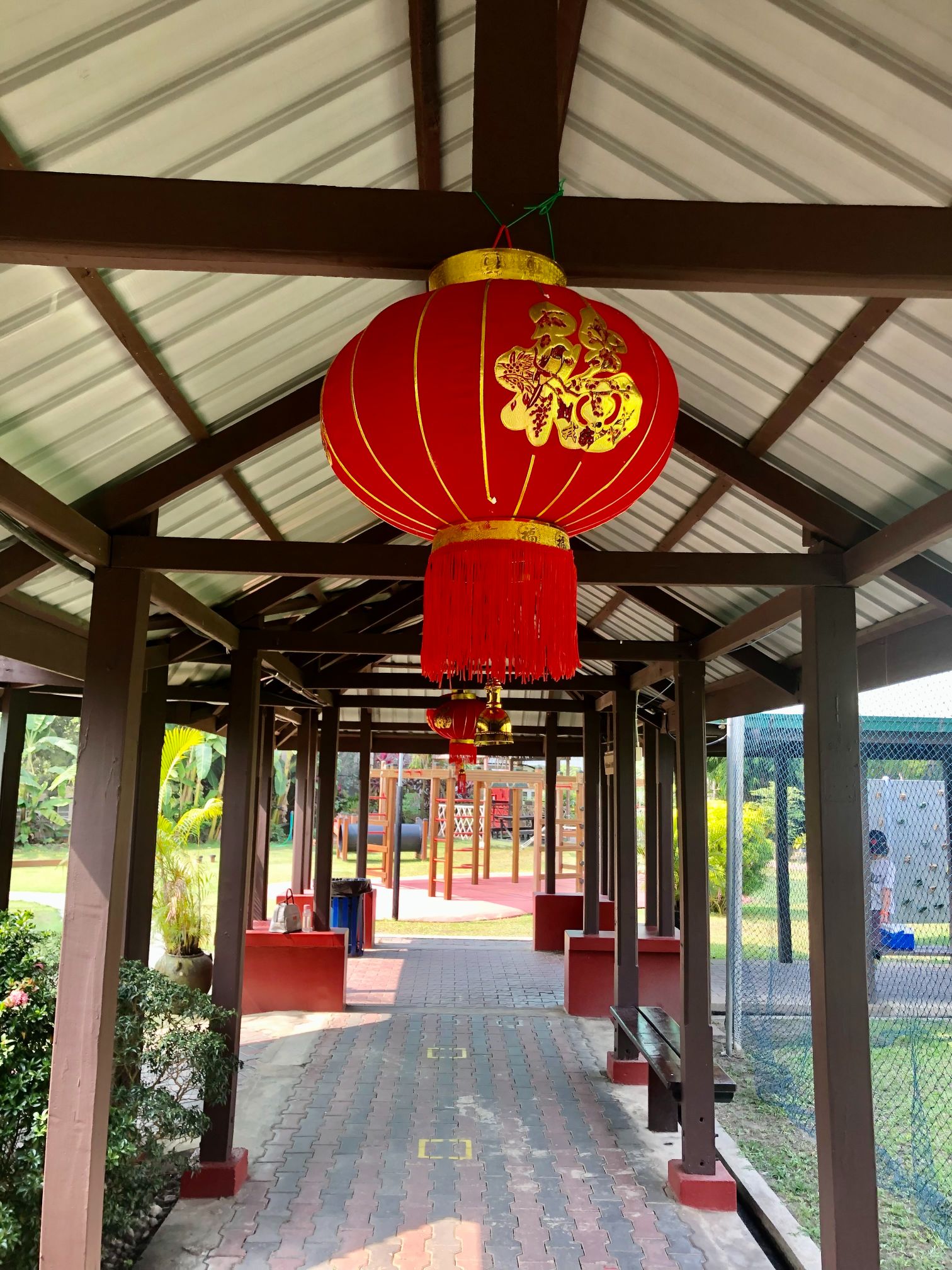 Gong Xi Fa Cai!
Happy Lunar New Year! On Friday, to celebrate this special occasion, we will have a student assembly organized by our Mandarin teachers and Parent Association.
Environmental Consciousness at ISY
Earlier this year, Grade 2 students came up with a great project called 'Sand is Banned'. They made a cleaning station for students to brush off their shoes before coming back into the classroom.
Following this great initiative, we will be asking Secondary Students to help with cleaning up the campus and classrooms to keep the ISY Environment a great place to learn.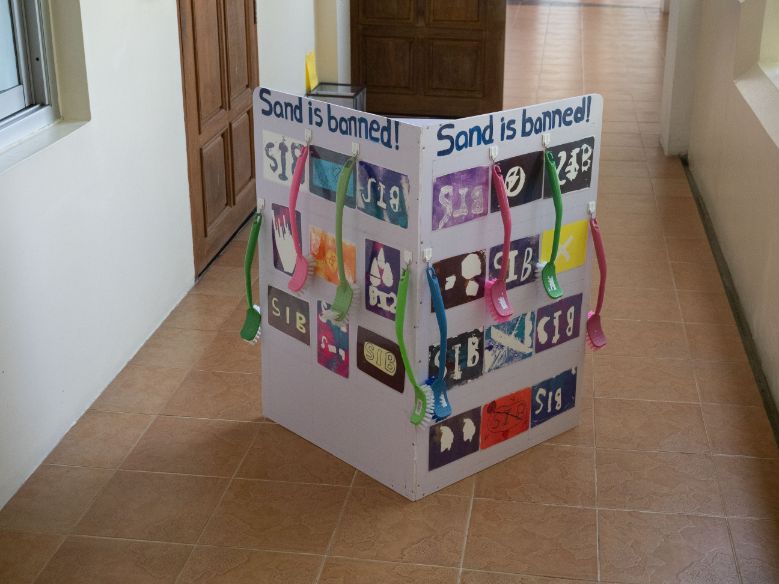 ISY Olympiad
This really was a great day! It was wonderful to see students of all ages working together and getting to know each other. I was particularly impressed by our Seniors who put so much energy and compassion into the teams that they were leading. The are all excellent examples of what it means to be a Chinthe and are an inspiration to our younger students.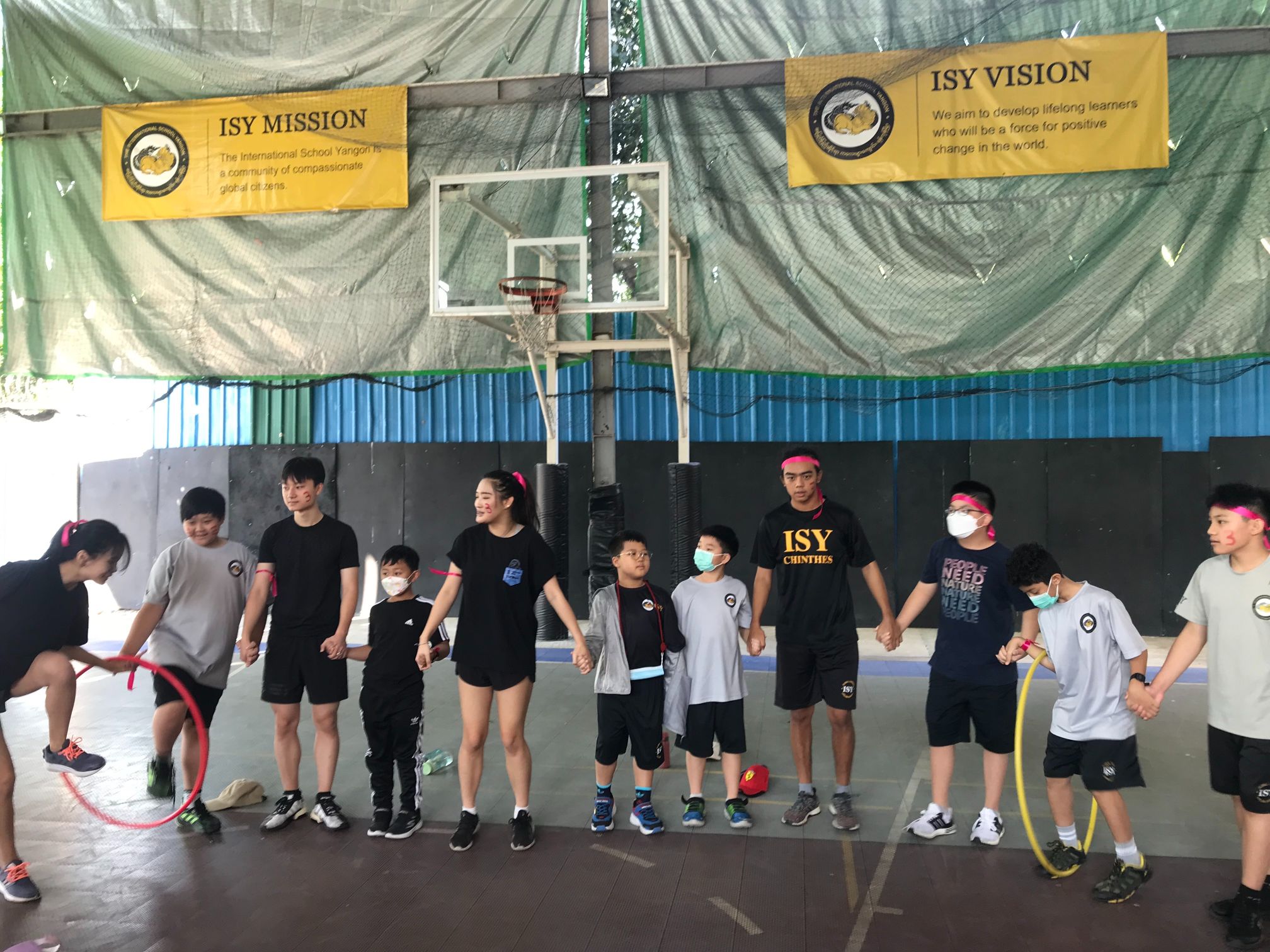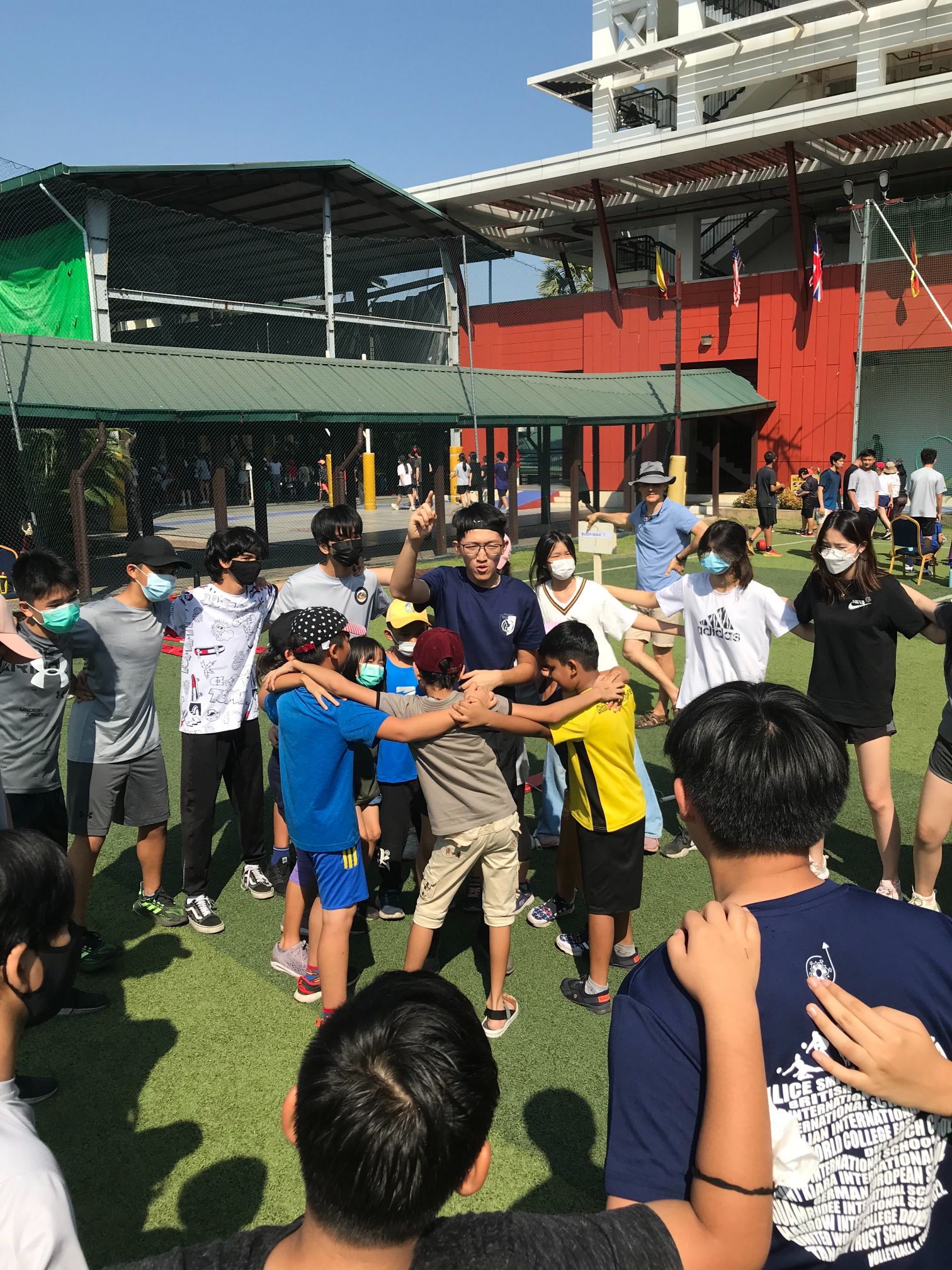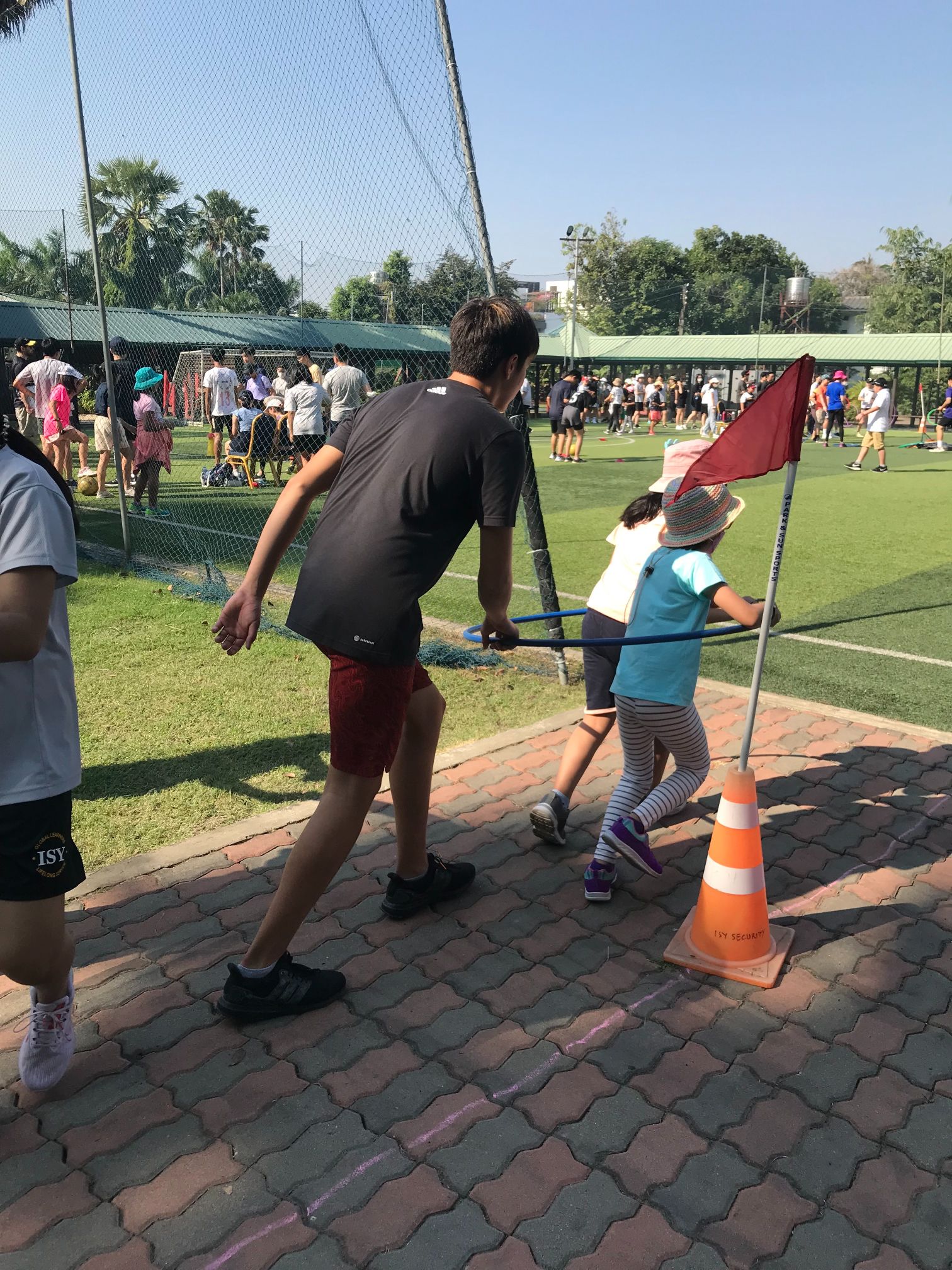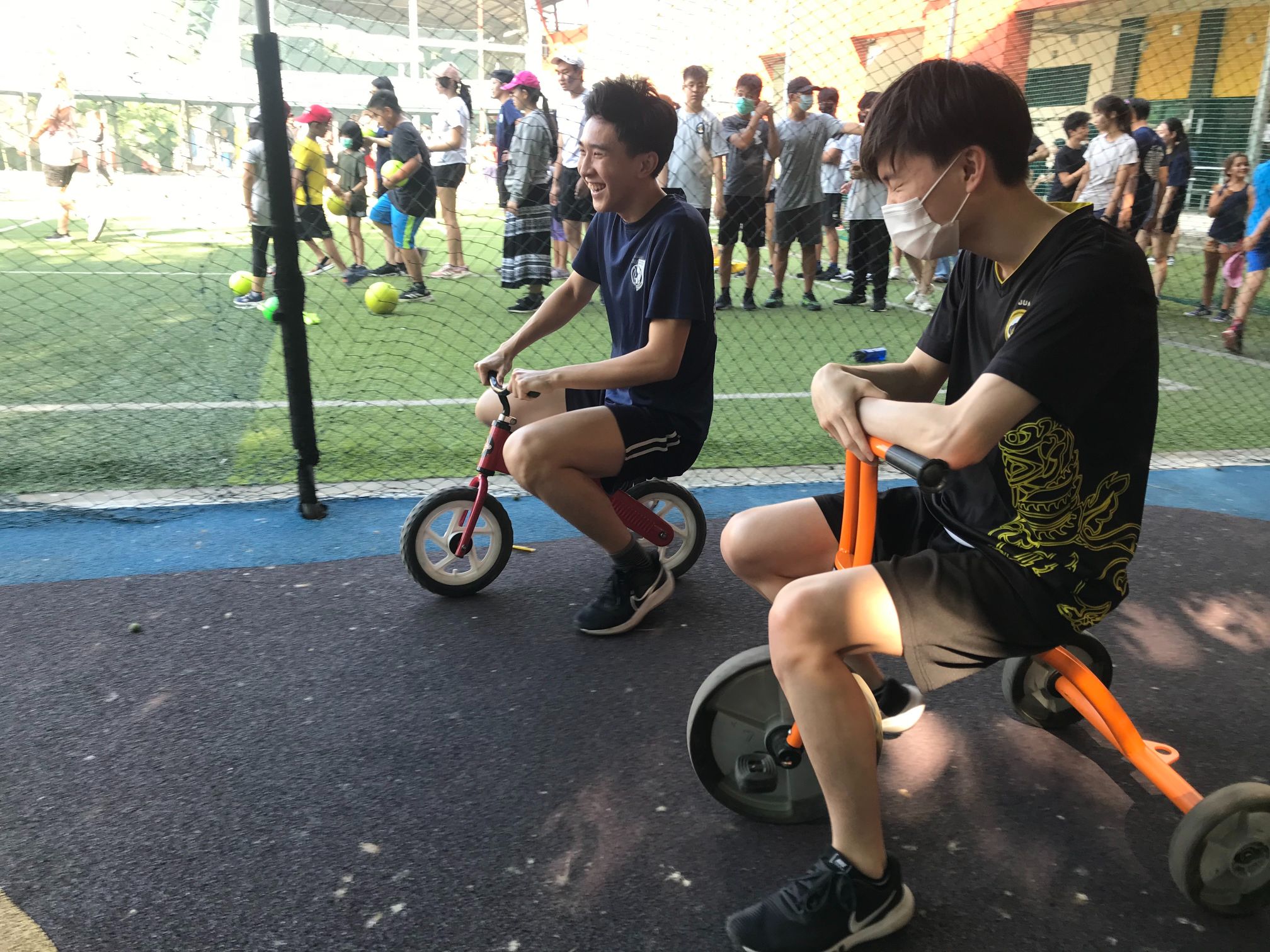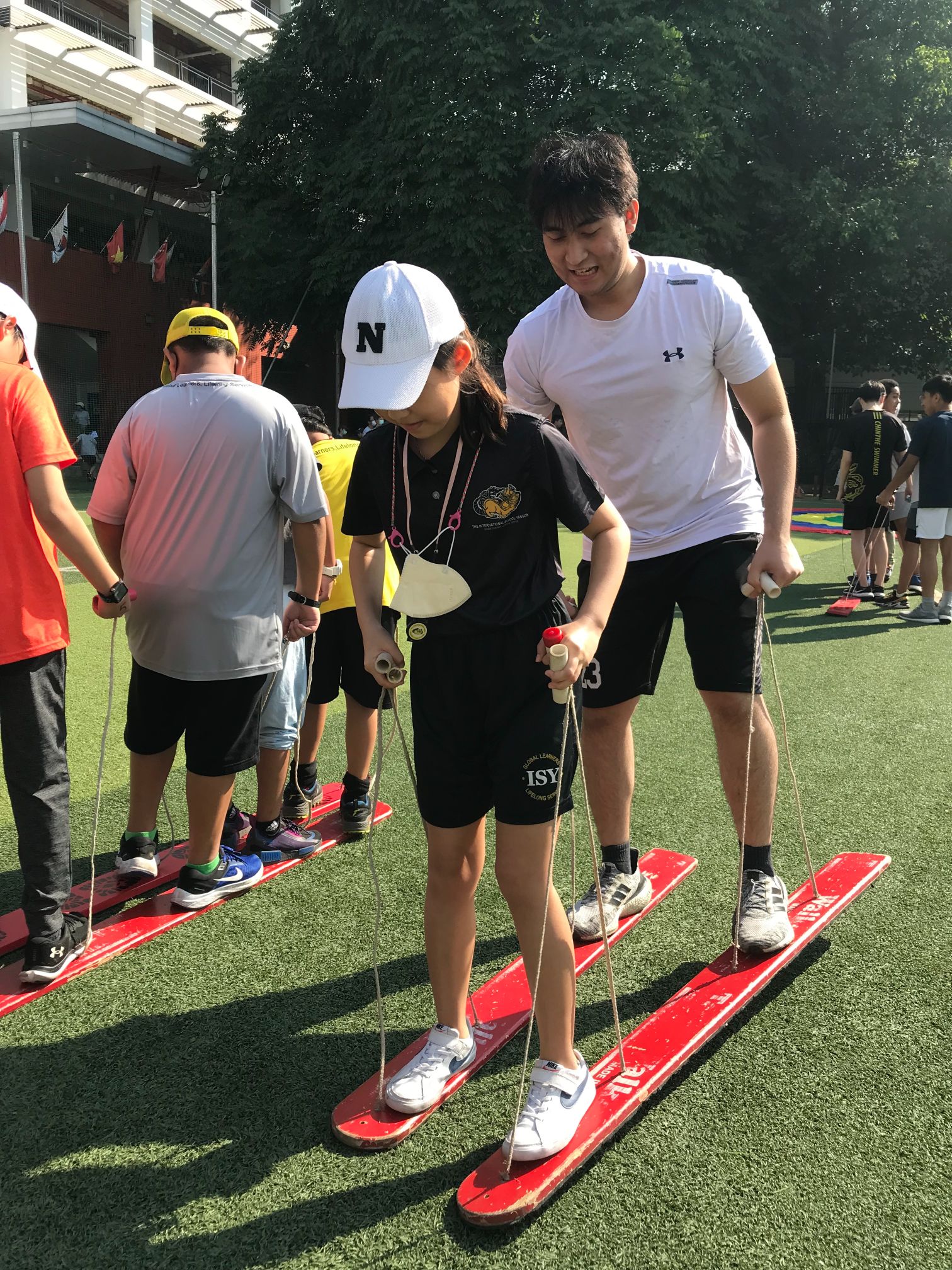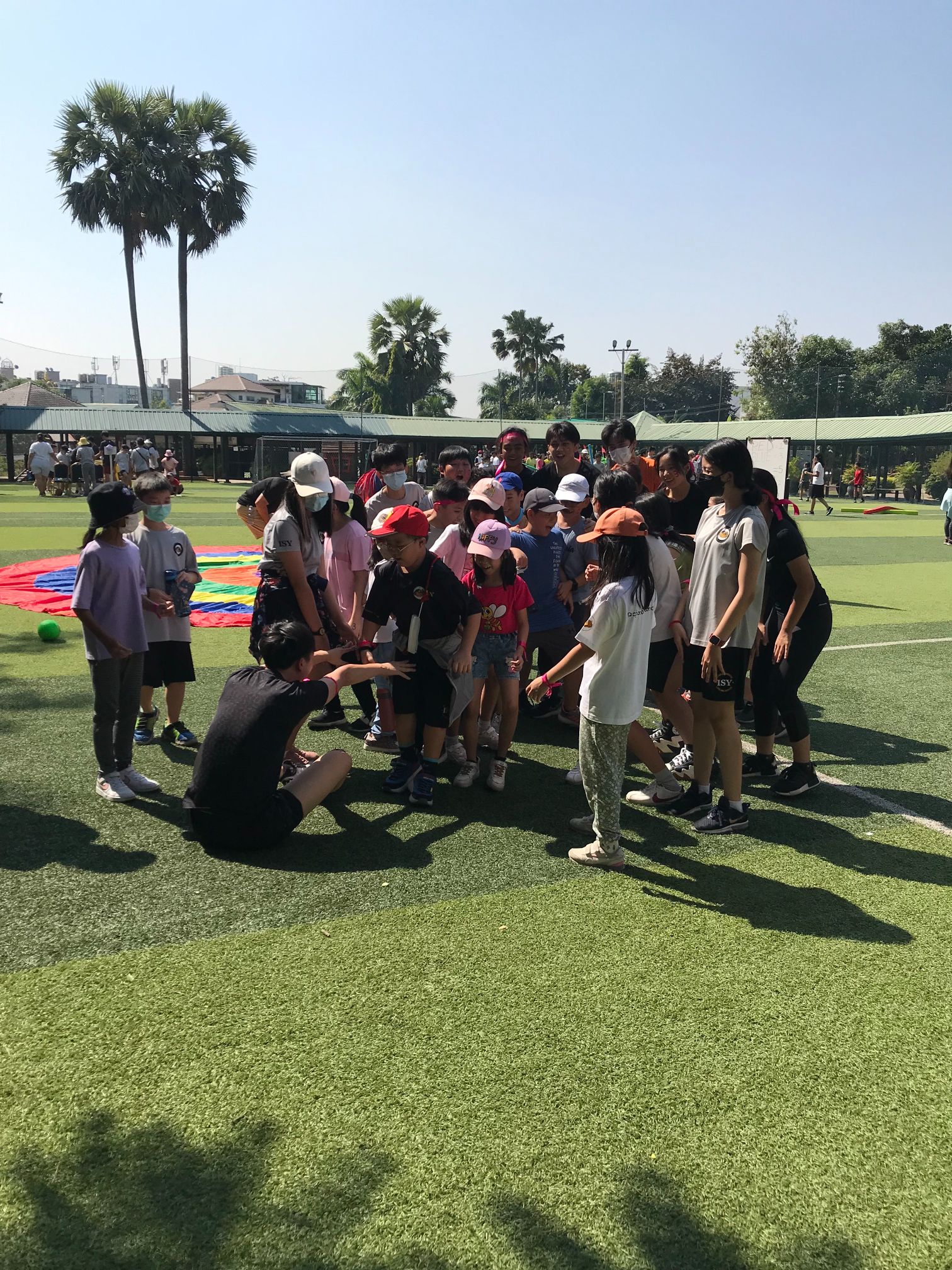 The International School Yangon
20 Shwe Taungyar Street
Bahan Township
Yangon, Myanmar
+95 (0) 9 880 441 040