Mike Simpson
Secondary School Principal
March 10, 2023
As a faculty, we have been studying the science of how we learn and how our brains work and change over time. And as we study, we are constantly being reminded of just how important it is to get enough sleep – for our students and for ourselves as adults.
Here is interesting article that our Secondary School Counselor, Mr. A-G, shared with us about the proven connection between and sleep and learning and grades. And here is a video that was shared with us during a training last week that details how smartphones affect our sleep.
This summary of the book How We Learn: Why brains learn better than any machine…for now has some interesting insights into the power of sleep:
Sleep is key to consolidation. When sleeping we strengthen existing knowledge, and we record it in a more abstract way, which can allow for greater insight. Improving the length and quality of young people's sleep is a powerful way to improve their learning.
Sleep!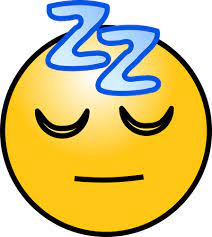 Secondary School Events
Tonight (Friday): Middle School Movie Night at 6:30pm (see poster below for details)
This week:
Mon, Mar 13: Last day of Grade 12 Mock Exams
Tues, Mar 14: High School Basketball v YIS (at YIS): 3:30-5:30pm
Wed, Mar 15: University Night (Netherlands, France, Poland, & Czech Republic) at 5:30pm
Thurs, Mar 16-19: High School Football (Harrow School, Bangkok)
Thurs, Mar 16-20: SEASAC Badminton (Kuala Lumpur) and Softball (Singapore).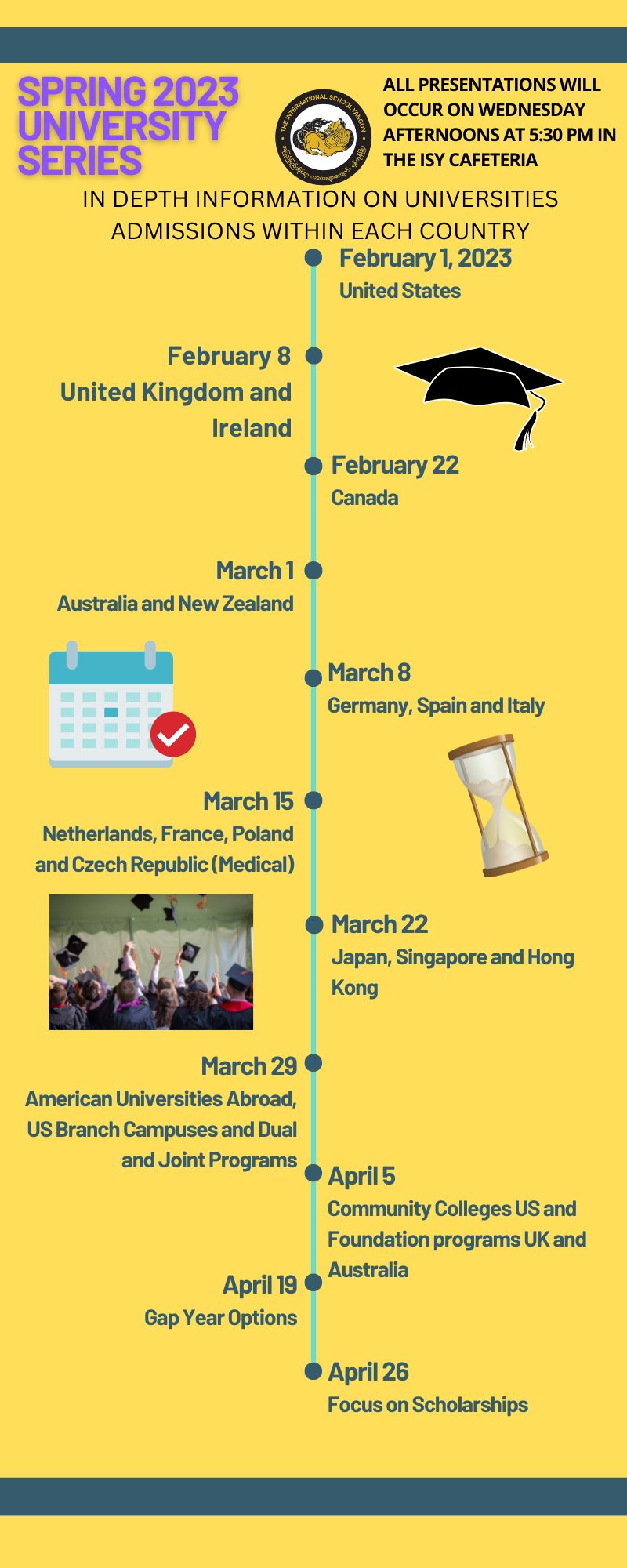 Every week, Mr. A-G, our High School Conselor, provides our High School students with a weekly update. This update provides students with information about a variety of topics including college and university application processes.
Secondary School Art
Grade 9 are working on a collaborative project related to the UN Sustainable Development Goals. They are designing and making installation models to engage their audience in an issue which is important to them. The final pieces are going to be amazing, I am sure!
International Appointment
Congratulations to our Secondary School Counselor, Mr. A-G, who has been appointed to the Diversity, Equity, & Inclusion Committee of the International Association for College Admission Counseling (ACAC).
ACAC plays an important and influential role in international college admissions and this 3 year appointment is a honor for both Mr. A-G and our school. It is fine recognition for the hard work Mr. A-G does in advising and representing ISY students and other students in our region.
Congratulations, Mr A-G!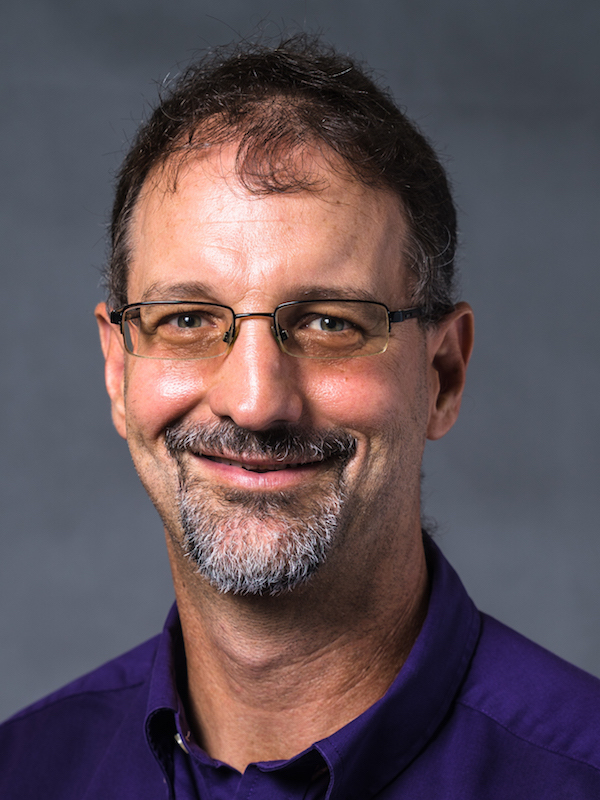 The International School Yangon
20 Shwe Taungyar Street
Bahan Township
Yangon, Myanmar
+95 (0) 9 880 441 040