Congratulations Class of 2023
Mike Simpson
Secondary School Principal
May 26, 2023
Congratulations to our Seniors who will graduate on Tuesday. The Class of 2023 have made a very significant contribution to our community.
Starting the year all together again on campus back in August, we were very fortunate to have the graduating Class of 2023 to reinforce for us what it means to be a Chinthe. They have been wonderful examples of the positive and lasting impact one can make on a community through kindness, good humor and respect. We would like to acknowledge the contribution that the Class of 2023 has made to our school and wish them all the very best in their future endeavors.
Every week, Mr. A-G, our High School Conselor, provides our High School students with a weekly update. This update provides students with information about a variety of topics including college and university application processes.
Secondary School Events
This week:
Saturday, May 27 (tomorrow): High School Prom
Tues, May 30: Grade 12 Graduation
Thurs, June 1: Parent Appreciation Celebration and Parent Association AGM (see details below)
Coming up:
June 6: Middle School iMPACT Festival, 11:00am-12:30pm in ISY Gym. Parents are invited to attend (see details below)

June 7: Semester 2 Reports available on Powerschool

June 9: Last Day of School (11:30am finish)
Middle School iMPACT Festival
ISY Gym
Tuesday, June 6, 11:00am to 12:30pm
On Tuesday, June 6, we will have our Middle School iMPACT Festival. This year's student developed festival theme is 'With greater consumption, comes greater responsibility.' In the lead up to this festival, students will be investigating the iMPACT of how we consume media, food, fashion, and more. In iMPACT groups, students will develop plans of action to promote positive and sustainable consumption that will be presented to the community on June 6 in the Middle School iMPACT Festival. Parents are invited to attend the iMPACT festival between 11:00am and 12:30pm.
This week, to prepare for developing their action plans, students have heard from outside experts, visited organizations who are making a positive impact in these areas, and attended workshops to learn key skills in collaboration, public speaking and presentation, statistical collection, analysis, and presentation, research, project planning, and design.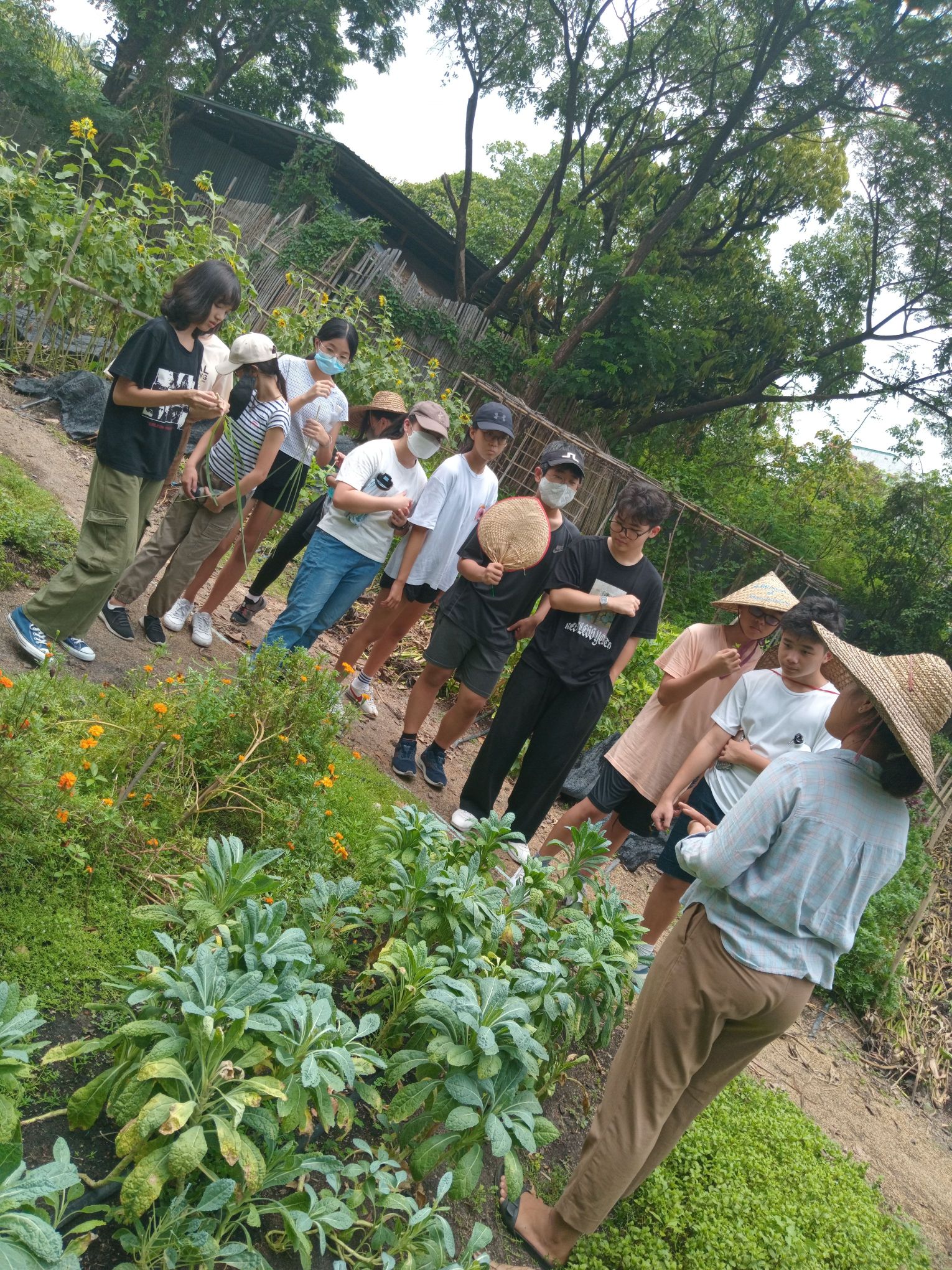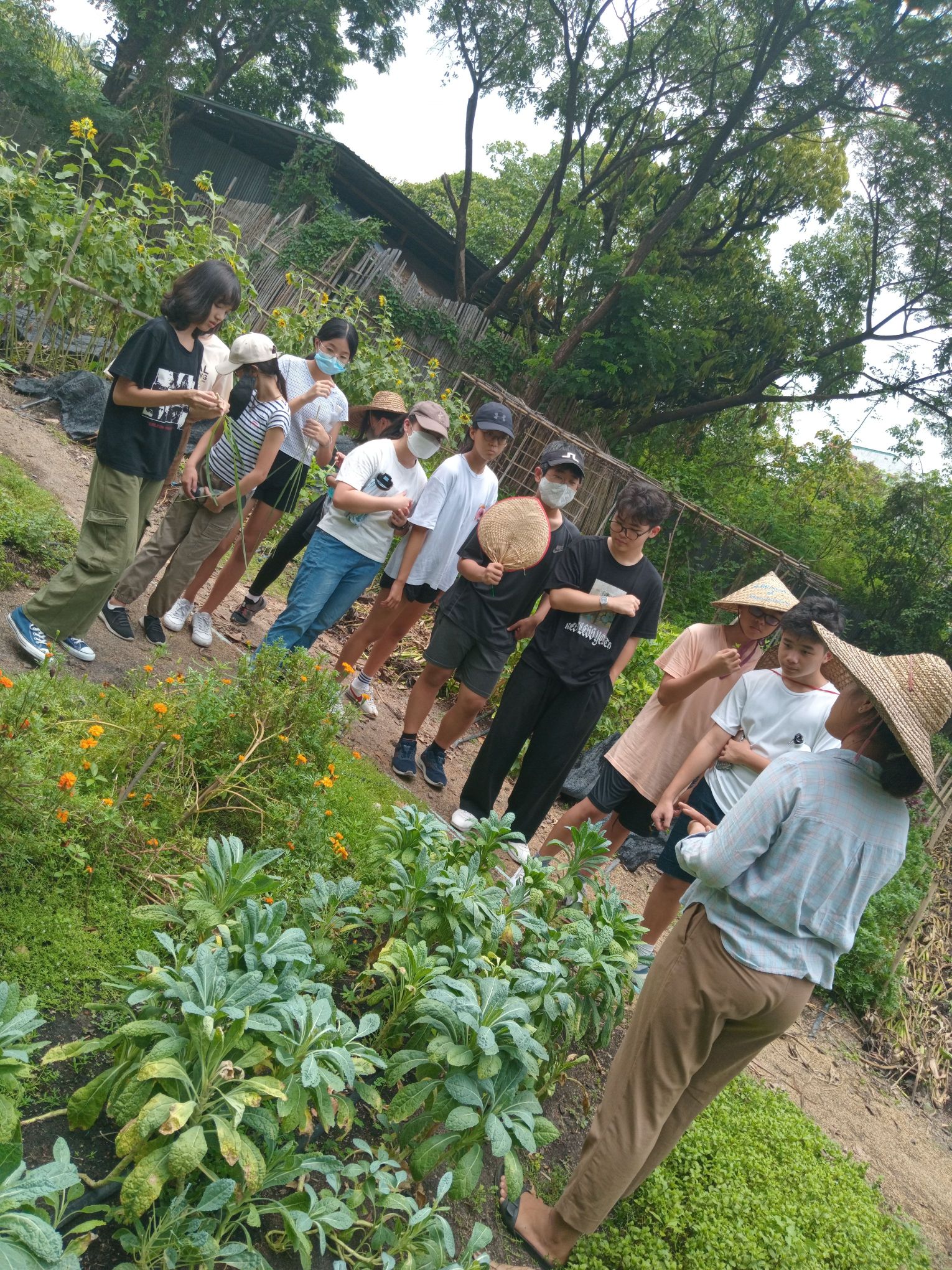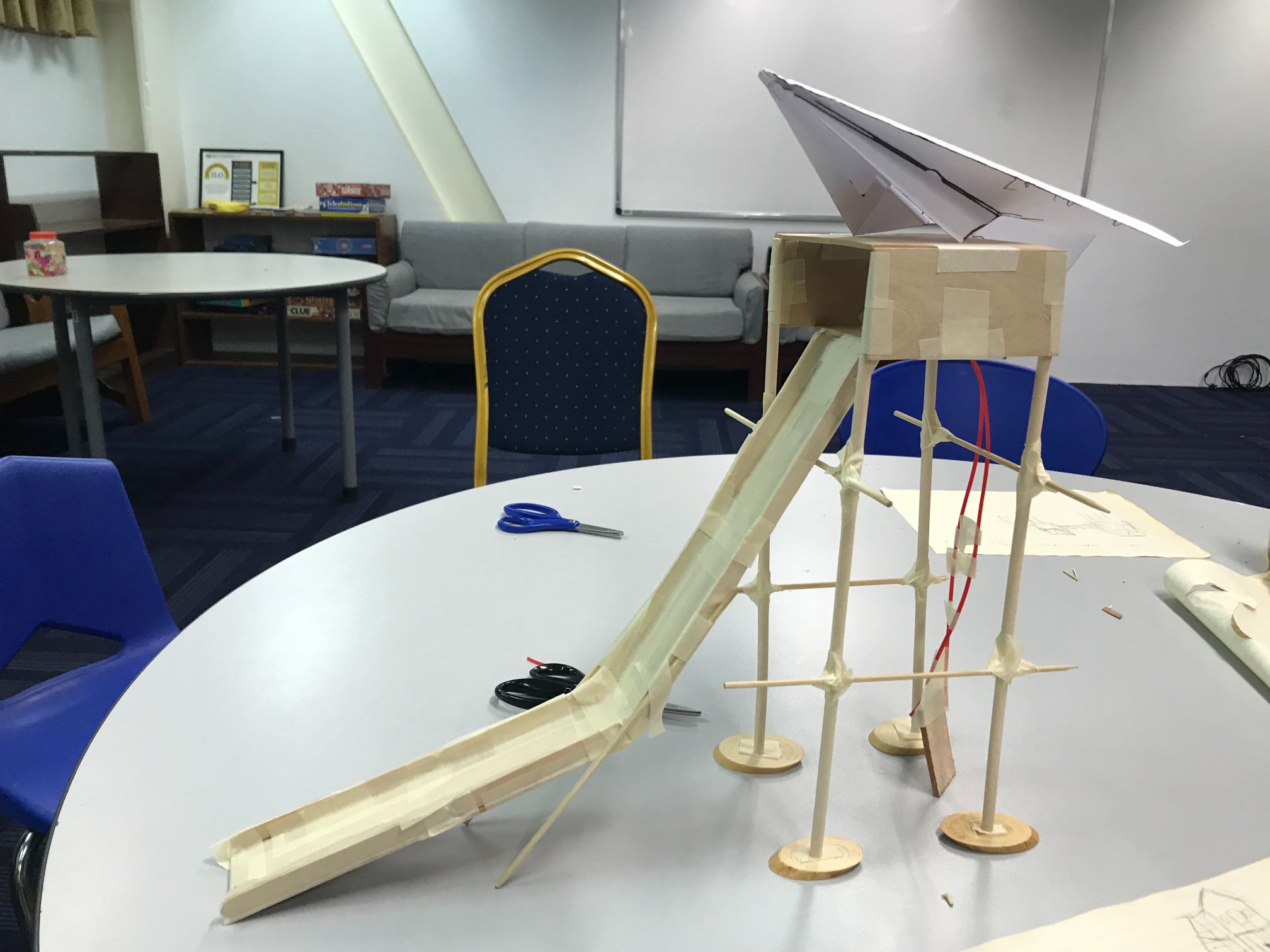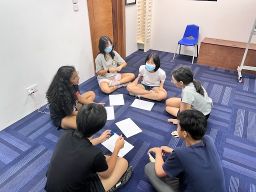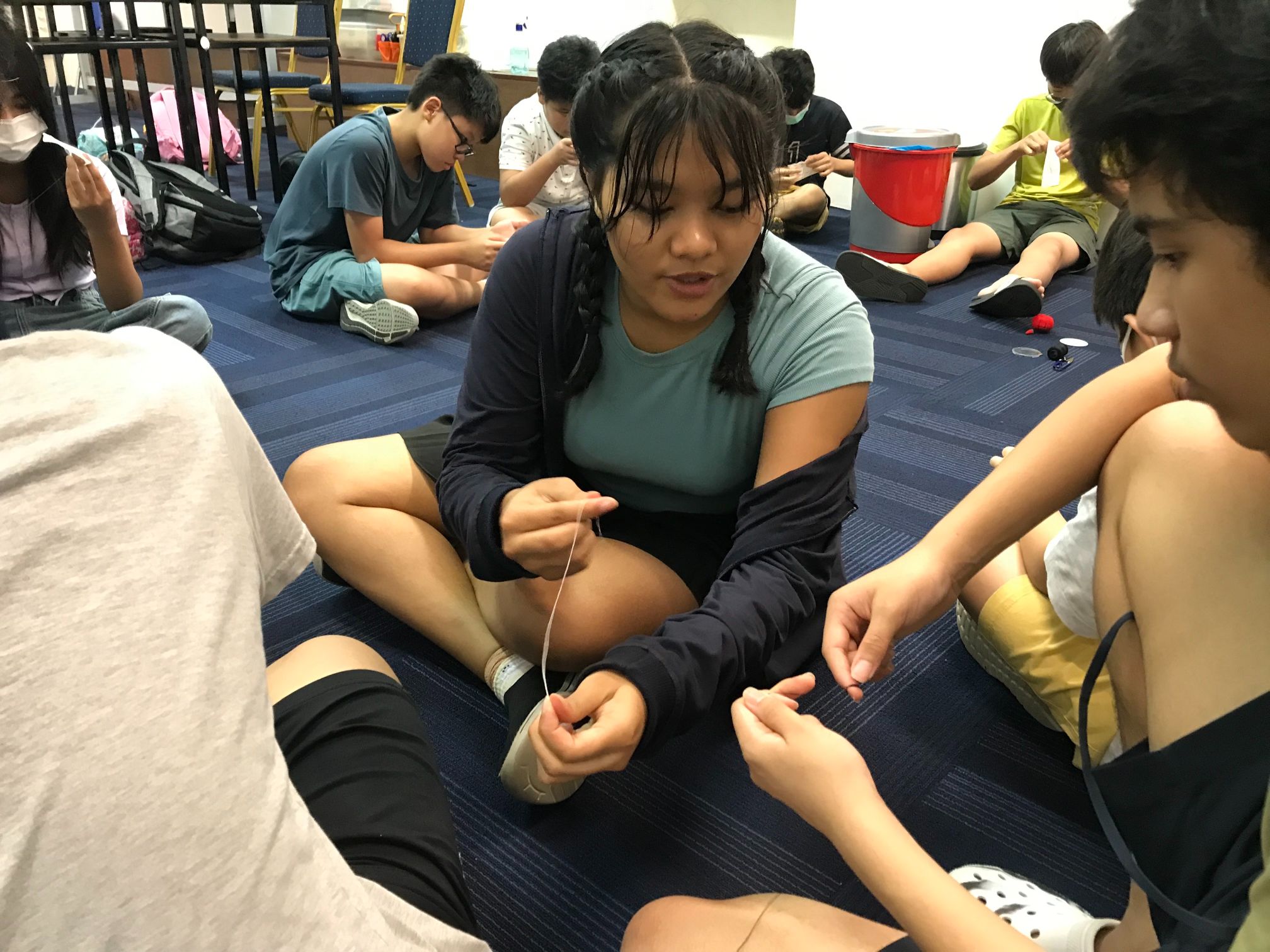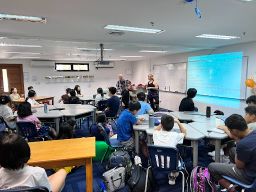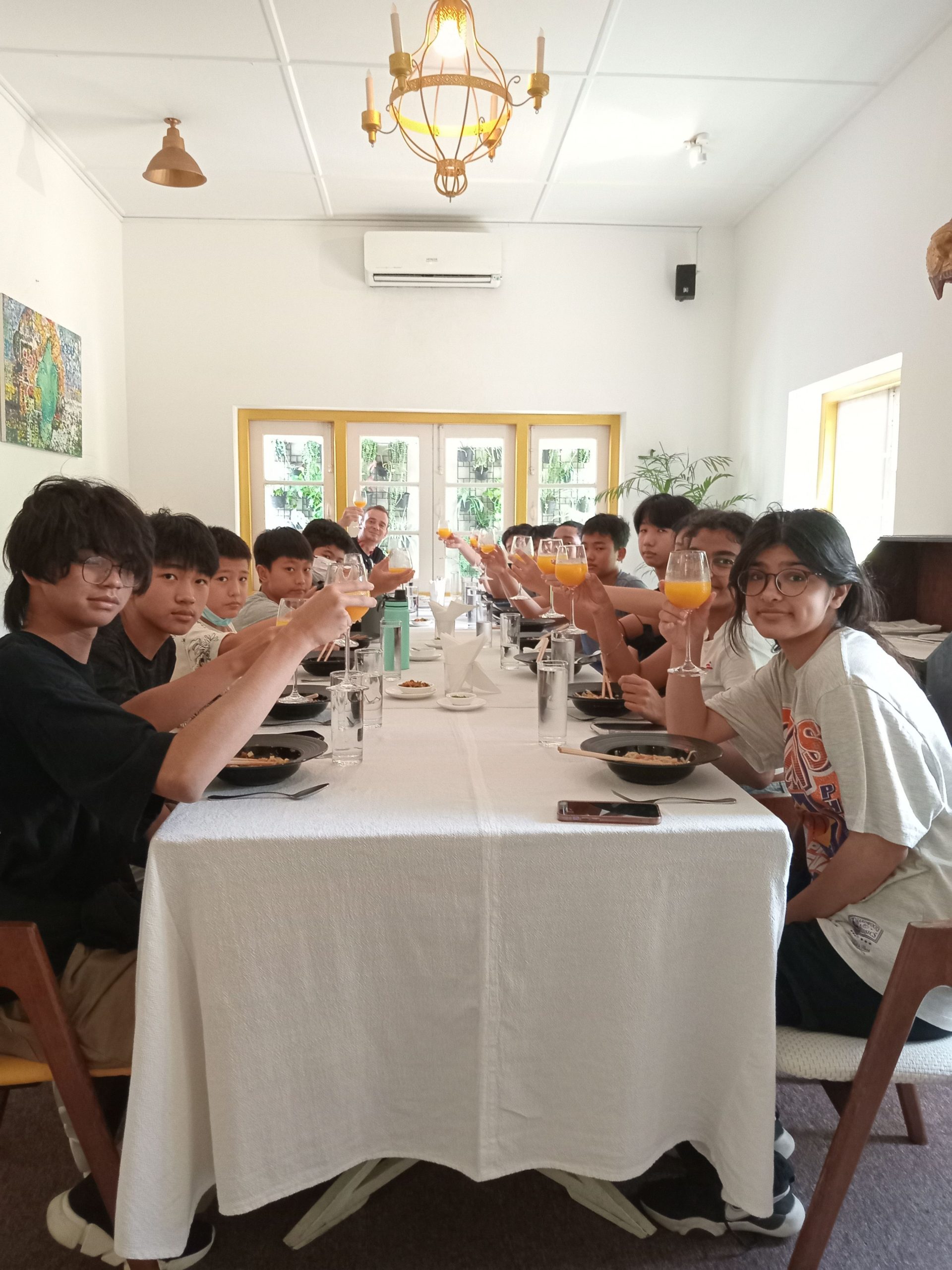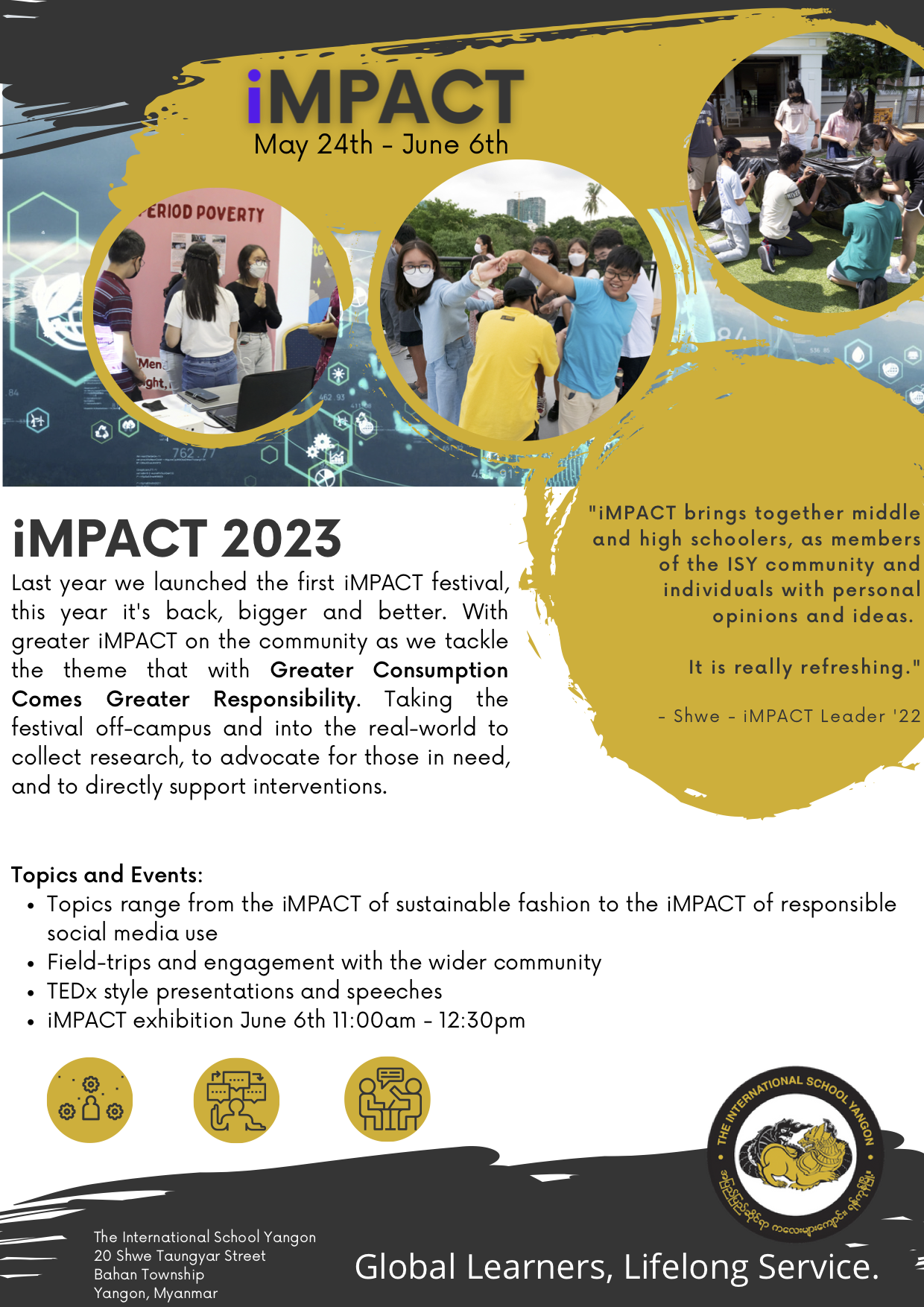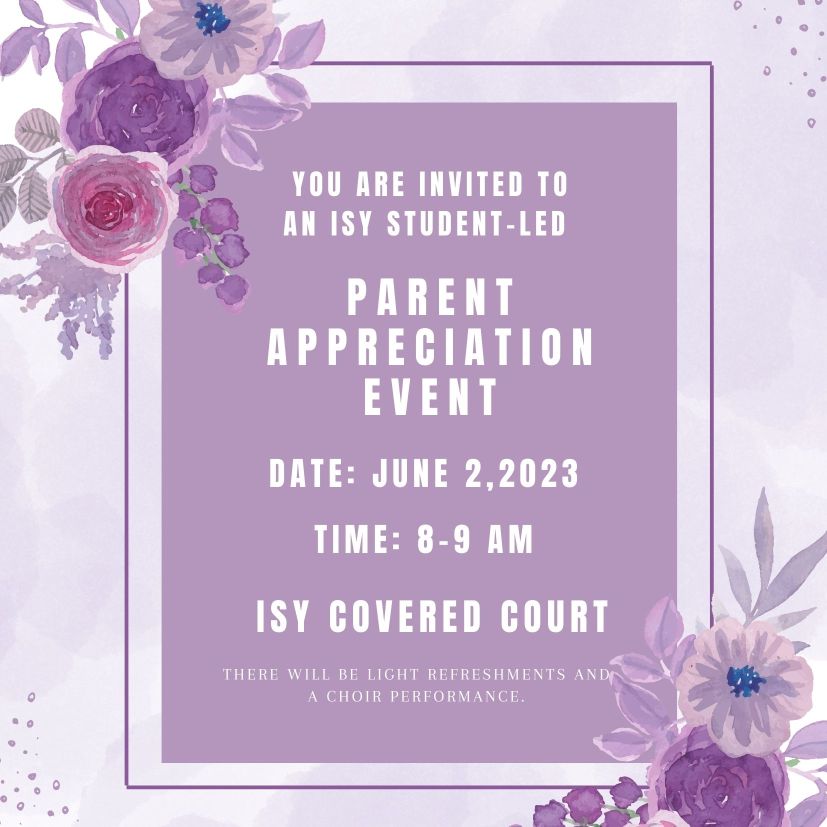 PARENT TEACHER ASSOCIATION ANNUAL GENERAL MEETING
This will be held on June 2 at 9 AM in the Cafeteria, after the Parent Appreciation event.  The Parent Association will be sharing a traditional Mohingar breakfast. Come and join them to find out more about the work the Parent Association has done this year.
Being Sun Smart
It looks like the rain is coming but when the sun is out, we are strongly encouraging our Secondary School students to bring a hat to wear when they are outside. Many of our students report that they use sunscreen which is great and we strongly encourage all students to use it and bring it to school so they can apply it before they go outside. Students should also be bringing a water bottle to keep hydrated during the day.
Grades 11 & 12 Retreats
This week, our Grade 11 and 12 students spent some time together off campus to reflect on the year and prepare for the next one.
With Graduation coming up this Tuesday, it was a good opportunity for our Grade 12 students to reflect on their time together as ISY students and start preparing for life after ISY. Our Grade 11 students were able to start planning ahead for their second year of the IB Diploma and explore some strategies and skills that will sustain them through another busy year.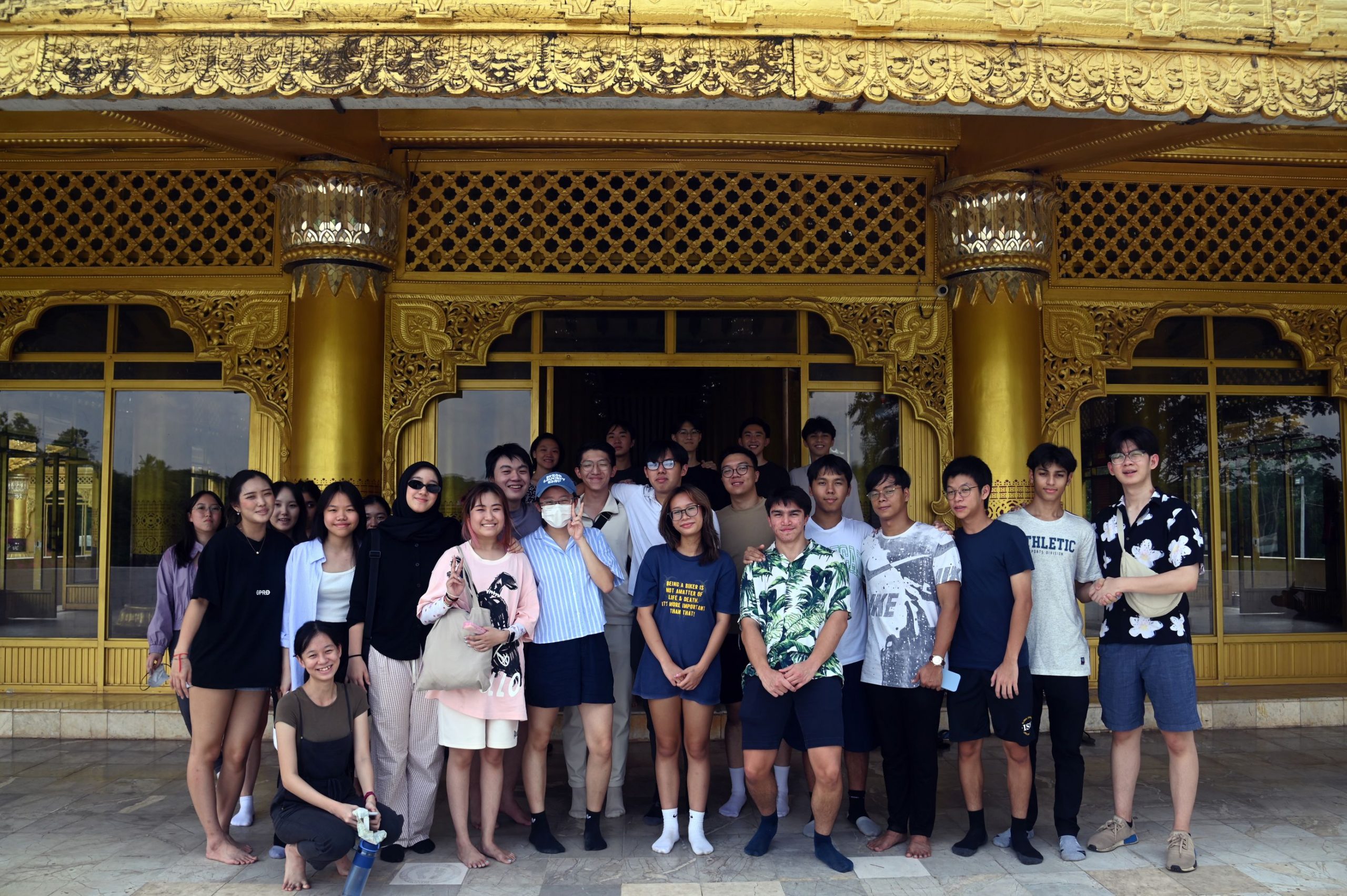 Teacher Appreciation
A big thank you to the ISY Parent's Association for the wonderful food and gifts as part of today's Teacher Appreciation Day.  ISY certainly feels appreciated and appreciates all the support given by the ISY community over the whole year.  Photos of this wonderful tribute can be seen on our Facebook page.
AI UPDATE
Several ISY teachers attended a workshop on Artifical Intelligence in education last week.  It was a fascinating meeting where faculty firstly learned best practices on ethical and responsible use of AI in the classroom.  They got practical advice on how to ask questions and how to help students ask the right questions too.  Filtering out bias and innacuracy was also an important part of the discusion.
Finally, teachers got some hands on practice at using some of the newest AI based technology in education.  ISY is committed to proactively engaging with AI in education making sure the school is a responsible leader in this technology going forward.
Mischievous Genius Maki's Tickle Tale
Grade 8 teacher, Mr. Danny has written a book! Mr. Danny partnered with a local illustrator to publish Mischievous Genius Maki's Tickle Tale. The book is based on stories that Mr. Danny has shared in with his son. 
The book is excellent quality and is for sale in our Chinthe Zay for 10,000 kyat. 5,000 kyat of every sale will go to our ISY Chinthe Fund to support ISY's Service Learning Partner Projects.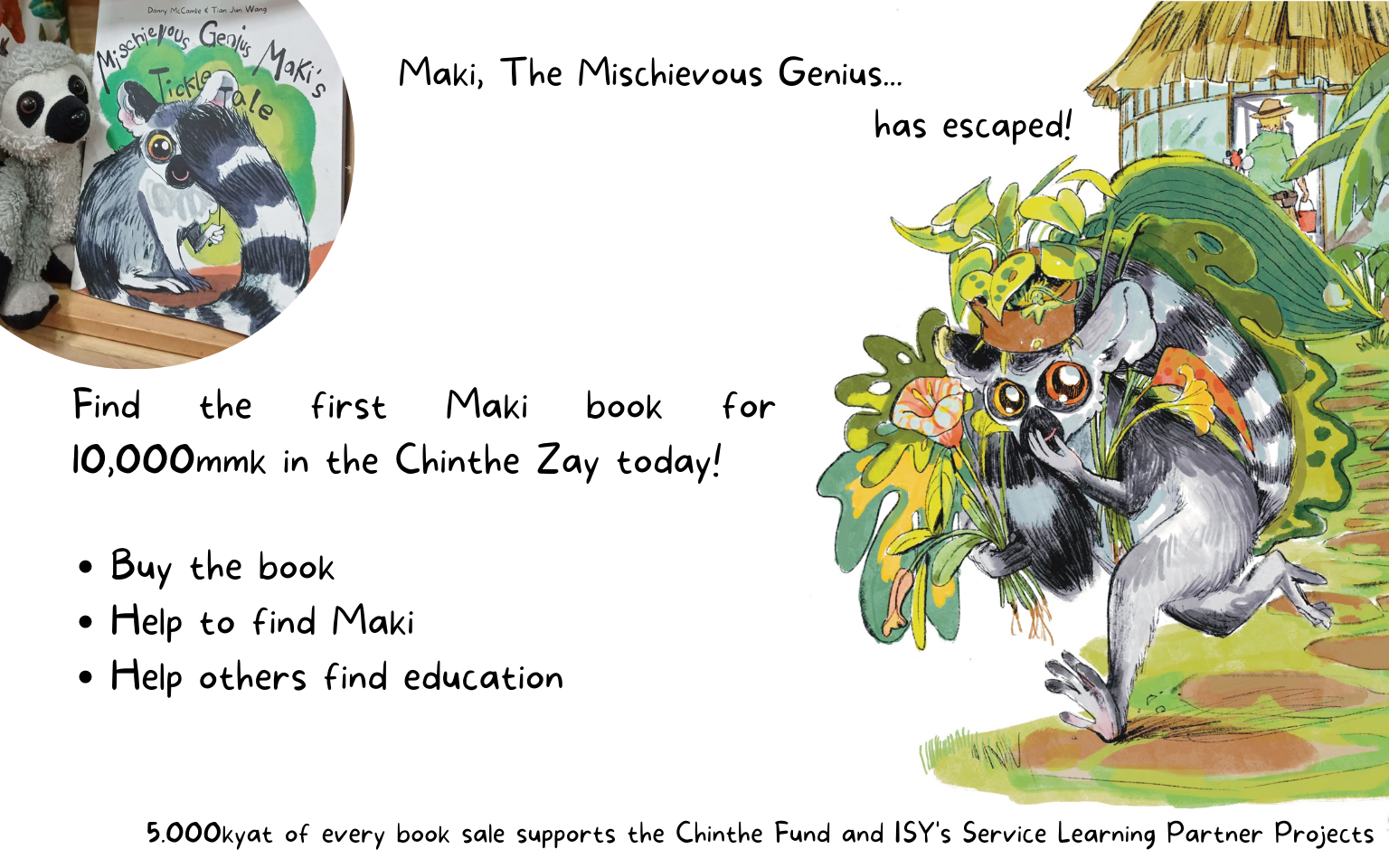 The International School Yangon
20 Shwe Taungyar Street
Bahan Township
Yangon, Myanmar
+95 (0) 9 880 441 040