Mike Simpson
Secondary School Principal
September 8, 2023
As a Principal, one of the highlights of the beginning of this school year has been last year's graduates visiting us to pick up their International Baccalaureate (IB) Diplomas and say goodbye before they head off to university.
Last weekend, I was fortunate to sit in on a Board of Trustees training retreat. The retreat was facilitated by two very experienced international educators. One of the facilitators had particular expertise in the IB Diploma Programme. Her Doctorate studies investigated whether studying in the IB Diploma programme was a predictor of success at university and beyond. I was very pleased, but not at all surprised, to hear that it undoubtedly was.
Her study indicated the IB experience contributed to university success due to the two-year duration, integration of topics offering breadth and depth, necessity of strong productivity/study skills throughout high school, perseverance, maintaining balance while exposed to academic pressure, emphasis on developing strong writing, research, analytical thinking skills, and development of a global perspective.*
Next Thursday, our current Grade 11 and 12 students will be attending an online university fair. More than 100 universities from around the world will be trying to convince our students to apply to their programmes. They want our students because they know that their IB experience is a predictor of sustained success. And we know that they will be successful – just as last year's graduates will be.
*Duevel, Linda M. "The International Baccalaureate Experience: University Perseverance, Attainment, and Perspectives on the Process." Purdue E-Pubs, docs.lib.purdue.edu/dissertations/AAI9951943/. Accessed 7 Sept. 2023.
Secondary School Events
This Week: MAP Testing (see below for more information)
Tuesday: University Admissions Information Evening: 5:30pm-6:30pm, Multi-Purpose Room
Wednesday:

HS Volleyball v YIS @ YIS




MS Basketball v ILBC @ ISY

Thursday:

Myanmar International School Counselors Association (MISCA) University Fair: 8:30am-11:45am, Online
HS Volleyball v ISM @ISY
From this Monday, our security turnstiles will be in operation. Students will use their ISY Photo ID Cards (Secondary School) or Bracelets (Elementary School). Students are to contact the school office if they need a replacement card or bracelet.
MAP Testing
Over the next two weeks, we will be MAP (Measures of Academic Progress) testing students in Grade 2 to 9. MAP assessments are online adaptive assessments that provide useful data in developing a fair and accurate assessment of a student's academic achievement and growth. Students will sit MAP assessments in Math, English, and Language Usage.
To ensure a fair and accurate assessment of a student's academic growth and achievement, teachers combine MAP assessment data with all other student data that they have collected in the classroom. This combination of data informs teacher instruction in meeting the needs of each child. 
Click here for more detail about the what, why, and how of MAP testing at ISY.
Grade 12 University Admissions Information Evening
Tuesday, September 12
5:30pm-6:30pm
Multipurpose Room
Our Seniors are currently planning for the final phase of the university admissions process. What information do they need and what do they need to manage to give them best chance of gaining acceptance? As parents, how can you support them? This Tuesday, Mr. Amundson-Geisel will answer these questions and point you and our Seniors in the right direction.
Myanmar International School Counselor Association (MISCA) University Fair
Thursday, September 14
8:30 am to 11:45
Online
Grade 11 and 12 students will be engaging in the MISCA virtual university fair.  Over 100 universities from around the world will be attending. Grade 11 and 12 students and their parents will be able to enter Zoom rooms to talk with university admissions representatives or listen to university presentations. 
A list of universities along with the schedule has been emailed to Grade 11 and 12 students and their parents.  Students have spent the past week researching universities and setting up their schedule. Zoom links will be inserted into the schedule which we will be reshared via email before the fair starts. If you have any questions about the fair or about the university admissions process in general, please email our High School Counselor, Mr. Amundson-Geisel at sscounselor@isyedu.org.
INTRODUCING OUR NEW ISY PARENT ASSOCIATION EXECUTIVE BOARD

We are pleased to announce the members of our 23-24 Executive Board for the ISY Parent Association. 

Ms. Lwin Mon Thant – President
Ms. Paula Gil Baizan – Vice President
Ms. Nila Wynn Aung – Secretary
Ms. Crystal Win – Treasurer
Nourish Healthy Meal Plan
Menu changes have been made to the Nourish meal plans, and these are available to order now through PowerSchool. This is the new Nourish meal plan that is available to order for next week, commencing 11th September.
The food on offer at ISY at both Nourish and Gusto plays a crucial role in students' overall health, well-being, and academic performance. We want to create a healthy eating culture that promotes nutritious food choices, provides access to balanced meals, and aligns food and nutrition practices with classroom education. Here are a few key points to consider why we are doing this:
One of our Strategic Themes at The International School Yangon is 'Sustainability', where students cultivate sustainability through a focus on Service Learning and The United Nations Sustainable Development Goals (SDGs).  At ISY we want to be part of the environmental drive to offer students a healthy, nutritious, plant-based diet that contributes towards lower greenhouse gas emissions. 
 Please view our blog post on the impact of food on the environment and the Nourish Ordering Procedures guide which shows you more information about how to order your child's lunch from Nourish.
The new Nourish meal plan items are available to order for the coming week commencing 11th September, 2023.  Parents must order meals weekly in advance, by 5pm every Thursday through PowerSchool.
Care to the Least Center
This week, members of our Leadership Team and Faculty Service Learning Leaders visited our Chinthe Fund partner, Care to the Least Center. We look forward to our continued service learning partnerships with all of our Chinthe Fund partners.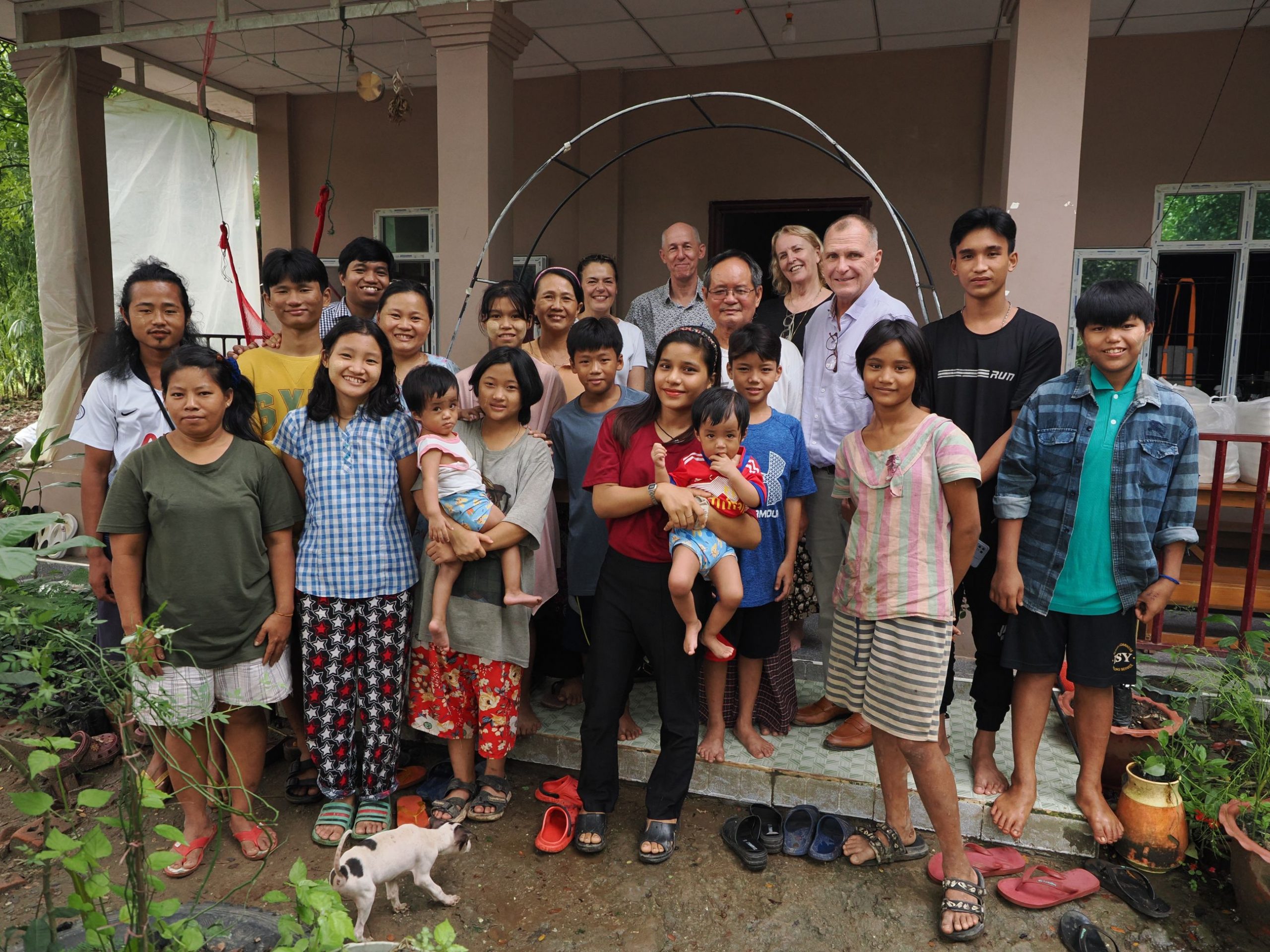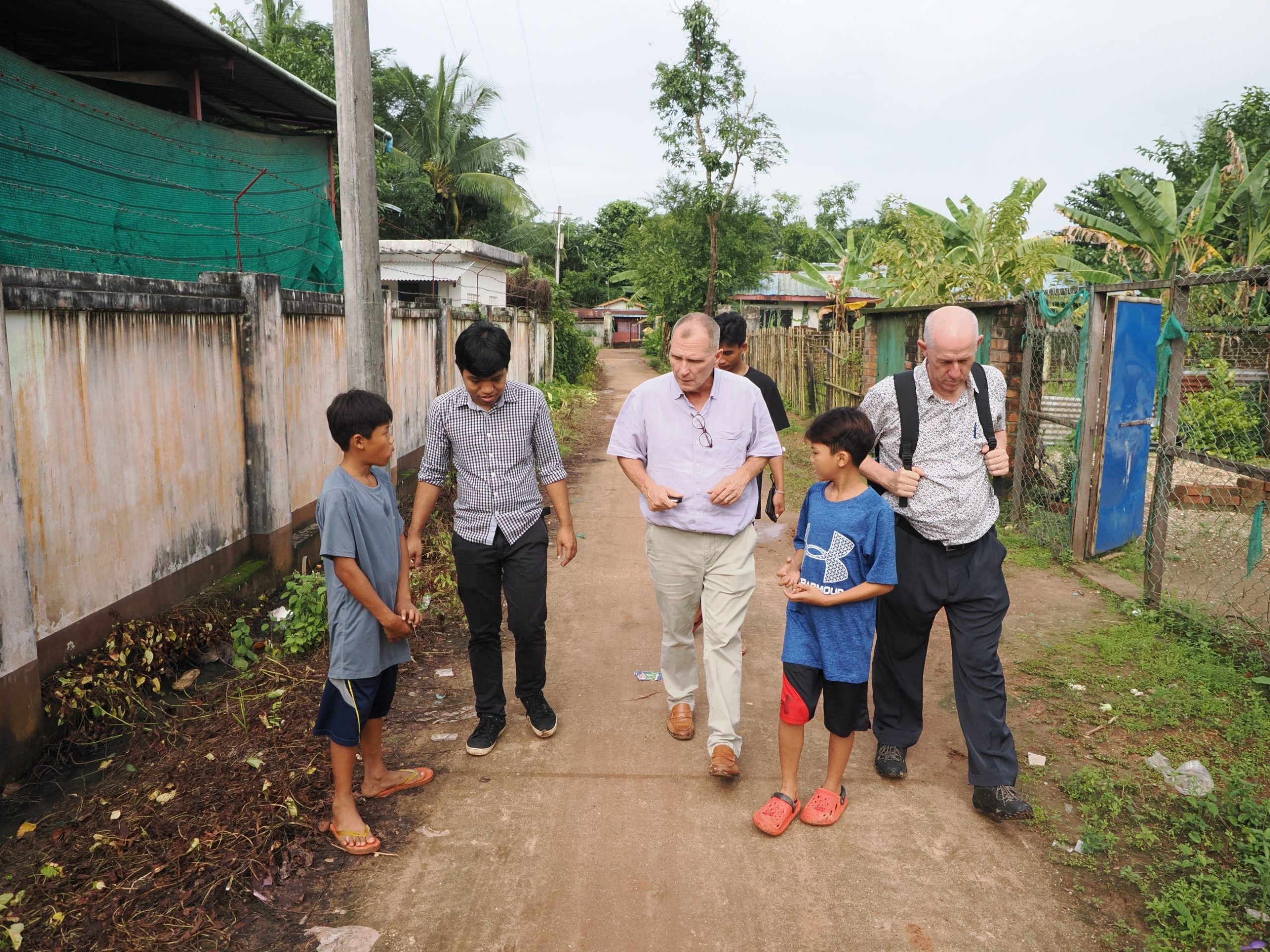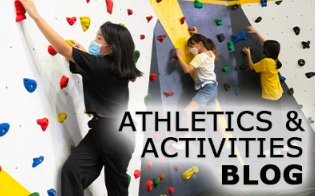 International Day
Planning has started for our annual International Day on the 18th of November. Look out for information in this blog on how you can get involved. This could include:
Donating raffle prizes
Running a country booth
Sharing a cultural show performance
The International School Yangon
20 Shwe Taungyar Street
Bahan Township
Yangon, Myanmar
+95 (0) 9 880 441 040