Service Learning at the Family Fun Fair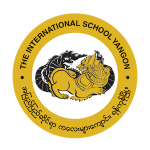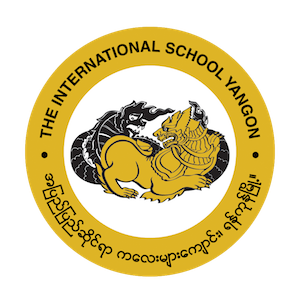 The ISY Family Fun Fair will happen at the ISY Main Campus on Saturday 18th February. It is a great afternoon of fun for the whole community. There will be an inflatable slide, a ferris wheel and lots of other activities. The event is organized by the school Student Councils in conjunction with ISY Service Learning Groups who will all be raising money for the new ISY Chinthe Fund which will support ISY partner service organizations like the Care to the Least Center and the Yangon Animal Shelter. Below you will find more information on our Service Learning Groups. Each week we will add more information from other groups.
Access to Education (ATE)
The Access to Education group (ATE) are the newest of our Service Learning clubs and replaces the United World Schools team. This group will concentrate on our partnership with the Kalihtaw School to see what Service Learning opportunities can occur in partnership with them.
They will continue to raise awareness of SDG 4 around equitable access to education to the whole community. Look out for them at the Family Fun Fair.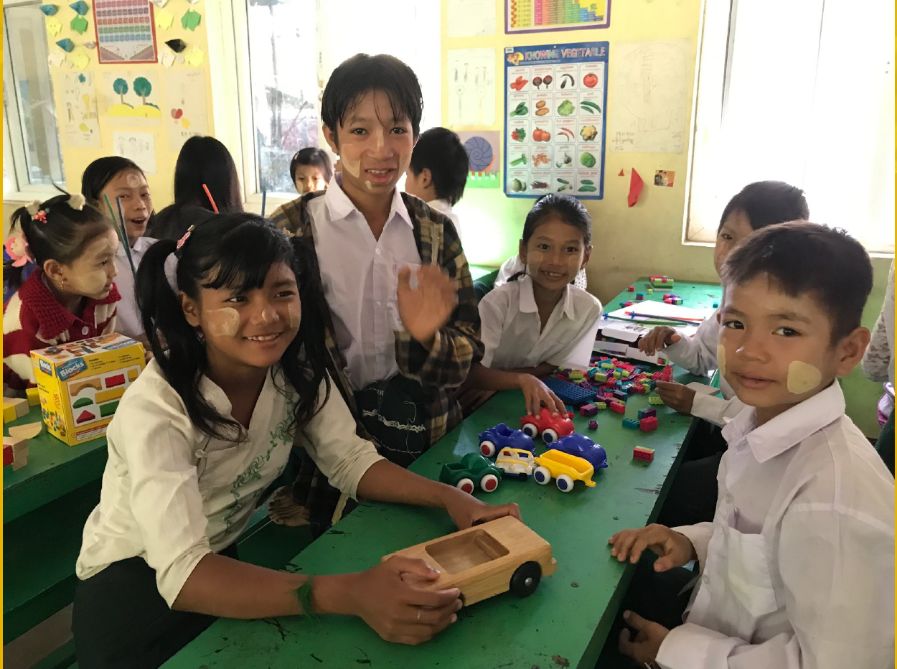 Yangon Animal Shelter (YAS)
YAS is one of the longest running Service Learning groups at ISY and was founded by a teacher, Mrs. Just. Mrs. Just founded the shelter after going seeing local dogs she was feeding being poisoned by the authorities. Since then it has grown to house over 600 dogs!
Last year, the animal shelter was forced to move locations which was expensive and difficult to organize. Now the dogs are settled into their new home but the expenses mount up.
The YAS group fundraise for the shelter through lots of initiatives like the yearly YAS Calendar and by selling other merchandise. They also raise awareness of how and why people should adopt dogs and also why spaying and neutering dogs is so important.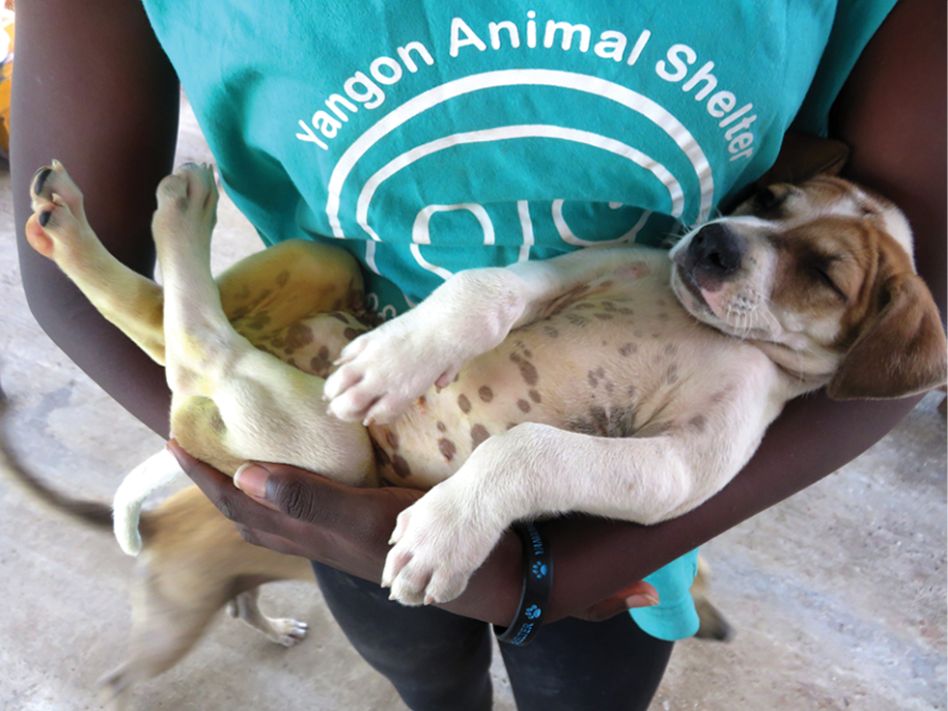 High School and Middle School Student Council
STUCO is the driving force behind the Family Fun Fair and have been planning the event since before the December break. They also liaise with other schools like with ISM for the La Mag Fashion Show. Other events they've helped organise this year have been the Halloween event with our Parents Association, Valentine's Day Candy Grams and there's an ongoing grant program they are working on. All funds raised go to Service Learning groups and the Chinthe Fund.
There are STUCO councils in all divisions including the Elementary School. The Middle School group are also involved in the Fun Fair and have orgaized events like the Middle School Dance and Middle School movie nights. Elementary STUCO recently organized 'kindness week'.
Chinthe Roar
Chinthe Roar is a great example of Service learning in action. Students recognized that daily announcements read by teachers were not as effective as they could be. They decided to repeat those announecments but in video format with the videos running on screens already existing around school.
They had to figure out how to shoot the videos, how to edit them and how to make the content catchy for other students. The group has been a runaway success even producing online videos during Covid when the school was being run virtually.
So successful have they been that there are now similar groups in the Middle and Elementary Schools – Chinthe Claw and Chinthe Cubs!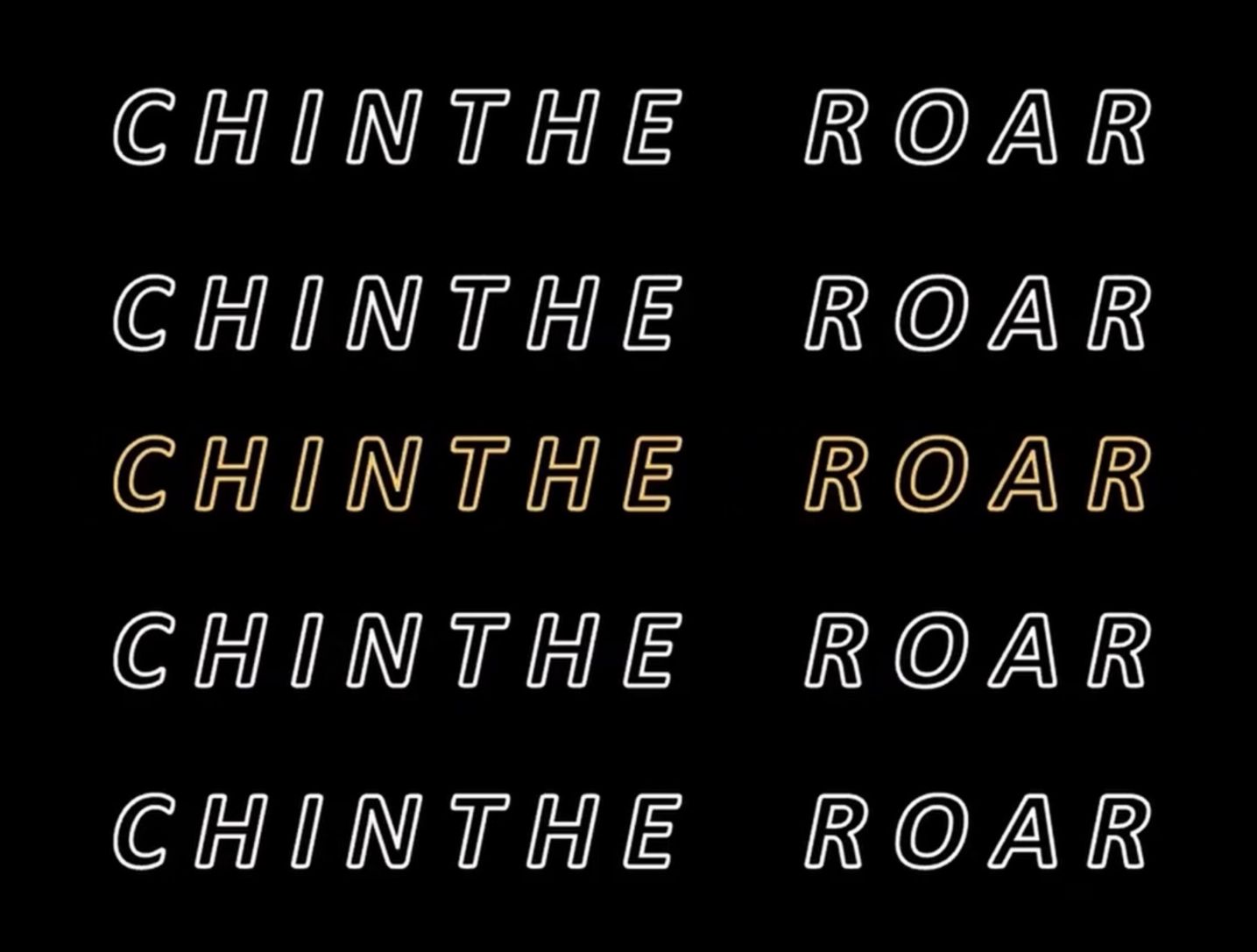 Mission Statement
Research initiatives active in school and locally. Analyse and quantify their environmental impact with the aim of improving them and implementing them in our community.
Green Initiative has been around in various forms at ISY for a number of years. They organized a Climate Strike back in 2019 which made the front page of an important international education magazine.
More recently, they have been involved in food programs and research at school, earth hour and earth week and also trash week.
As We Blossom
Mission: We increase knowledge about menstruation in orphanages and schools of the community.
Vision: We believe that menstrual hygiene is a right not a privilege and that all should have access to knowledge and supplies without stigma.
This group has carried research and made presentations to reduce anxiety over this issue. They are currently working on a project to crate 'period stations' in bathrooms.
They also plan further outreach programs into the wider community, local schools and orphanages.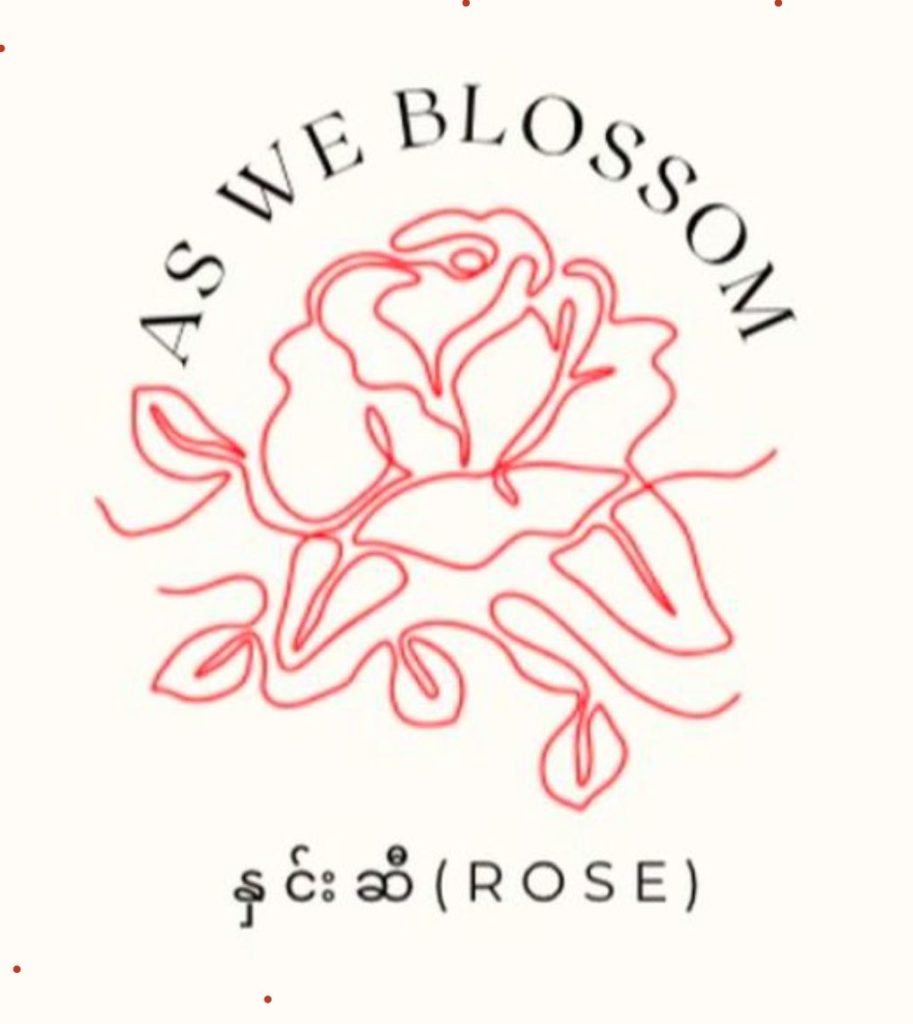 Community Kitchen
Community Kitchen's purpose is to provide snacks and dishes to the local community in Yangon and to provide new servicve learning experiences that make positive changes.
There are two sub-groups within the club that have a leader, secretary, treasurer and design team all working together towards the same goal.
If you're a student at ISY, why should you join? You can make a difference, experience service learning and enjoy a new experience.
Below are a few photos from some of their activities and a link to a presentation.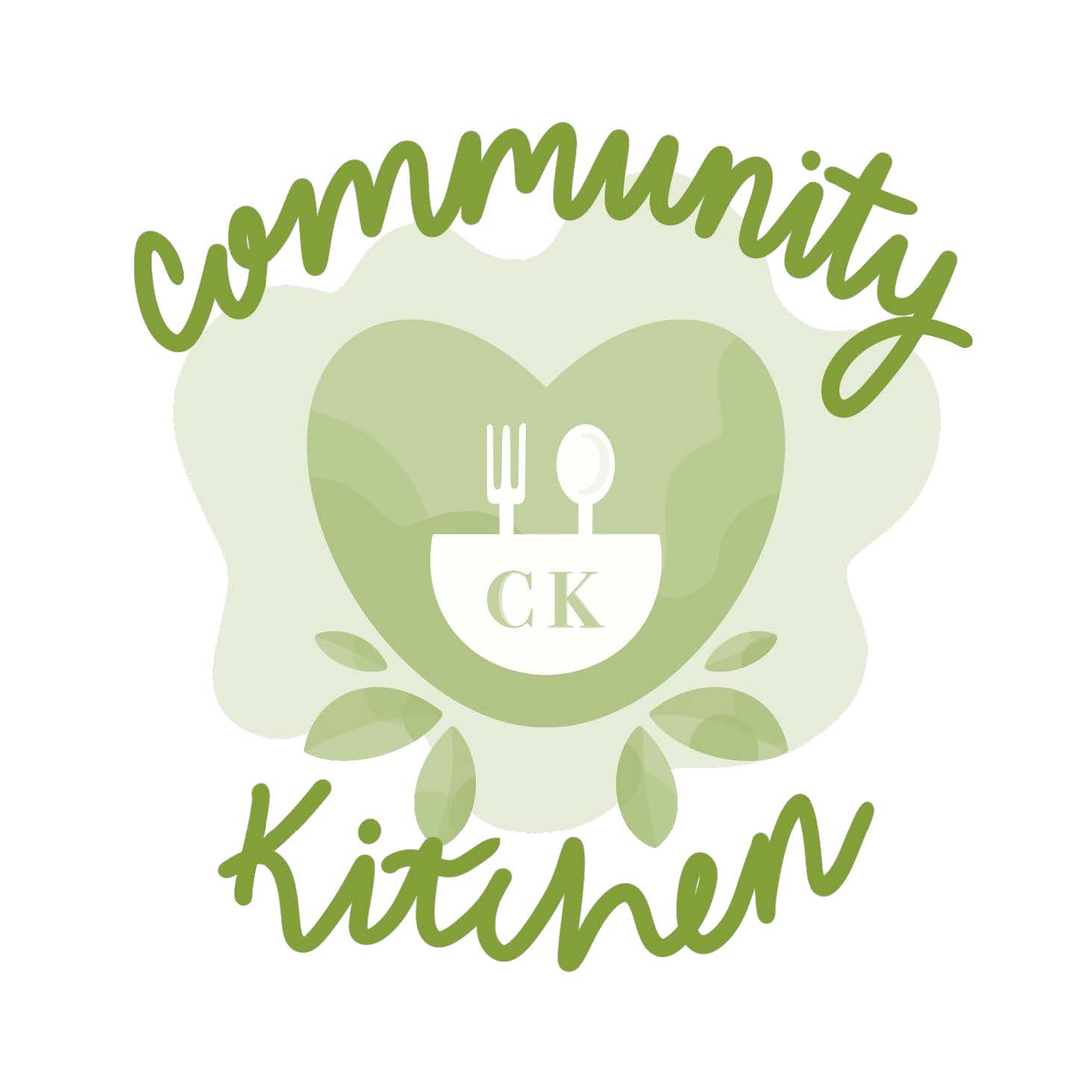 Myanmar Children Health Project (MCHP)
MCHP is a non-profit service learning group that began in January of 2018. It focuses on maintaining the overall health of children in Myanmar.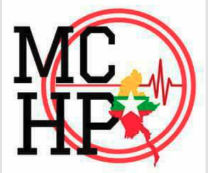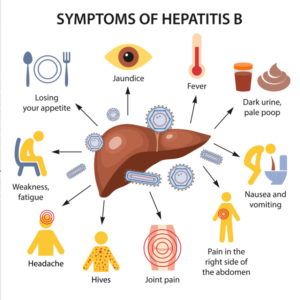 This year the group is focussing on vaccinating children against Hepatitis B. Hepatitis B is a common viral infection that attacks the liver. It is spread through direct and indirect contact with blood or other bodily fluids. Although there is no direct cure, the infection is preventable through vaccinations. Children are most at risk as they are more susecptible to long term (chronic) cases of Hepatitis B.
This year the group re-formed after a time away during the pandemic. They have chosen officers for all their departments and have started a fantastic project to vaccinate children at the Tharthanar Ma Ga Monastery. The first dose was given on the 10th December 2022, the second dose on the 14th January 2023 and the 3rd dose is due to be administered on February 17th. Below are some photos from their work and a
link to a presentation
.
Care to the Least Center
The Care to the Least Service Learning group is a group supporting an orphanage of the same name in Hlegu, just outside Yangon. The group raises money to fund activities and events at the orphanage and collects clothing, toys and games.
The group has also visited the orphanage several times to interact with the children there by playing games.
Funds raised by ISY so far have led to a dormitory being built for girls as well as paying for Covid Vaccinations last year for the children and staff.
Students from the club also have an active role in helping the orphanage with their social media presence. Below are some photos from some of the activities and a link to a presentation.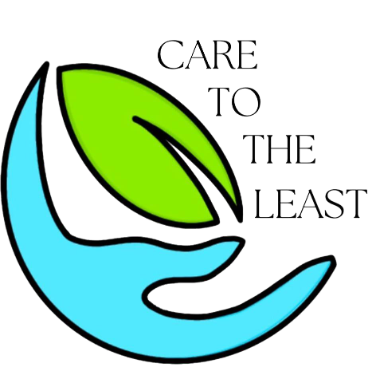 The International School Yangon
20 Shwe Taungyar Street
Bahan Township
Yangon, Myanmar
+95 (0) 9 880 441 040