Elementary Principal's Blog

Sandy Sheppard, Elementary School Principal
Mission
The International School Yangon is a community of compassionate global citizens.
Vision
We aim to develop lifelong learners who will be a force for positive change in the world.
Dear Parents,
The Parent Association has started planning for the Thingyan event, which will take place on the 7th of April. Lots of fun water activities are planned. Look out for more information.
This week our Pre-Kindergarten class went on their first field trip, see some photos below.
Swimming has started and is being enjoyed by all the students. See photos of some Grade 3 swimmers below.
Ms. Sandy Sheppard
Elementary School Principal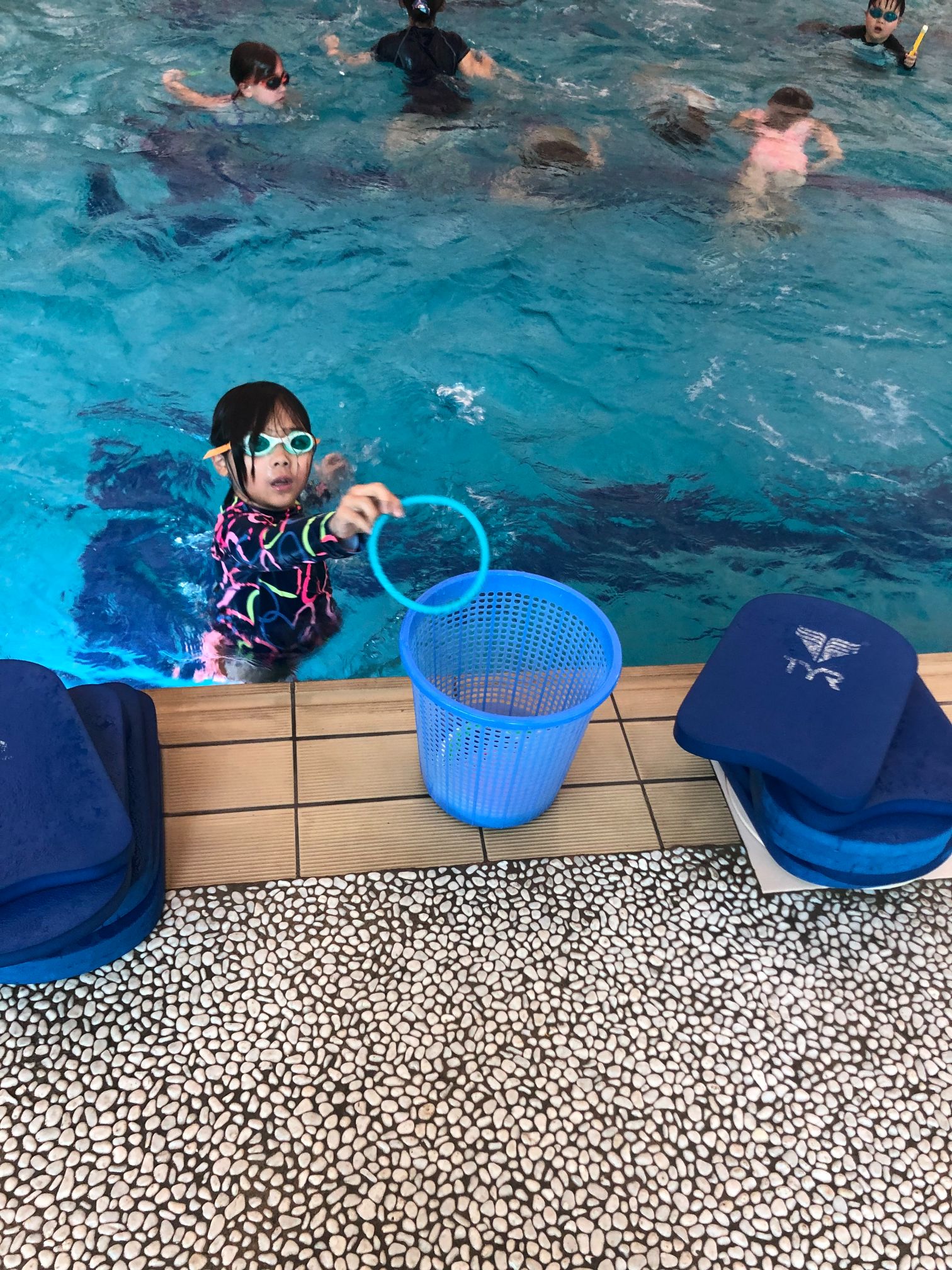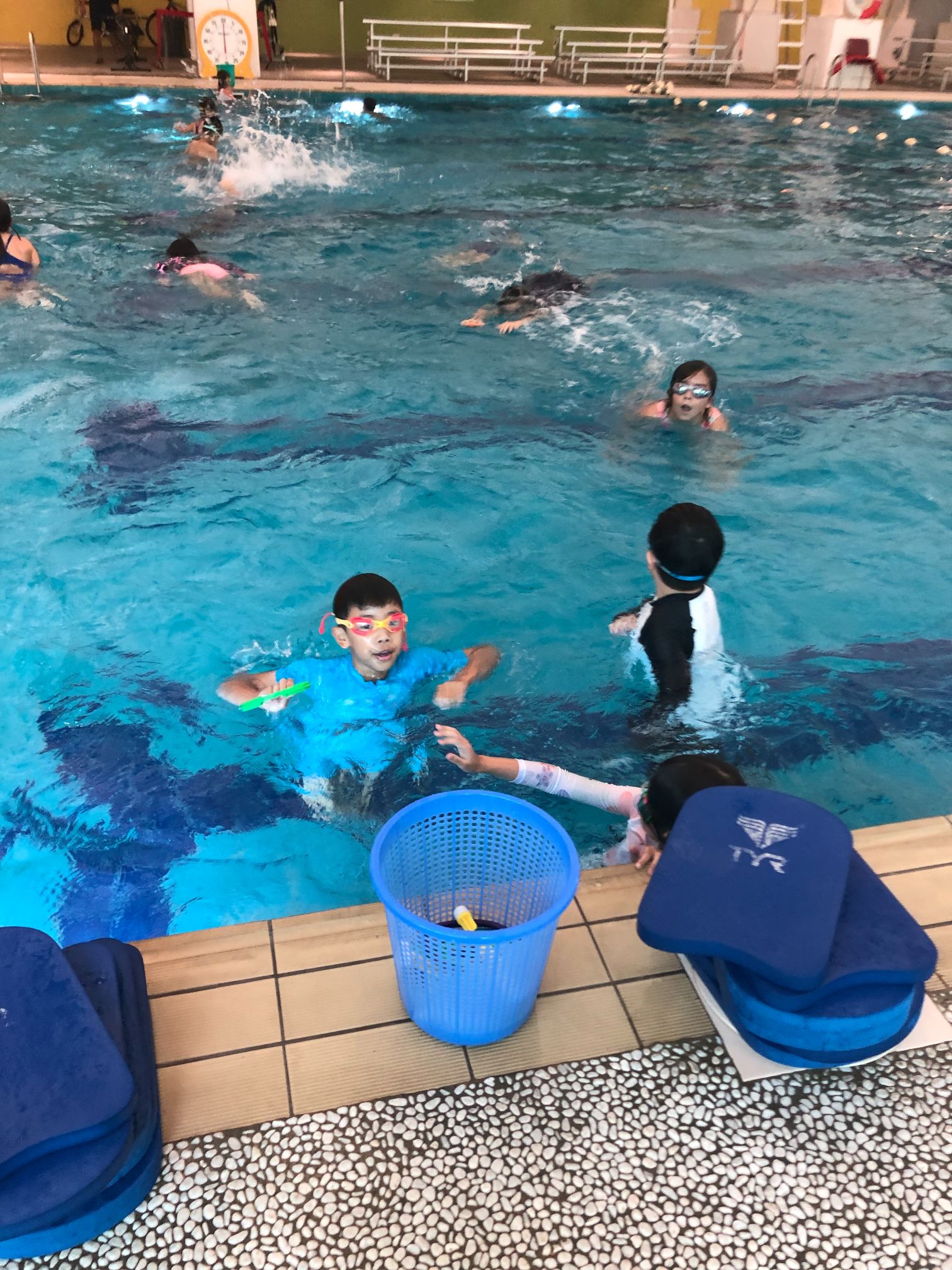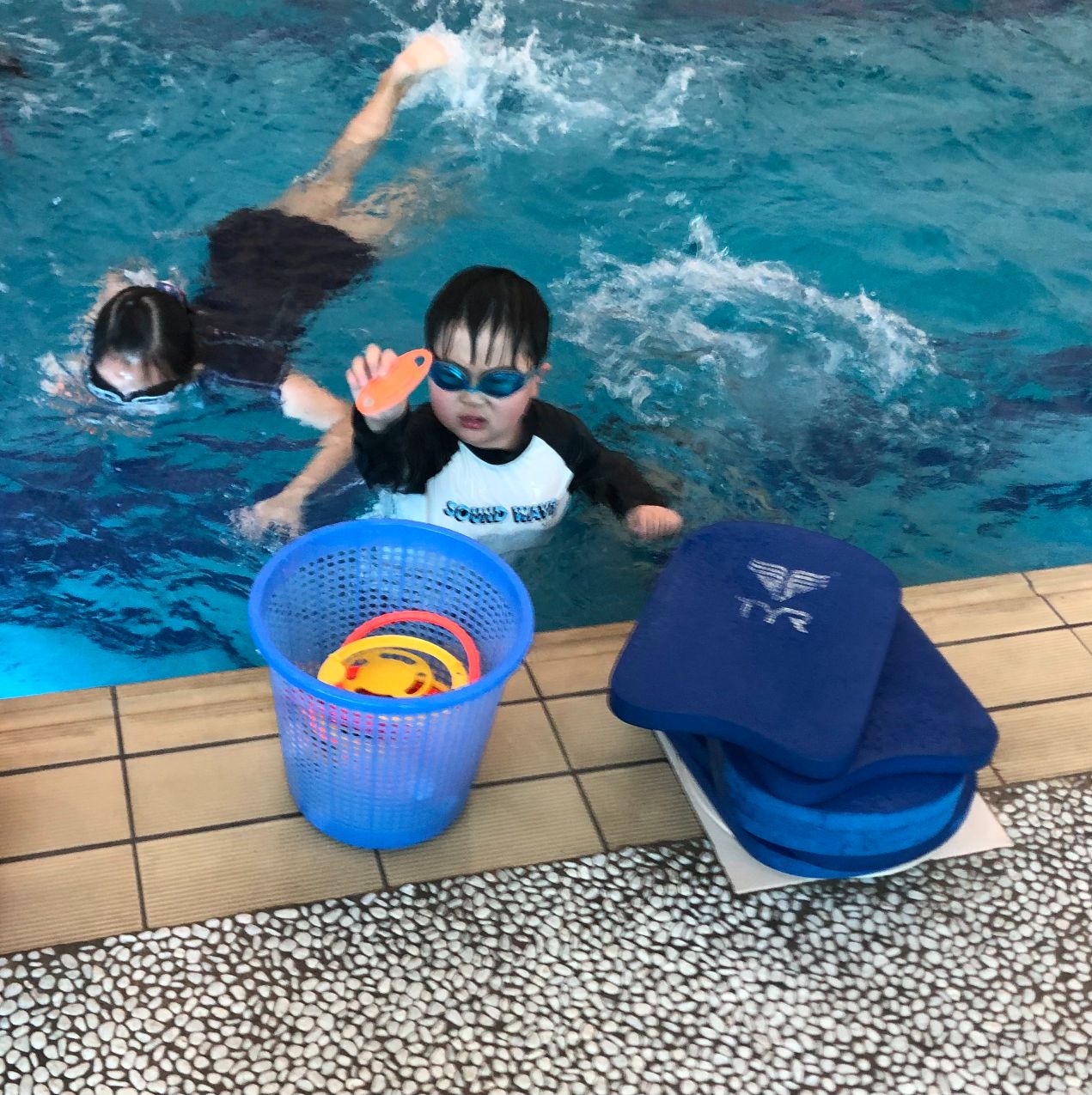 Could an hour change the world? On 25th March 2023 at 8:30 PM, you are encouraged to do something – anything – positive for our planet. This is one small spark for change. An hour reminding us to make all other hours count.
Earth hour began in 2007; it has also been known as the 'lights off' movement, with individuals from around the globe switching off their lights to show symbolic support for the planet and to raise awareness of the environmental issues affecting it.
Here at ISY, being environmentally conscious is very important to us. Could an Hour change the world? It's a start, and it's up to us.
Watch this video
Explore ways you can give an hour here.
We would love to hear how your family is participating in earth hour – go to this link to a Padlet and let us know what you did. It is easy to use, and you can also add photos. Just click on the green button on the bottom right of the screen.
Chinthe Summer Fun
For a full list of the details and activities, please see this program document. To register your interest, please fill out this form.
Dates to Remember
13th March – swimming will start in PE lessons (watch out for more information from class teachers)
7th April – Progress Reports go home
8th April to 18th April – Thingyan Holiday
27th April – Parent/Teacher Conferences (no school for students)
FIELD TRIP
Pre-Kindergarten went on a field trip on Thursday to the National Museum.
They are learning about royalty and were able to see first-hand – palaces, kings and queens, and the clothing royalty wore.
Everyone had a great learning experience. Thank you to our parent chaperones for coming along on the trip.
See the photos below of some of the fun.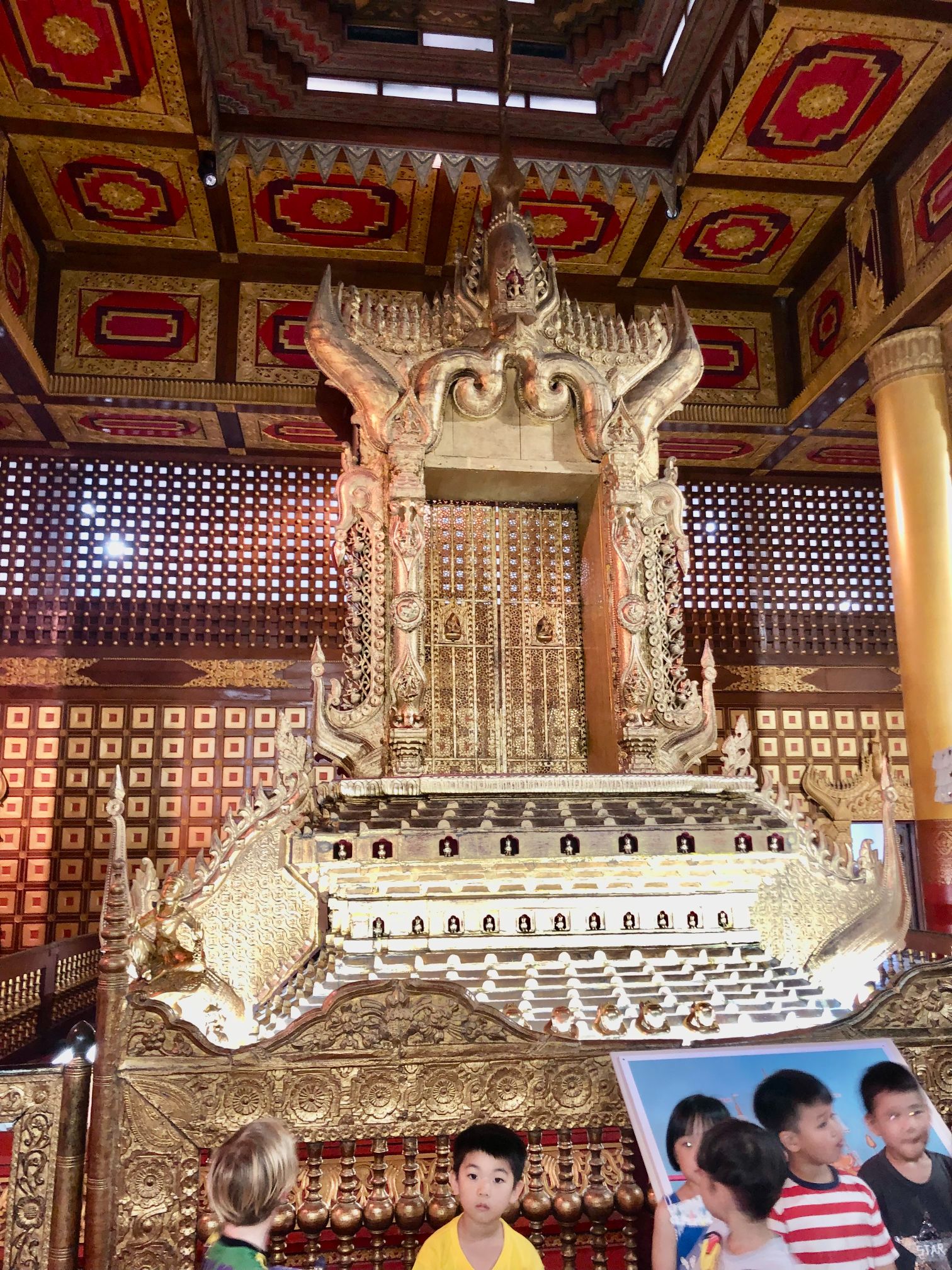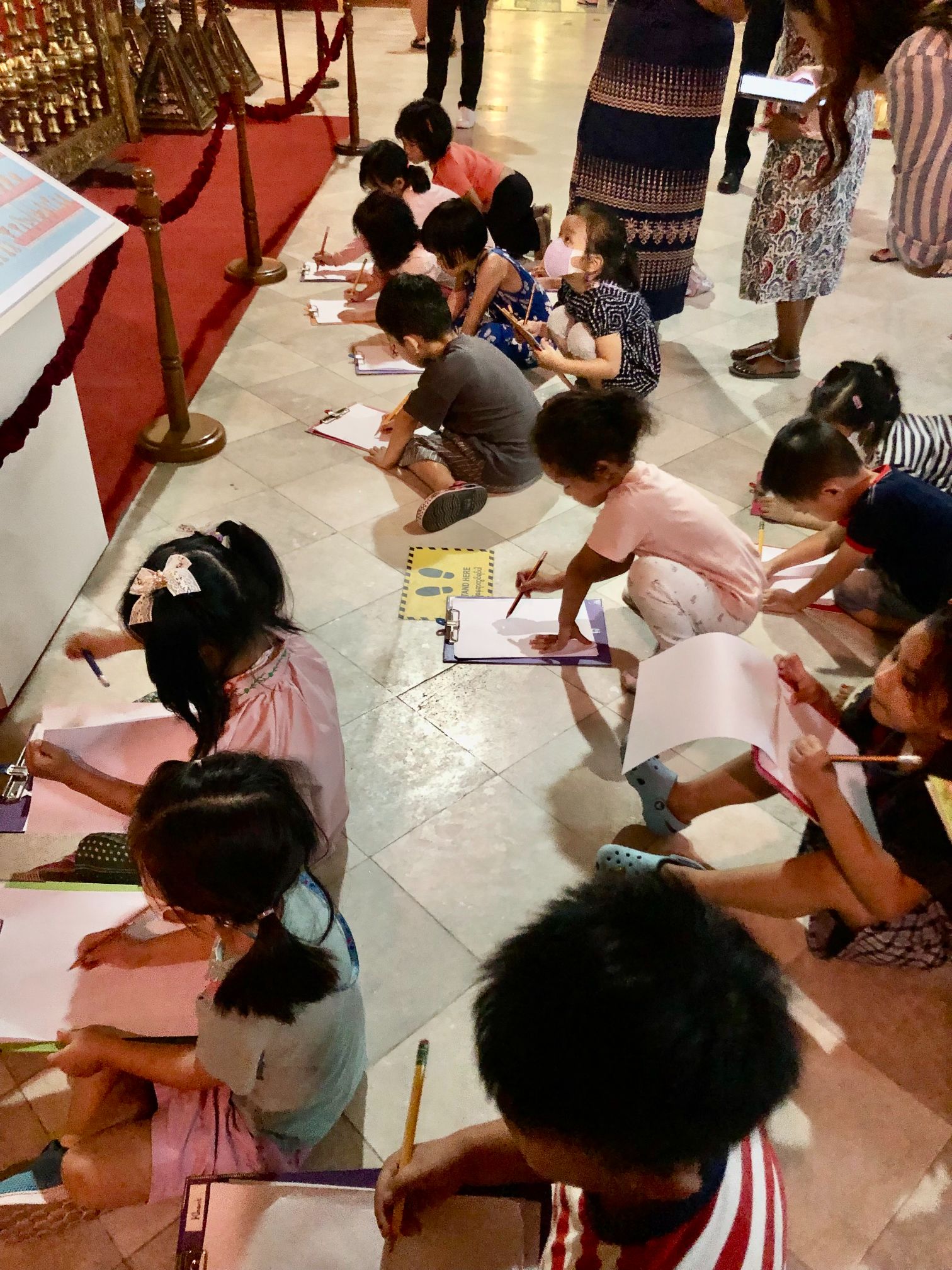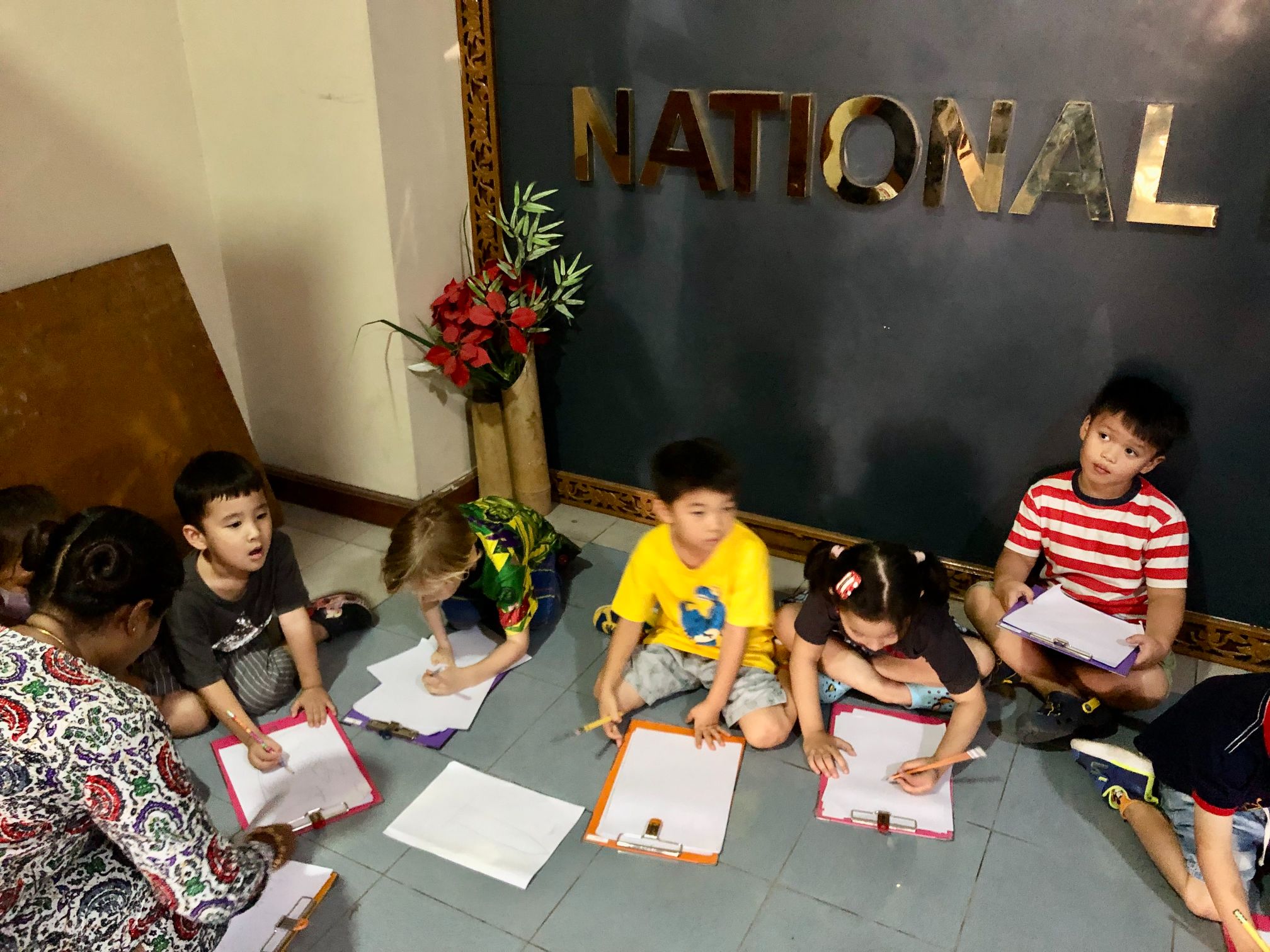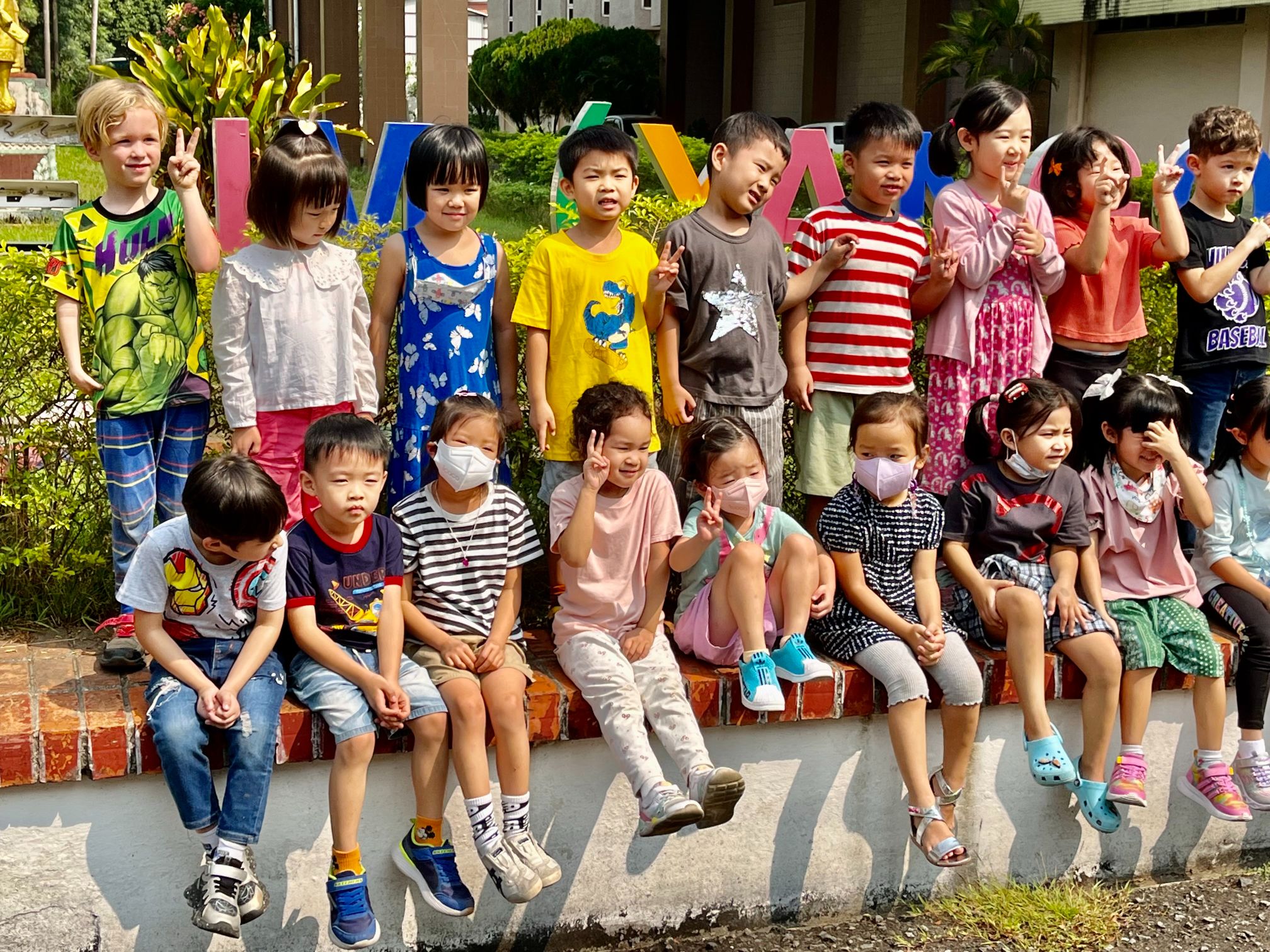 KINDERGARTEN LEARNING STORY
Read how KG students really wanted to understand all about how solar power works and then experimented with the help of some 10th Graders. Click on this link to read the post.
THANK YOU
Thank you to our Parent Association for sponsoring ISY Model United Nation (MUN) conference called YMUN (Yangon Model United Nation).
What is Model United Nations? At its heart, MUN is dedicated to being global citizens committed to helping our community, through discussion. It is a club where students research and debate global issues, and enjoy the opportunity to partake in conferences both locally and regionally. During the conference, each student represents the United Nation and the viewpoints of those nations during sessions, delegates explore many real-world problems from the perspective of world leaders. Students that do MUN not only develop skills that help them excel in school, but also gain a valuable experience that many top colleges recognize as noteworthy.
This year, ISY has the honor of hosting the first physical conference since the pandemic.
REMINDER
The campus is not supervised until 8:00 AM each morning when we have one teacher on duty.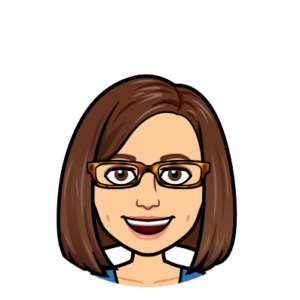 Social Development Ages 6-7
This week we continue with our series on the social development of children. As noted in last week's article, social developmental milestones are general guidelines. Individual children will reach these milestones at their own pace & in their own time. This week we are identifying general guidelines for children ages 6 & 7. At this age, students can typically:
Make friends with others with similar interests

Resolve peer conflict without the help of an adult

Be able to hear and understand another's point of view

Cooperate with classmates without the help of an adult

Be aware of their strengths and weaknesses

Understand rules within their lives and the community

Begin to accept criticism
If you have questions or concerns about your child's social development, please speak to your child's pediatrician or contact Ms. Patty, the elementary school counselor, at escounselor@isyedu.org. She is happy to assist your family.
The International School Yangon
20 Shwe Taungyar Street
Bahan Township
Yangon, Myanmar
+95 (0) 9 880 441 040