Kindergarten and Renewable Resources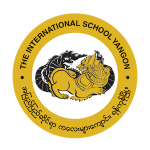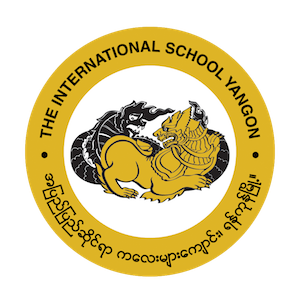 When Vickie Spiers, an ISY kindergarten teacher, began a unit focusing on renewable resources and the United Nations Sustainable Development Goal (SDG) 7: Affordable and Sustainable Development, she had a well laid out plan. However as the unit began, Ms. Spiers quickly realized she needed to adapt her plans due to the students keen interest in solar energy. She changed her unit to the students' interests, solar energy, and addressed skills contained in ISY's Early Learning Guidelines (ISY ELGs) and ISY Interdisciplinary Concepts such as Form ('What is it like?') and Function ('How does it work?') through this topic.
Ms. Spiers began by finding out what the students already knew about Solar Energy, followed by what they wanted to know. This led the students to come up with two questions: How do we use the sun to make energy? How does solar energy become electricity? This solar energy context addressed skills around cognition and questioning.
The students used books and the internet to learn more about the sun and solar energy. They reached out to our school's staff as well as the 10th grade students who were also focusing on the same SDG to find answers to their questions. This provided another opportunity for students to develop questioning skills and also skills around collecting and organizing information.
Mr. John Whalen, head of procurement and Mr. Aye Lwin, head of maintenance, came to the classroom sharing with the Kindergartners information about ISY's solar panels. They then brought the students up to the rooftop of the SAS building to have a closer look at the panels, explaining how they work and answered students' questions. Conversing with peers and adults is another skill that the students were able to work on through this experience. Students showed curiosity and also made connections with the information they gained from the books and videos in class.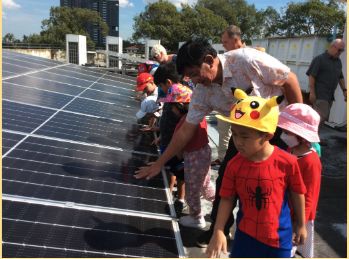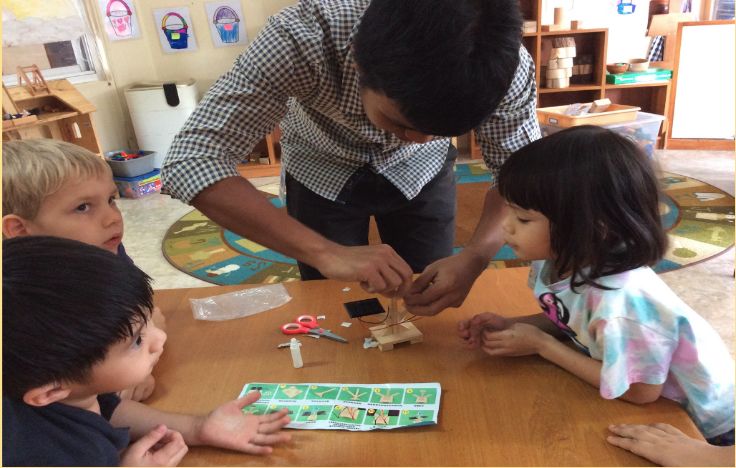 Mr. Ye Thiha, who is responsible for ISY's Maker Space, came to the Kindergarten classroom to explain how solar windmills work. They watched as he demonstrated the process.The students were guided in important observation skills addressed in the ISY ELGs and helped construct the windmills. The students' curiosity led Mr. Ye Thiha to leave two solar windmills behind for the students to make and explore within the classroom. Constructing the windmills was a fun way to develop fine motor skills (specifically in tool use).
One big advantage of focusing on the United Nations Sustainable Development Goals (SDGs) in all grade levels, is that different grade levels can work together to learn. The Grade 10 students worked with the Kindergarteners to create solar ovens. They put their ovens to the test by placing them on the school's rooftop, melting marshmallows on crackers. This was a great opportunity for both sets of students to deepen their understanding of solar energy and also develop ISY Learner Attributes such as Collaboration and Critical Thinking. It also gave the Kindergarten students another opportunity to practice skills in questioning, observation, tool use, and conversing with people older than them.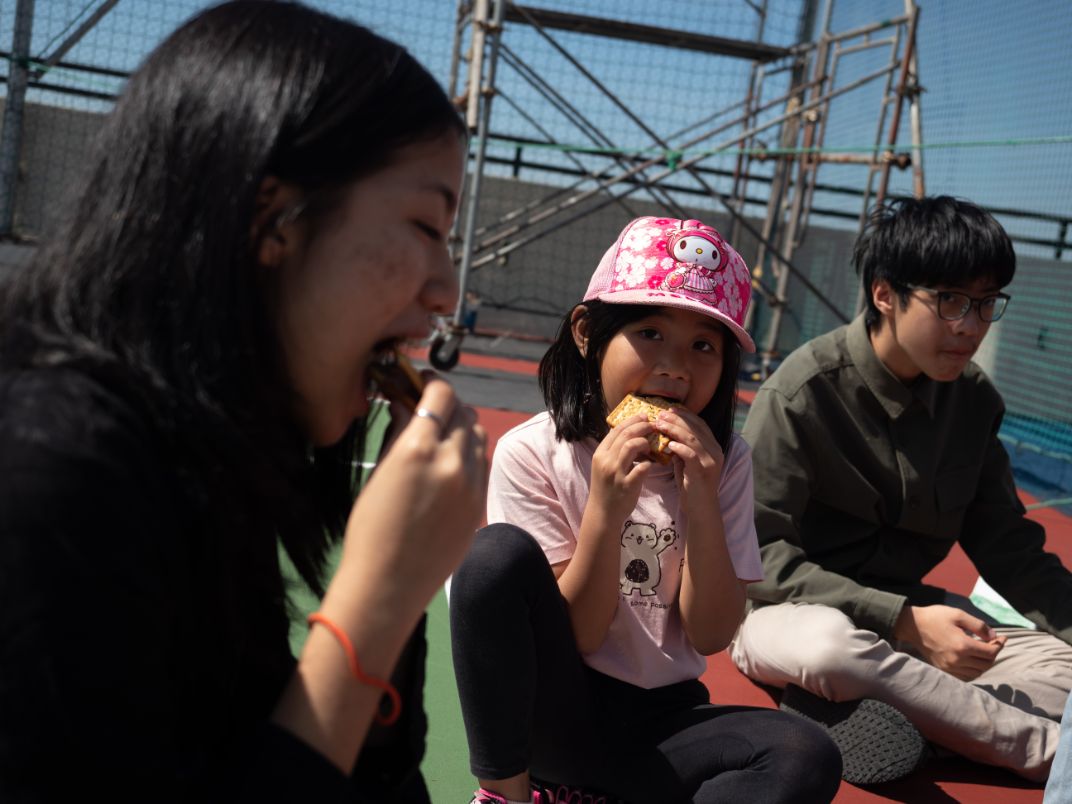 Finally the children reflected on their learning and communicated their knowledge through a variety of activities, including building solar panels with legos, painting, writing, and creating windmills. This final reflection had many connections to skills in communication, language, and literacy.
Ms. Spiers had a well laid out plan to explore affordable and sustainable development, and by recognizing the students keen interest in solar energy she was able to capitalize on the students' interests. When learning is focused around students' interests it can yield deeper and more engaging learning. This unit also confirms that following the interests of students can provide students with many opportunities to deepen their understanding of key academic and social skills contained in the ISY ELGs.
The International School Yangon
20 Shwe Taungyar Street
Bahan Township
Yangon, Myanmar
+95 (0) 9 880 441 040