Secondary Principal's Blog

Christina Powers, Secondary School Principal
This week we celebrated the Class of 2022 Graduation. We wish our graduates all the best in their new adventures. 
It is hard to believe it is already May. There are lots of activities and fun things happening in the upcoming weeks. Please let us know if you have questions or concerns.
Middle School Dance
On May 13th, the Middle School STUCO will be hosting a dance for all students in Grades 6-8. It has been two years since our MS students have been able to celebrate and enjoy an evening together. 
High School Exams-May 4th-May 10th 
Purpose:  The purpose of the may exams is to provide students with an opportunity to practice taking a cumulative exam in a testing environment. It is an opportunity for students to learn how to study, learn, and retain content over time. This is not a high-stakes exam. It is a learning opportunity and another tool to help assess their learning.  
In order to help facilitate this experience, exam invigilators will use many of the IB testing rules and regulations. 
Students outside of the country will be taking their exams through examnet. Links will be sent out a day before the exam. All other students will be required to attend school to take their exams. 
The exam schedule can be found here.
Now that ASAs are finished for the year, we would like to offer a few drop-in activities for students.  Boys and girls can just show up on the following days/times with a water bottle and athletic clothing/shoes.  If you have questions, please contact the coaches listed below:
MS/HS Volleyball/Basketball/Floor Hockey/Badminton – Begins Tuesday, May 3
Tuesdays MS/HS Volleyball 2:30-3:30
Wednesdays MS/HS Basketball 2:30-3:30
Thursdays MS/HS Floor Hockey or Badminton 2:30-3:30
Contact: Tom Just at thjust@isyedu.org
All-Ages Touch Rugby – Begins Thursday, May 5
In cooperation with the Centaurs Rugby Club, ISY is offering non-contact rugby as a drop-in after school activity. Our aim is to build the skills and player numbers to play other schools around Yangon. There is currently a high school girls SEASAC touch rugby team at ISY!
Thursdays 2:20-3:30
Sports Field/Covered Court
All ISY students are welcome to participate!
Contact: Jono O'Sullivan at  josullivan@isyedu.org
MS/HS Soccer – Begins Monday, May 9 (Next Week!)
Mondays 3:00-4:00pm
Contact:Coach Albert @ akamara@isyedu.org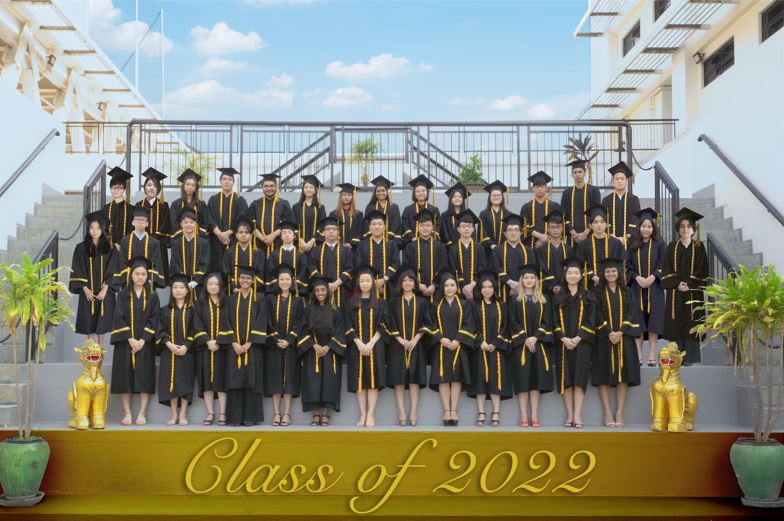 The International School Yangon
20 Shwe Taungyar Street
Bahan Township
Yangon, Myanmar
+95 (0) 9 880 441 040