Secondary Principal's Blog
September 3, 2021, Update

Christina Powers, Secondary School Principal
I would like to extend a heartfelt thank you to all the parents who attended this year's Back to School Night for Parents.  It was great seeing so many parents in attendance. If you were not able to attend the event or if you have questions, please reach out to your child's classroom teacher. 
After School Opportunities
This week your child will be able to sign up to participate in a variety of after-school activities. I would like to encourage parents to talk to your child about taking advantage of these the opportunities. ASA and SL activities are a good way for students to be engaged and learning with students who may not be from their class. In addition, ISY continues to encourage all secondary students to participate in a minimum of one Service Learning Activity a year. Please read Ms. Isom's Blog for more information.
Attendance Reporting
If your child is not able to attend classes please contact the secondary office at secondaryoffice@isyedu.org. Please provide the following information
Child's Name
Grade
Time the child will be away from class (from 10-11 or full day). 
If your child will be away for an extended time, please let us know the situation so that we can work with you and your child to ensure their academic success. 
Supporting High School Students


Tuesday, September 7th at 7:00 pm Myanmar Time
"Setting the Stage for High School"
If you are a parent and you have not had a child experience 9th grade yet or who are coming from a school system different from the American system, this session is for you.  Concepts like transcripts, grades, and credits will be explained and how they relate to university admissions.  How the high school counselor supports student and parent journey through high school and applying to university will be explored.  Finally, we will consider what will help a young ninth grader thrive during the journey.
Thursday, September 9th at 7:00 pm Myanmar Time
"Senior Students and Parents: Navigating the Admissions Process."
This session is designed for this year's seniors. We will cover a range of topics from an overview of university systems to how covid has impacted the University application and admissions process. This will be an opportunity for parents and students to gather information and to ask questions.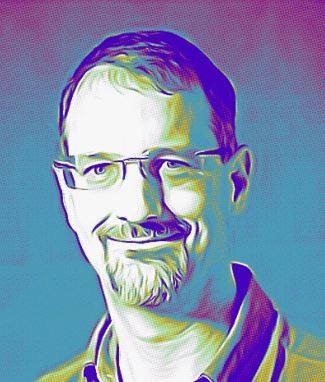 The International School Yangon
20 Shwe Taungyar Street
Bahan Township
Yangon, Myanmar
+95 1 512 793 /94 /95