ISY Partner Projects
ISY supports three service organizations in Myanmar. All of these have Service Learning student support clubs associated with them. Read all about these organizations here.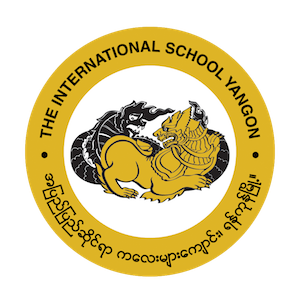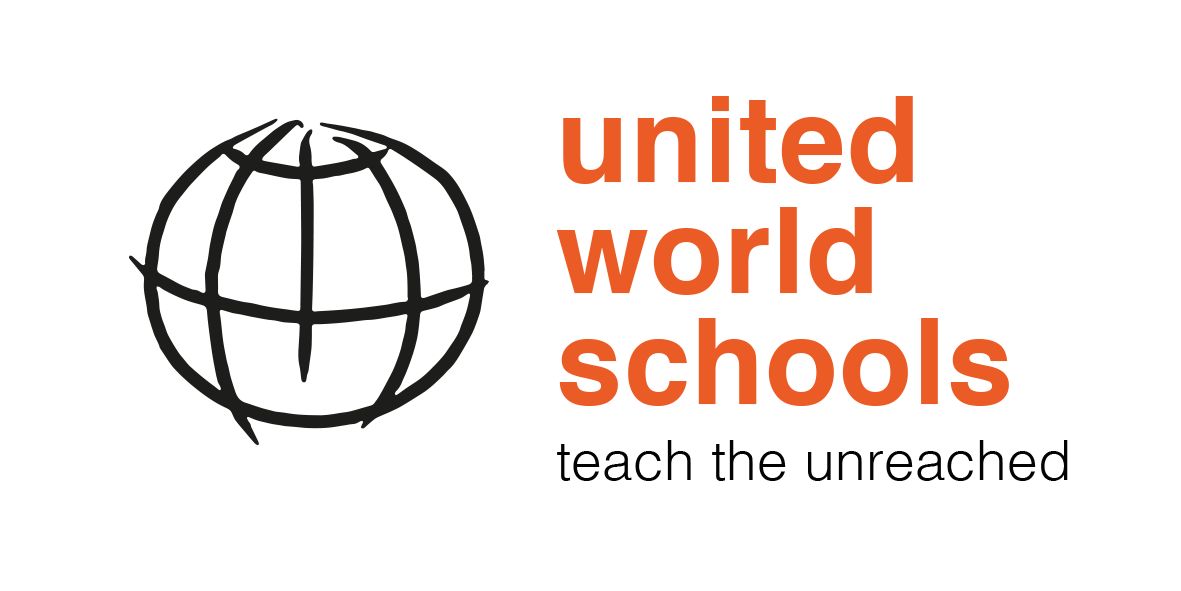 United World Schools
In the school year 2018-19, ISY began a 10 year partnership with United World Schools (UWS).  UWS builds schools and trains teachers in areas where the children there would have little or no access to education.
In the first year ISY raised over $30,000 to pay for the building of a school in Myanmar in Northern Shan State.  This began with what is now an annual Sports-a-thon run by the UWS Service Learning group. In November of 2019 that school was completed and students visited the village of Wan Kaung for the first time in January of 2020.  ISY raises $10,000 a year to support the teachers at the school and to pay for school supplies.  Find out more at our dedicated UWS Page and Service Learning Blog page.
Yangon Animal Shelter
A few years ago a teacher at ISY, Terryl Just, began a small animal shelter to take care of some of the street dogs seen all over Yangon.  From a small beginning that shelter grew to an organization that now cares for over 600 dogs.  ISY has had a Service Learning student group for a number of years helping the shelter to raise the funds it needs to care for so many dogs.  The students help out at the shelter by feeding the dogs, exercising them and cleaning them.
Each year a calendar is produced showing great photos of the dogs photographed by students and sold at ISY events to help raise money for this great charity.  Donations go towards food, staffing and veterinary costs.
Find out more on the Yangon Animal Shelter website.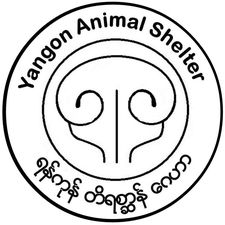 To donate to the project click on the link below and indicate what your donation is for in the box provided.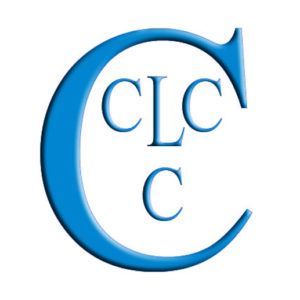 Care to the Least Center - CLC Family
ISY has had a long standing relationship with the Care to the Least Center.  This organization is an orphanage based in Yangon.
As part of our Service Learning program, ISY students have regularly engaged with children from the center in recreational activities. ISY after school service learning clubs have also collected and donated second hand clothes and games for the children.
In 2020-21, funds from ISY's sustainability fund were used to build a girl's dormitory for the organization. Funds donated would be used to support additional building projects.  Find out more on the Care to the Least Center Facebook page.