UWS Newsletter – November 2021
Teach the Unreached
UWS + ISY + WKV = Working 4 SDG 4
Welcome to the 4th year of our partnership with UWS and Wan Kaung Village! We are glad to be able to continue working with the village in Shan State to provide educational opportunities for the children there. The Wan Kaung Village school is currently closed due to COVID restrictions, but the local teachers have been giving socially-distanced lessons to about 64 students. ISY's UWS group will continue to support and assist the activities of our partner school by raising funds.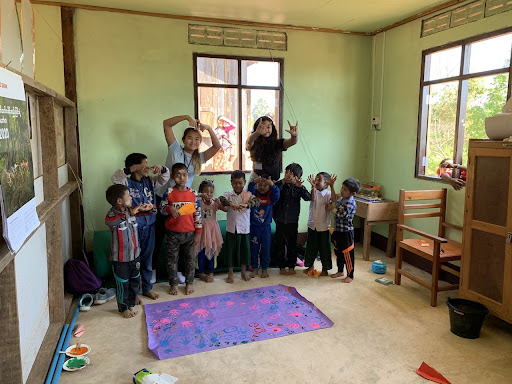 ISY Students and Wan Kaung Students
The ISY community has committed to raising $10,000 per year for ten years to help reach the educational needs of the students in Wan Kaung. This money will cover building maintenance, local teacher salary, school supplies, handwashing stations and other essential needs. You are more than welcome to help support the children. This can be done through:
Sponsor-a-student Program
This program allows donors to sponsor the education of one student in Wan Kaung Village for a month at the cost of only $15 USD (25,000 MMK) or $180 (320,000MMK) for a year. You can donate through the ISY Payment Portal. If you run into any problems, please contact the ISY Business Office: businessoffice@isyedu.org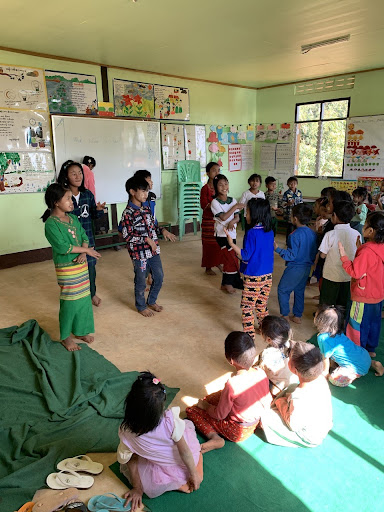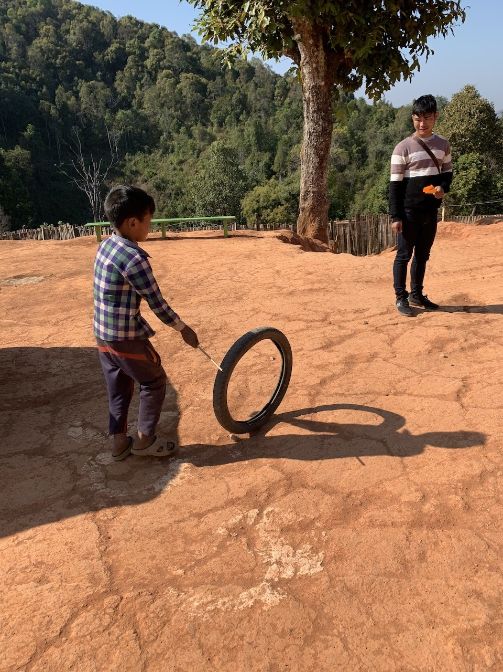 Unfortunately, we are currently unable to organize physical community events due to the school's campus closure, but we continue to raise awareness of access to education and raise funds for the Wan Kaung school.
This summer, Dr. Hedger plans to take part in the Mississippi Challenge where he and his son, Max (class of 2026), will attempt to canoe down the Mississippi River. The challenge will be raising money to help support two organizations, one of which is UWS at ISY. The money raised from this challenge will help UWS fulfill their annual financial commitment of $10,000 to the Wan Kaung school and support the education of the children there. You can read more about the challenge in the email "The Mississippi Challenge" sent by ISY Communications on 8 November, or visit Dr. Hedger's blog if you wish to stay updated. If you would like to donate to the challenge, you can do so via the school's payment system or the dedicated donation page. We would like to thank Dr. Hedger for taking part in this great initiative!
The International School Yangon
20 Shwe Taungyar Street
Bahan Township
Yangon, Myanmar
+95 (0) 9 880 441 040