Elementary Principal's Blog

Sandy Sheppard, Elementary School Principal
Mission
The International School Yangon is a community of compassionate global citizens.
Vision
We aim to develop lifelong learners who will be a force for positive change in the world.
Dear Parents,
Thank you to all the parents that attended our Back to School event. It was a lovely evening and made even more special by how many of you turned out for the event. A good home and school partnership is so important.
If you attended the event, you would have heard Dr Hedger talk about the importance of our Mission and Vision. Along with these, ISY has eight Strategic Themes, which can be found on our website. Number five is Environmental Consciousness which is something that is very important to us. Some of the many things we do at school include encouraging recycling, single-use plastics are discouraged, and the solar panelling on the roof of the A Building helps us save energy; these are student-driven initiatives. We encourage our students to also play their part at home.
The United Nations Sustainable Goals are a big part of our curriculum. See the visual below.
We thank you for your continued support.
Ms Sandy Sheppard
Elementary School Principal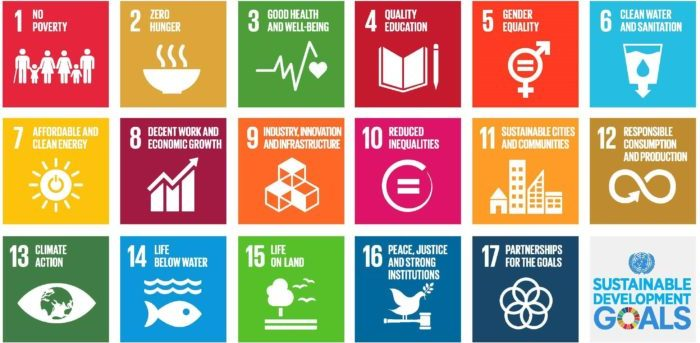 MAP Testing: September 12-23
From Monday, September 12 until Friday, September 23, we will be MAP (Measures of Academic Progress) testing in Grades 2 to 9. MAP assessments are online adaptive assessments that provide useful data in developing a fair and accurate assessment of a student's academic achievement and growth. The assessments provide useful data for us in adapting and improving our curriculum.
Grade 2 to 9 students will be tested in Mathematics, Reading, and Language Usage.To ensure a fair and accurate assessment of a student's academic growth and achievement, teachers combine MAP assessment data with all other student data that they have collected in classes. This combination of data informs teacher instruction in meeting the needs of each child. MAP assessment data is not the basis for a student's academic grade as reported in Semester Report Cards.
If you have any questions about MAP testing, please do not hesitate to contact Mike Simpson at
msimpson@isyedu.org
.
ISY LEARNING STORIES
Please click here to see the first post in a series called 'ISY Learning Stories'. These articles showcase activities in the classroom reflecting our vision, mission and strategic themes. The first story is about Kindergarten and Preschool classes.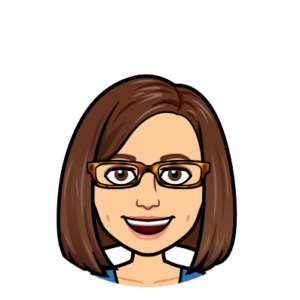 COUNSELOR'S CORNER
Developing Empathy
Empathy is the ability to understand and share another's feelings. It is a key ingredient in building a caring community and developing effective problem-solving skills. Due to the importance of empathy in developing connections and building bonds, we spend several weeks learning and exploring this topic in Life Skills. As a parent, you can help your child develop an empathic perspective by:
Modeling and Expressing Feelings: When you verbalize your emotions, your child can begin to understand that all emotions are okay. They see that a wide range of emotions are manageable, even the less desirable ones, such as frustration or anger.
Validate your Child's Emotions: Encourage your child to share their feelings. When a child feels heard and understood, they are better able to make positive choices to deal with those emotions.
Perspective Taking: Provide opportunities for your child to see life from a variety of perspectives. It will expand their worldview and encourage their curious nature.
Ms. Patty is happy to support your family. If you have any questions or concerns, please feel free to contact her at escounselor@isyedu.org
DATES TO REMEMBER
October Break – Begins on the 10th of October; we will resume school on the 17th of October
26th November – International Day event
PARENT ASSOCIATION BOARD
Welcome to our Parent Association Board members
Mon Paing Zar – President
Jibkwon Jeong – Vice-President
Lwin Mon Thant – Treasurer
Paula Gil Baizan – Secretary

/ Parent Liaison
FUN IN ART –
Grade 1 students celebrating culture and diversity.
The International School Yangon
20 Shwe Taungyar Street
Bahan Township
Yangon, Myanmar
+95 (0) 9 880 441 040