Strategic themes
Facilities and Nay Pyi Taw Campus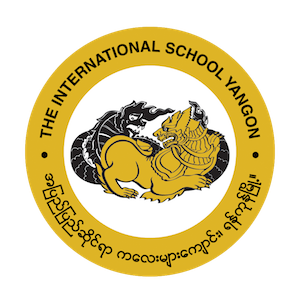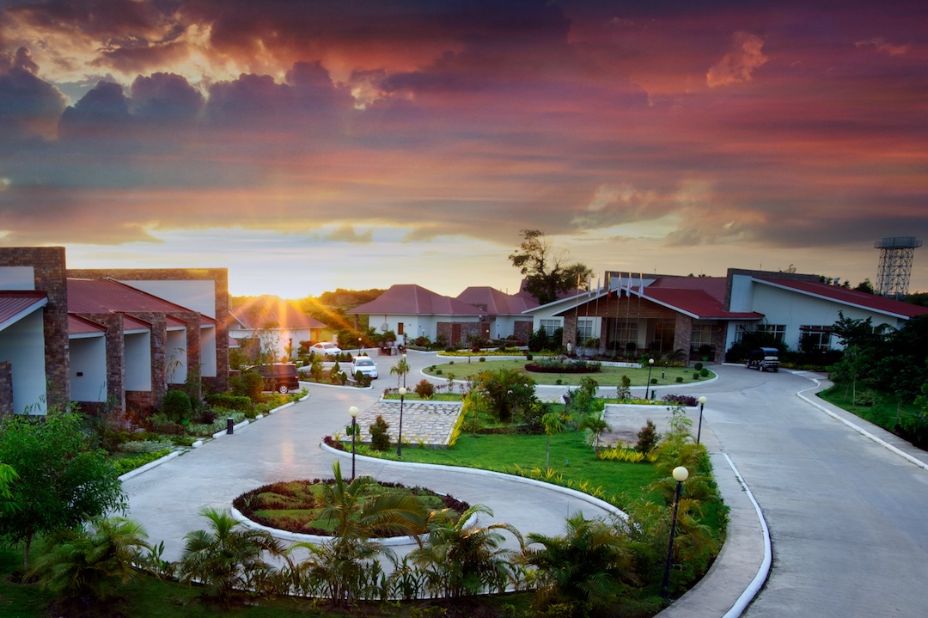 Facilities and Nay Pyi Taw Campus
Theme Statement: ISY will explore and develop facilities options, including the creation of a satellite campus in Naypyitaw, to support our host country in its growth and development, and to assist our international community to engage with the Myanmar government.
Strategic Objectives
Create an implementation / development program for opening a Naypyitaw campus.
Prepare for the opening of a temporary campus in Naypyitaw.
Explore facilities options in Yangon and other areas of Myanmar.
Plan for a more permanent facility in Naypyitaw.
Measurements
A campus is open in Naypyitaw within five years assuming facilities conditions are met.
A facilities options plan has been created within two years.
A master facility plan for Yangon and Naypyitaw is in place within two years.